We've always loved Ari. Her catchy songs are always playing at PLTHQ, and she regularly appears on our radar when we are discussing style inspo. Recently though, she's become a little bit more than just a muse to us. She's an inspiration. In light of recent events and the kindness and compassion she has shown for our home city of Manchester, we wanted to give the birthday girl a special shout out and tell her all the reasons we love her.
Reasons We Love Ariana Grande
Her Strength
We can't imagine how difficult things have been recently for Ariana in the wake of the Manchester attack. Despite the devastation, our angel Ari put together an incredible gig with some of the worlds biggest superstars, which raised over £2 million for the We Heart Manchester Emergency Fund. She has strength like nothing we've ever seen before, and for that we salute her.
She's Relatable AF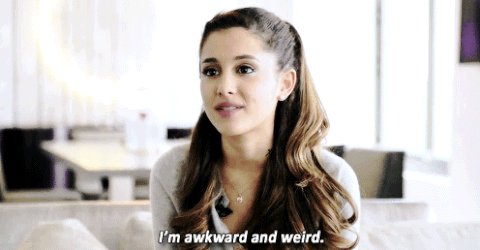 Money, power, fame? Despite her A-List lifestyle, Ariana has always stayed humble and relatable. Awkward and weird? We feel ya, girl.
That Hair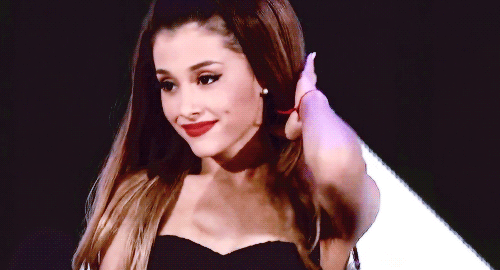 Lilac, grey, pink, blonde. Ari's ever-changing locks are something she is known for. With the art of the sassy hair flip completely mastered, we can't help but be a lil' jealous.
She's an Advocate for Girl Power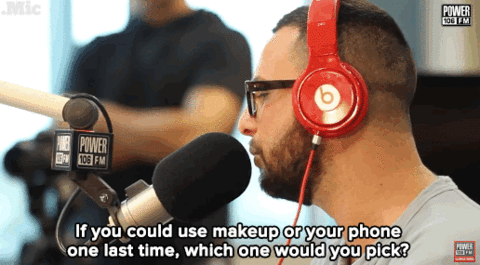 Remember that time Ari shot down the radio presenter who tried to reduce her to only talking about phones and makeup? When that clip went viral, you better believe we were all in the office watching it like YAAAAS GIRL!
She's a Triple Threat
We already knew Ari had the voice of a literal angel, but turns out girls got moves too. How she dances in those heels is beyond us, that is one mad skill. Oh, and in case that wasn't enough, she's an extremely successful actress too.
She Loves Dogs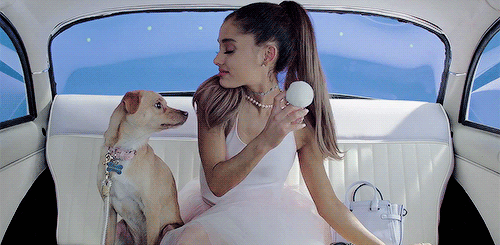 If it wasn't majorly obvs by now, PLTHQ's dogs. Big dogs, small dogs, fluffy dogs – you name it, we love it. At present, Ari has eight dogs. EIGHT. Living the dream. Shout out to Toulouse, Pignoli, Coco, Ophelia, Fawkes, Lafayette, Cinnamon and Sirius (pheeew), you da cutest.
Girl's Got Style
We couldn't do a round up of reasons we love Ariana and not include her affinity for all things fashion. From her sixties-inspired stage outfits to her cutesy everyday look to her off-duty sweats; it takes a pretty special gal to look, even in baggy jumpers and leggings. Fash queen 4ever.
Happy Birthday Ari, we LOVE you!