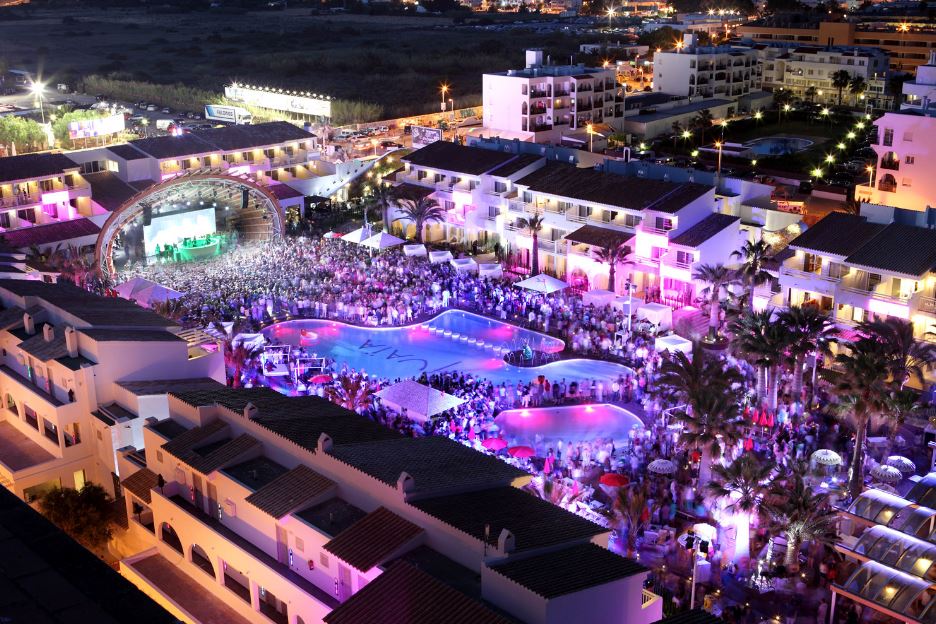 So this weekend launches the official opening of all the major clubs in Ibiza and we're STOKED. The opening parties are arguably the biggest, busiest and best nights of the season with the hottest DJ names and new and exciting venues announced. If you're an Ibiza virgin, fear not, we got you covered and rest assured… you're bound to have the best summer of your life. ☀️
Personally, i've been to Ibiza more times than i can count on one hand, and will forever go back. If you want to know how to look great whilst exploring everything this magical island has to offer, here's my guide to ensure a bangin' holiday in the Balearic's. ?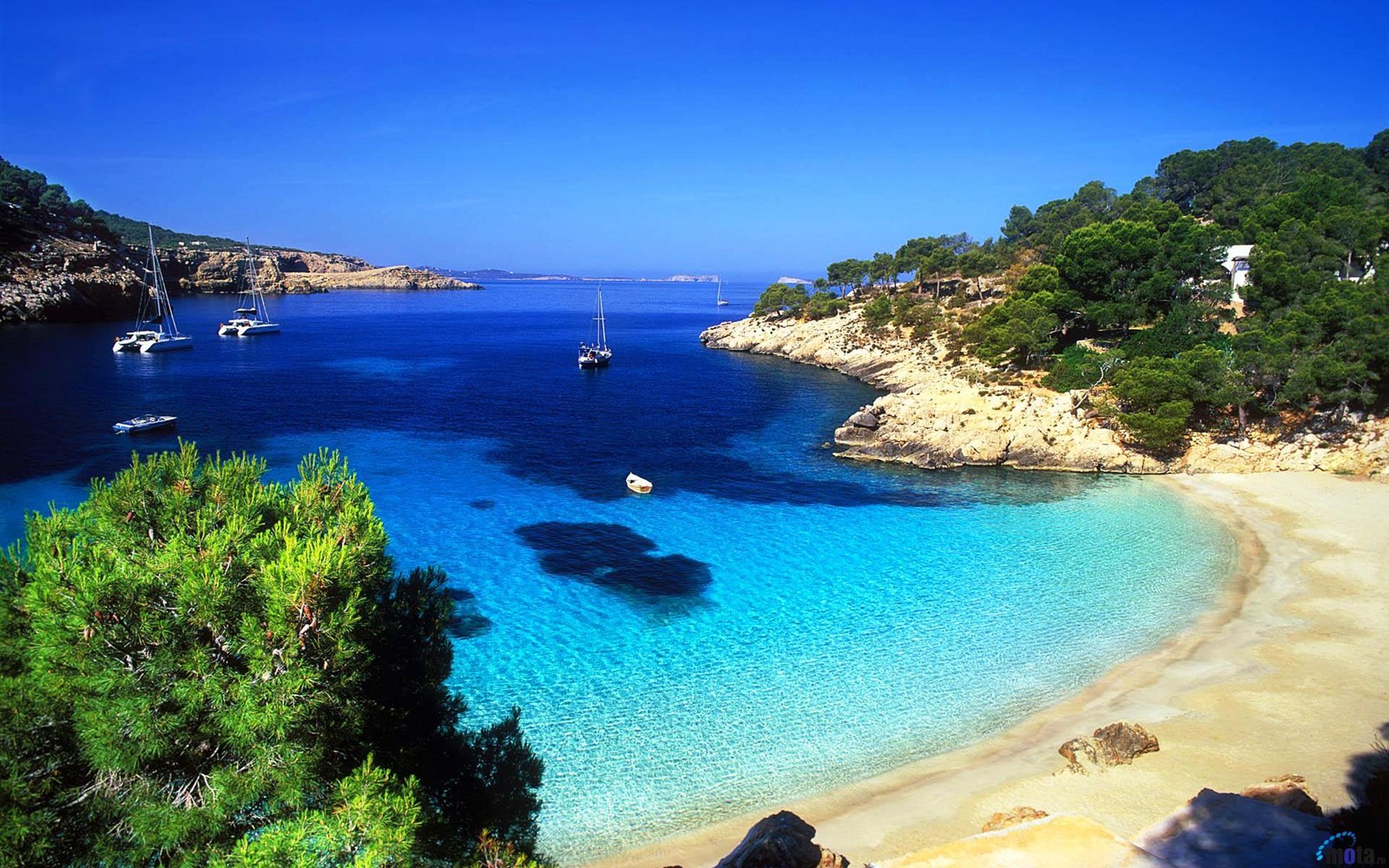 CLUBS, CLUBS, CLUBS 
The club's in Ibiza are out of this world in every sense of the word – the entertainment, the music, the MASSIVE venues… The top nights to keep an eye out for are the Ushuaia, Space, DC10 and Amnesia opening parties. For great nights come great outfits, and yours needs to be on-point. Think sports luxe meets Greek goddess, but remember – comfortable shoes are a must! ?
POOL PARTIES
My fave pool party has to be Ocean Beach Club, full of beautiful people, fancy food and instagrammable cocktails. To nail the look, pop on a statement swimsuit, a pair of shades and strappy wedges for the perfect poolside vibe. ?
BOAT PARTIES ? 
Boat Parties sail around the beautiful harbours of the Island (I highly recommend Pukka Up). The key here is to dress to dance, the vibe is way more relaxed than a pool party and here you can really let yo' hair down. ?
WINING & DINING
Aside from all the partying, Ibiza has some quaint restaurants and cocktail bars nestled into breathtaking sights. Do as the locals do and dress in loose, feminine dresses and show off that killer tan that you've worked so hard for. ?
Feeling those vacay vibes? Shop Holiday
Got all the ingredients needed to keep your style #SummerSlayin? We wanna see. Get on your fave social channel and tag us with @OfficialPLT and #SummerSlayin to be in with your chance to win. Full deets here
? ? ?
Images sourced from: Instagram, Google