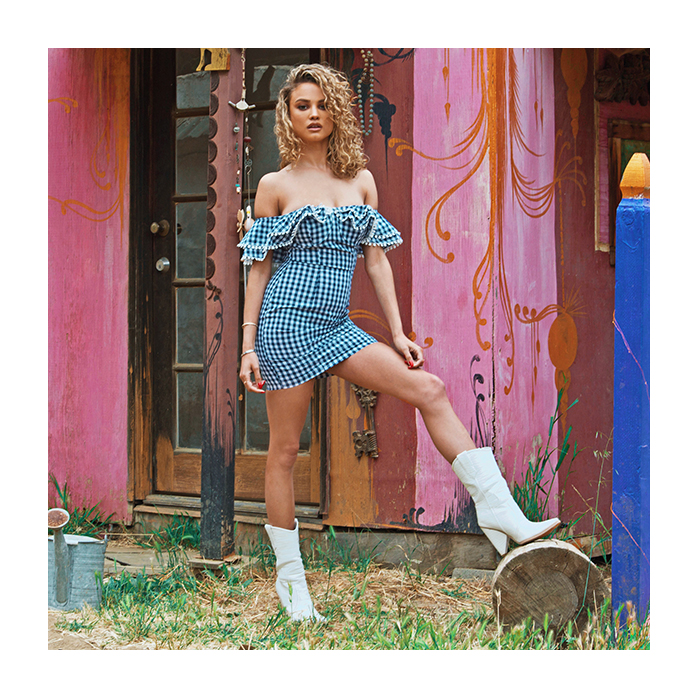 Just got back from Glastonbury or any other festival this Summer?
Mild or severe, you're sure to feel symptoms of the infamous festival blues.
We got you gal! Here are our top tips on how to tackle your return to reality.
How To Get Over Festival Blues
Detox
We're sure you've had more than enough warm tinnies and over-priced G&T's to last a lifetime, and girl can your body feel it!
Time to steer clear from the booze and kiss those bottomless brunches goodbye while your body recovers.
Sleep Sleep Sleep
After dancing for days and living out of a tent you'll desperately need to catch up on those precious ZZZ's.
Make sure to book at least a day off work after the festival to do this – get your cosiest pj's on, spray that lavender mist and slip on that eye mask because honey, you are going to need it.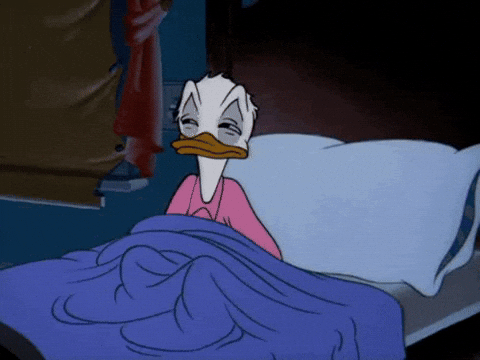 Stay Hydrated
Drink, drink, drink! (water!)
You can never have enough water after (or during) a festival.
From throwing shapes to your favourite headliners to those dreaded port-a-loo trips, you'll deffo be dehydrated.
Guzzle down a few Luc0zades to replenish those electrolytes and you'll be fighting fit in no time.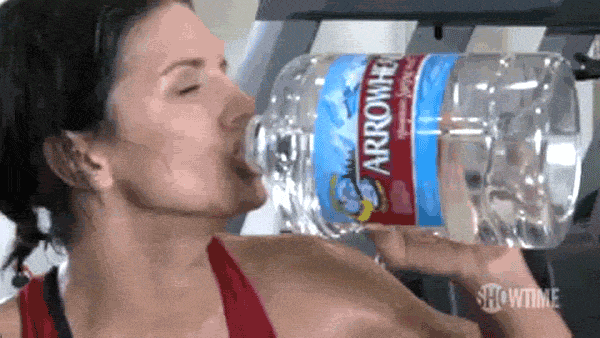 Pamper Time
Now that you've taken care of the inside its now time to take care of the outside.
After a few days in a field, we're sure you have seen better days.
Time to whip out your favourite hydrating masks and bring everything back to life.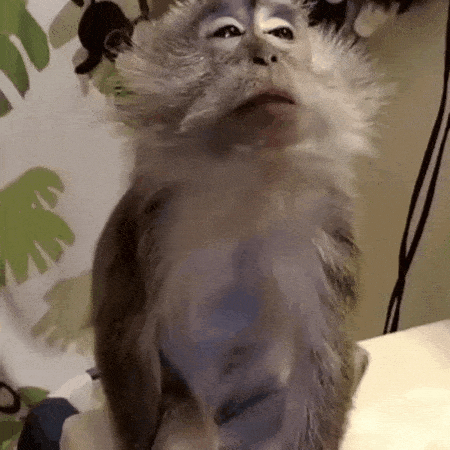 Book The Next One
Although the days following a festival can be dreary, keep in mind, it was because you and your BFF's had a blast and created unforgettable memories.
Now for our top tip to pull yourself out of your post-festival darkness – start planning the next one and let the excitement begin all over again!