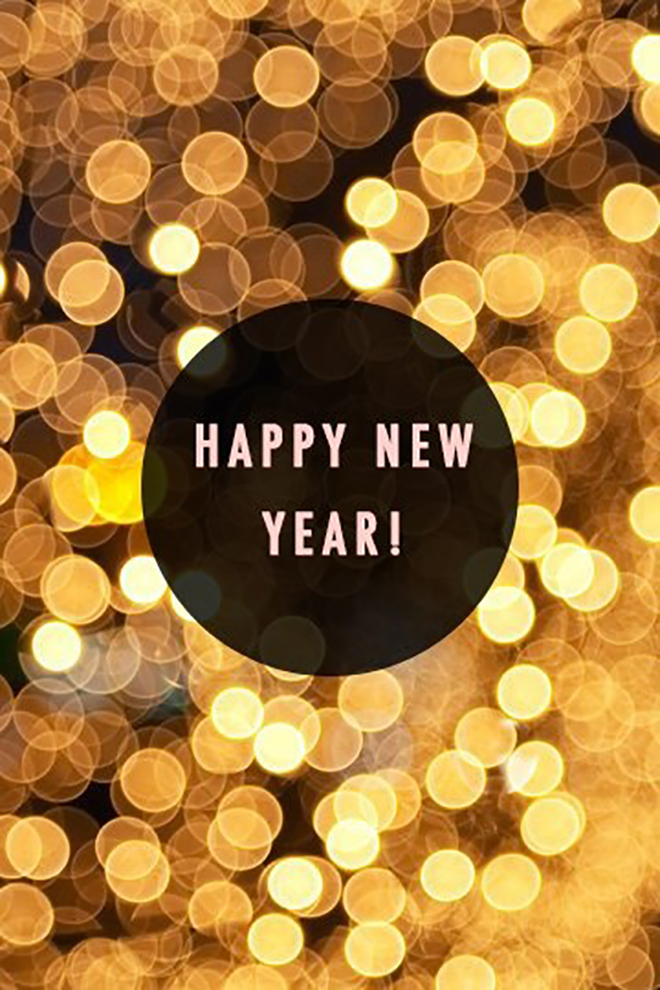 Oh heeeyyyy 2015!
We love a new year, but we never know the best way to spend our New Year's Day! Although most people will be nursing a hangover and will probably spend most of the day in their pj's (it's okay, we all do it), we've had a little think about the best way you can spend your New Year's Day without moving from the couch (or your bed).
1. MOVIE MARATHON
You may have received a dew DVD's from Santa this year, so why not whack them on, snuggle up, and get ready for the best movie marathon day ever? Plus, there's probably loads of leftover Christmas food in the fridge you can substitute for cinema snacks.
2. NEW YEAR, NEW YOU
New Year's resolutions are important and we definitely won't be breaking them this year (promise)…Get yourself prepped for your New Year diet by pinning recipes, get gym bunny ready by shopping your gym gear in the sales, make sure your work-out routine is on point with your thorough research into the area. This will help you get motivated to work off the leftover Christmas food we mentioned previously, but not until tomorrow (of course).
3. SHOP!
There's nothing better then some online retail therapy. We can also fit this activity with the whole "New Year, New You" mantra, I mean, a new you needs new clothes right?
4. GET PREPPED FOR ROUND 2?
Have a nap, get your outfit sorted, top up that manicure and get ready for round 2. All of you who are off on the 2nd of Jan and there's always a New Year's Day party to be found and another day to recover!
Source: 1, 2, 3, 4, 5, 6, 7, 8