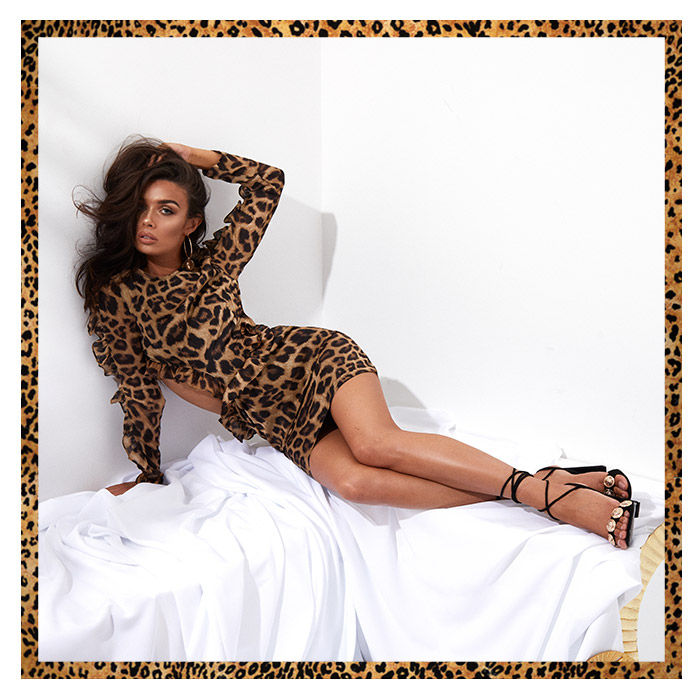 WARNING: This post contains huns who are fierce, feisty and who's style is pure flames. These dolls are rocking the ultimate animal prints in every way and are simply killing it.
Trending Now – Animal Print
This year's current trend has got to be animal print. From swimwear to evening wear, a strong animal print can up your fashion came to level 100 and all eyes will be on you. Here are some of our fav influencers looking fresh as in PLT's animal print garms.