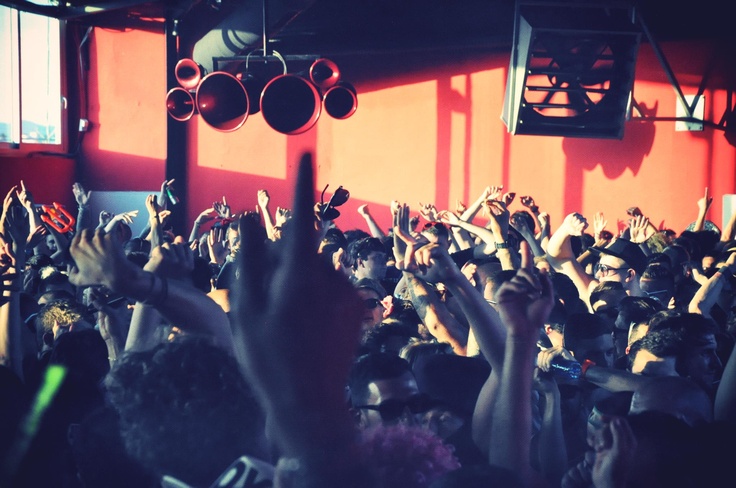 Autumn is well and truly under way, and while we enjoy the new season and all the perks that come along with it (Winter coats anyone?), we can't help but pine for the summer.
 Summer fun, however, isn't over for the lucky few that were clever enough to pre-plan, and are jetting over to the white isle for the ultimate week of madness at the Ibiza Closing parties! (We're not jealous at all…)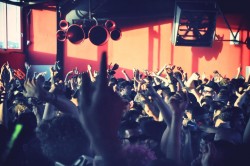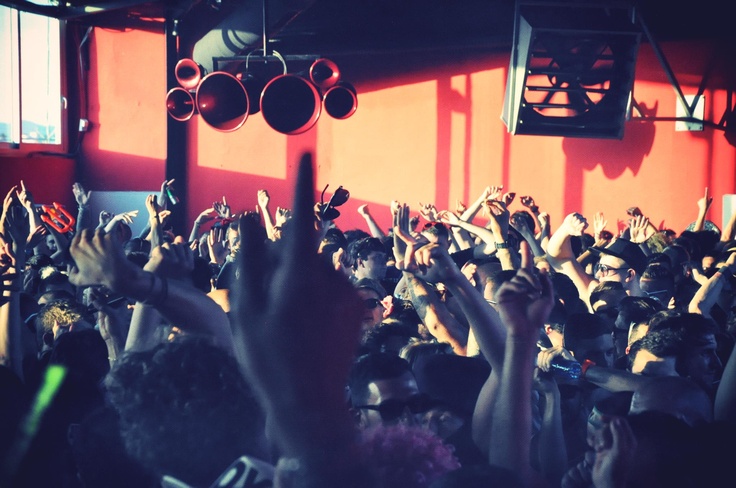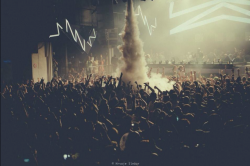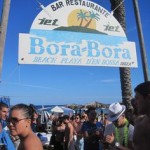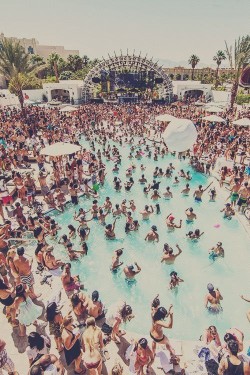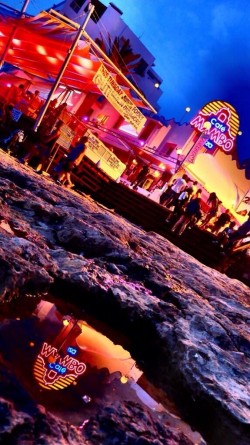 For those of you hitting up Bora Bora Beach and dancing the night away (literally) in one of the islands many super clubs, we've come up with our day-to-night favourites (not day-dreaming at all, promise) in case you need any last minute goodies!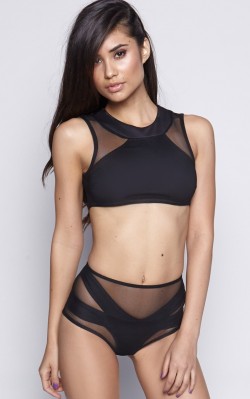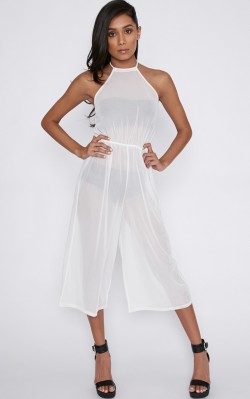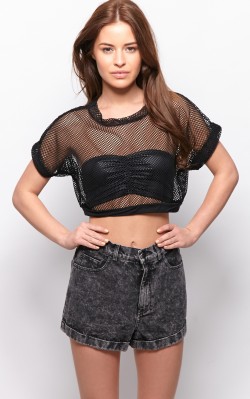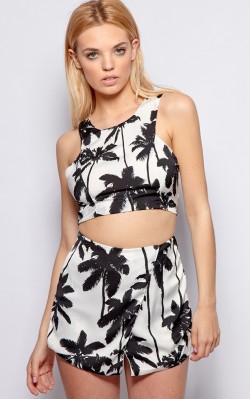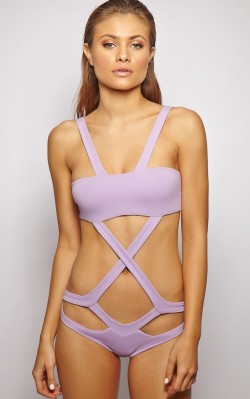 Christy Black Leather Bralet – £15
Petra Black Mesh Insert Crop Top – £10
Petra Black Mesh Knicker Pant – £15
Renee Black Fishnet Crop Top – £7.50
Melanie Monochrome Tropical Print Skort – £12
Zandra Lilac Cut Out Swimsuit – £8.00
Accessories are key, but keep shoes simple with our Amelie Black Leather sliders and don't forget your selfy stick!