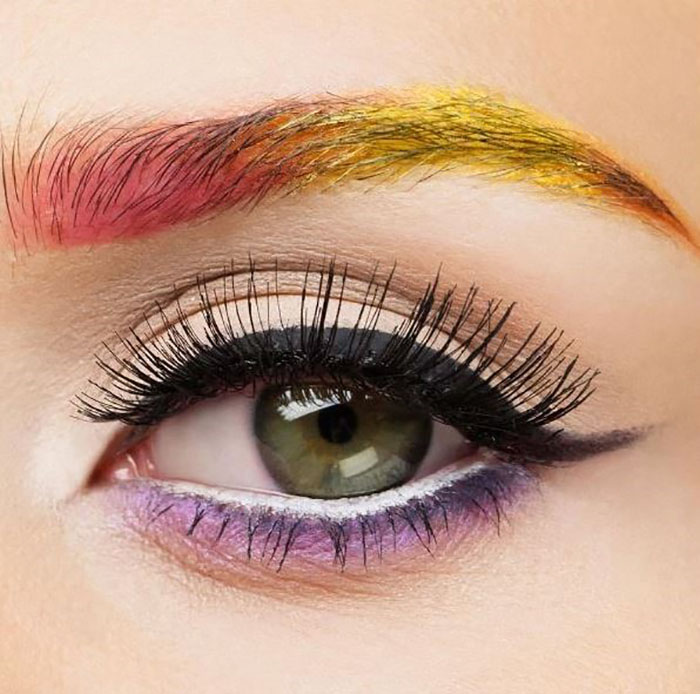 Ever dreamed of being a unicorn? With these fly AF rainbrows you can.
The love child of rainbow hair and poppin' lip shades, rainbrows are the new fun and unique way to spice up your look. Just use bright eyeshadow and apply to your brows with an eyebrow brush!  To give them an extra POP, line brows with highlighter and glitter – perfect for those Coachella vibes. ✨
Craving some inspo'? We got you covered girl ?
Ever wanted to cry glitter? NOW WE DO ?
Refresh your look with a wonderfully-hippie edge.
Let your brows do the talkin'.
Or go full colour-queen!
Either way, life's too short to not have slayin' brows.
? SHOP Hair Chalk
Images sourced from: Instagram