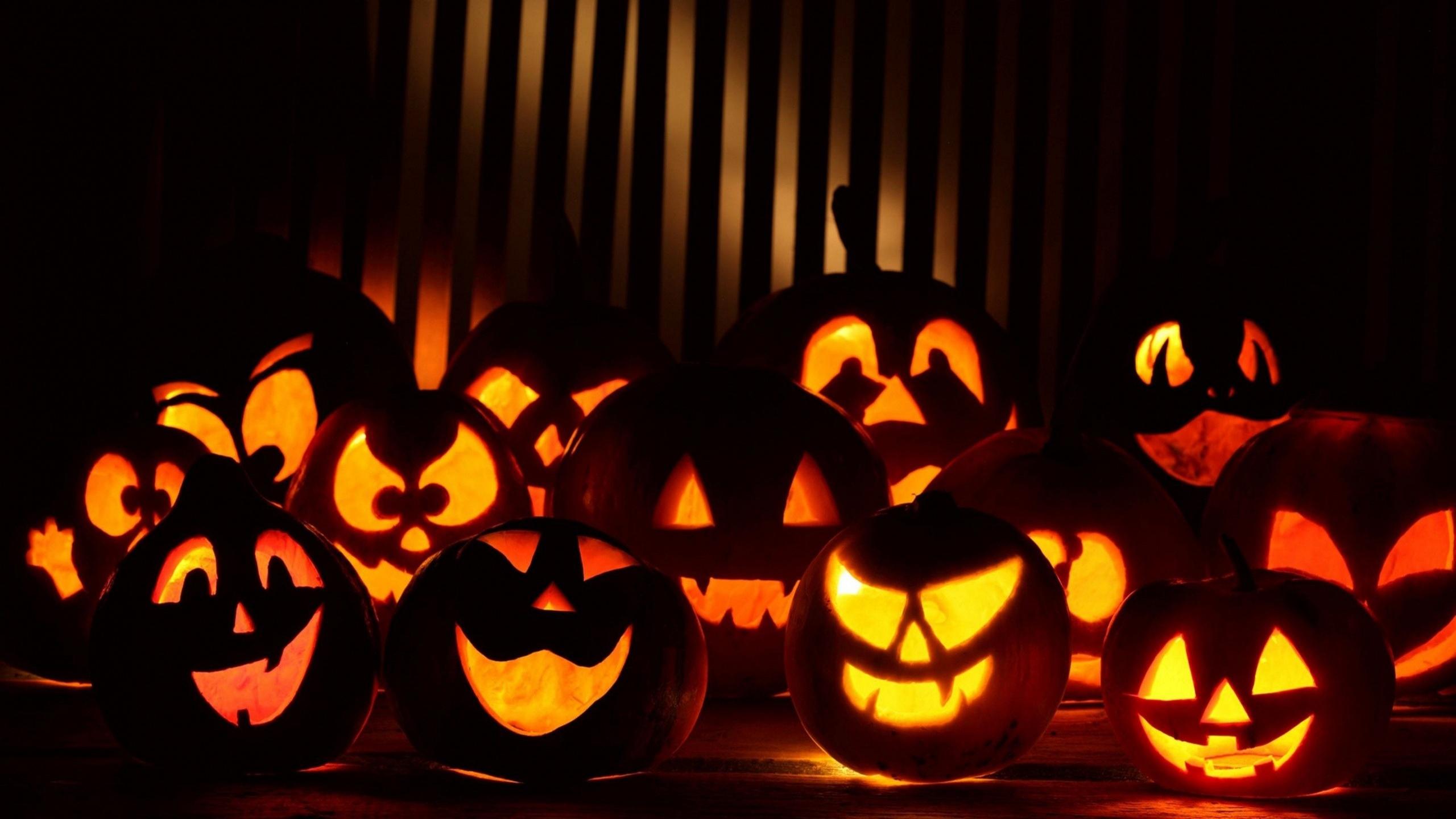 SO, it's fright night tomorrow…good old Hallows Eve, but (if you're as indecisive as us when it comes to fancy dress) you've left it to the last minute.
Well, we have a lazy costume professional in our midst, and with this pro's knowledge, you'll be ready for Halloween in no time!
Costume 1: THE UNICORN
Unicorn's are mystical, magical creatures, but dressing up as one needn't be a struggle. Get a piece of paper wrapped into a cone (make sure you staple or sellotape this otherwise that cone will fall at the first hurdle). Attach a piece of elastic that will fit securely around your head and HEY-PRESTO, your unicorn horn. If you're feeling particularly fancy you can decorate this with glitter or anything else sparkly and whimsical, in fact, the more glitter the better.
For the body, you can go to town with the colours, but make sure your pants and top match so you actually look like a unicorn and not just someone who's stuck a bit of paper on their head. (Or you can attempt to source a Unicorn onesie similar to Miley's)
Costume 2: THE PARTY ANIMAL
Super simple, dress as an animal in your sparkliest, best going out dress and voila, party animal! The internet is awash with DIY tutorials on making your own ears as well, if you don't happen to own any!!
Costume 3: THE NERD
Geek chic has been a massive trend this season, so your wardrobe should already be full of potential outfit choices! Go bigger and better with bunches, bow ties, braces, and don't forget the glasses!
Costume 4: THE FASHION VICTIM
Now I know we all love our fashion, and here's the chance to turn that into a fun (and extremely easy) halloween costume. Get your glad rags on, the more labels the better, maybe even throw in a monthly magazine as a prop, spatter on some blood, use your makeup kit to make your face ghoulishly gaunt, dead, or for the more daring of us a proper skull and there you have it!
Costume 5: THE GROUP COSTUM – THREE BLIND MICE
There seems to be a theme of animals as fancy dress options here but this is by far the best group fancy dress!
Whack on your mouse ears, throw on some sunglasses, grab a stick and you're good to go!
(The more you and your friends match the better!)