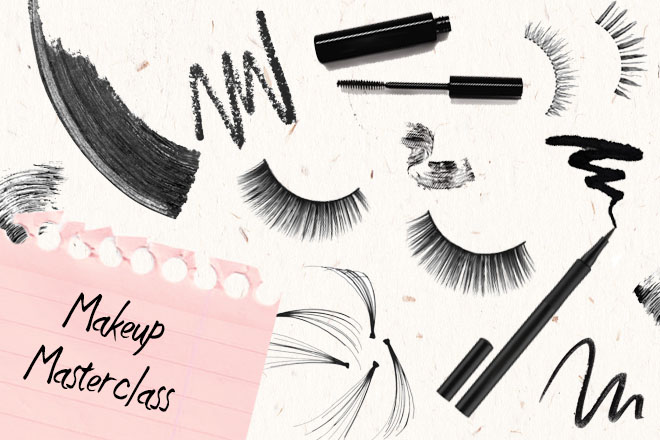 Heavy nights taking their toll? Overslept AGAIN? Our guide to five-minute makeup means you won't be late to lectures and you'll look fresh faced even if you're feeling worse for wear!
Step 1:
Hide the hints of your heavy night by masking dark shadows with a brightening concealer. Don't stress about the blending!
Step 2:
Skip the foundation and stick to a BB cream for your face, as foundation done in a rush can often leave you looking worse! Blend out the concealer and voila! You're on your way to looking fresh as a daisy!
Step 3:
Fake that healthy glow by blending cream blusher onto the apples of your cheeks (or, if you're out of blusher, try a pink lipstick! Trust us, it works)
Step 4:
Finally (to look like you've made a little bit of effort), smudge your black kohl liner onto the eye-lid for the perfect smoky eye impostor.
Simple! Lecture ready in less then five minutes!