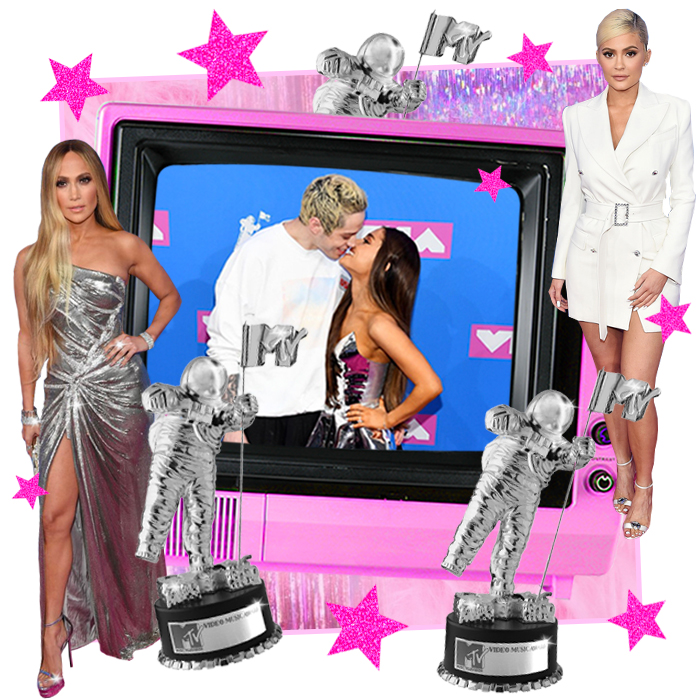 It happened, the highly anticipated Video Music Awards 2018 has been let loose onto our TV screens and the world wide web and it did not disappoint.
From the nominees, the winners, who wore what on the red carpet and the out of this world performances, the VMA's fully served us up some serious entertainment.
Best Moments From The VMA's 2018
We've rounded our fave, best and weirdest moments into one place to make getting your insatiable celeb style and gossip fix so much easier.
Here's our top 7 favourite moments from the VMA's 2018.
#1 The not so subtle "mom" theme that ran deep through the show. From Cardi B's fake baby reveal (did that actually really happen?) to J.Lo dedicating her Video Vanguard award to her twins and Camila Cabello's own mum taking to the stage, moms were very much a presence.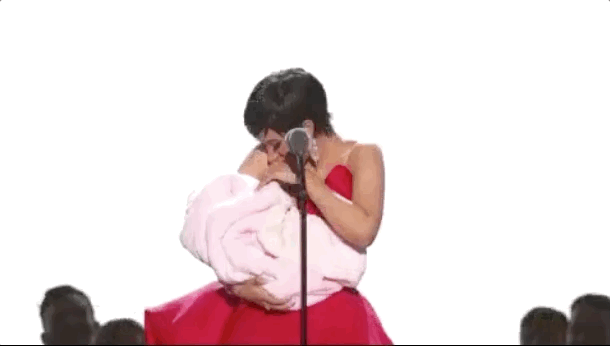 #2 Ariana Grande used her performance to celebrate womankind and let us know God is very much a woman. From her use of beautifully diverse female dancers to her performance end featuring a stage crash from her family members as fiancé Pete Davidson cheered her on from the audience, we were shook.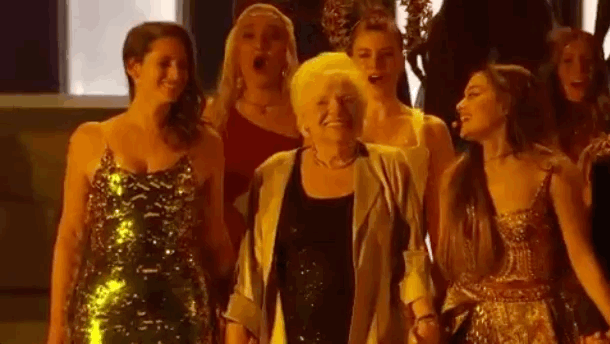 #3 The most powerful moment of the night was when immigrant families joined rapper Logic on stage to protest the separation issue currently going on. The tees boasted the message "We are all human beings". Trump, we hope you're taking note.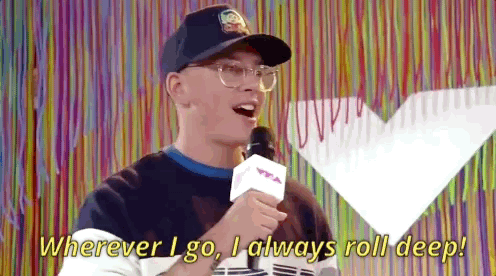 #4 Shauwn Mendes performed "In My Blood" in a white tee leading to a fairly convincing and swoon-worthy wet t-shirt contest which we weren't too mad at. This is the prize you could have had, Hailey Baldwin (JK, no one compares to you J. Bieb).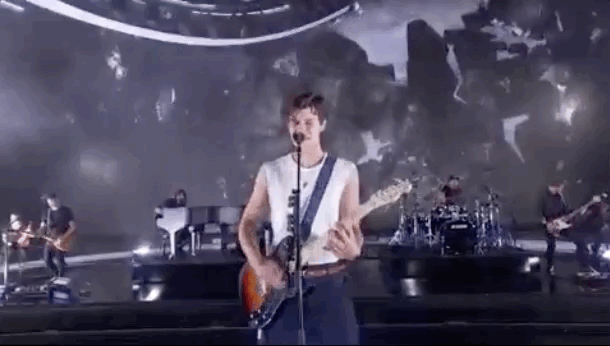 #5 Jennifer Lopez proved she's still the undisputed QUEEN of f*cking everything, shutting down the VMA's with not only an unreal LEWK but an out of this world performance. The ageless babe gave a show-stopping medley of some of her biggest hits of all time and we were living for it.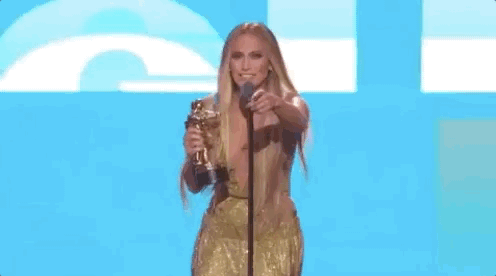 #6 Our girl Camila Cabello scooped the Artist of the Year award and it couldn't have happened to a sweeter babe. You can shop her beauty collab with L'Oreal here btw.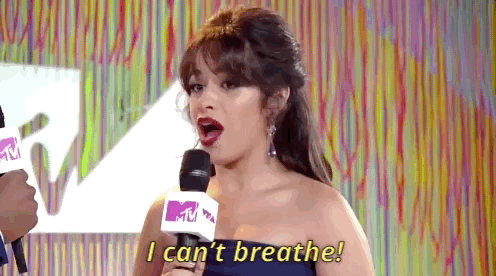 #7 Technically not actually a part of the VMA's itself but the cast of the Hills reunited on the red carpet to bring us a "big announcement". Cue a trailer for The Hills: New Beginnings. Say what?! A Hills revival? Could this be true?