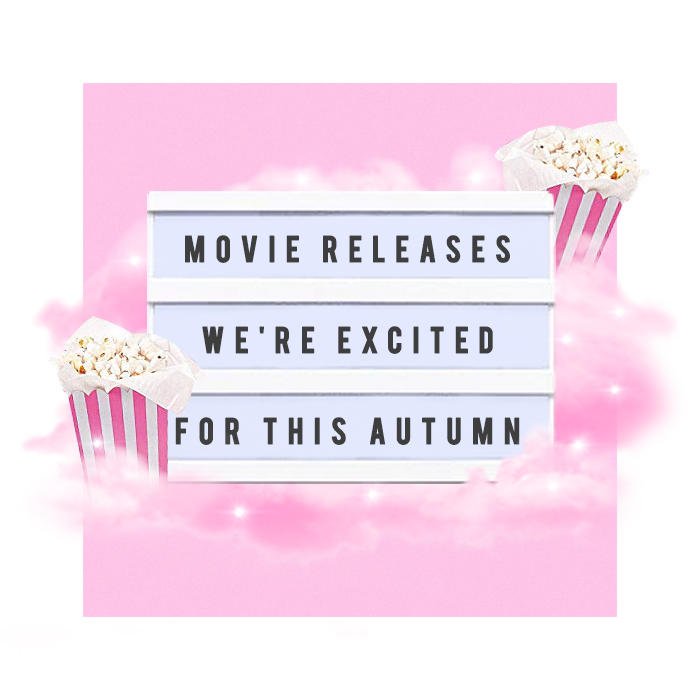 Hey doll, cuffing season is upon us so that means that it's time to start booking in some dates to hit the cinema to watch some new films. The last few months of the year are usually when all of the mega-blockbusters come out because seriously what else is there to do when it's cold outside? If you're into girly chick flicks or a full-on action kinda gal, here's your guide to new releases you need to go see this Autumn.
Movie Releases We're Excited For This Autumn
Whether they're already out or you've gotta wait a few weeks for the release, get your popcorn at the ready because these movies aren't to be missed.
Venom
We have two words for you, Tom Hardy. He's everyone's favourite hunk and he's now the star in a new action movie. If Spiderman was your thing then your gonna love this, its creepy, it's exciting and as we mentioned before, Tom Hardy is the main character, that should be enough.
First Man
Did you love La La Land as much as we did? Well, the director Damien Chazelle has partnered with Ryan Gosling again for this out of this world film. This film, based on Neil Armstrong, is also pretty educating aswell as entertaining. You probably know how much of a good actor Mr Gosling is right now (the notebook is our all-time fave film) so this one is worth the watch.
A Star Is Born
Directed by Bradley Cooper, this film is full of emotion and it has already received a five-star rating. Lady Gaga plays an aspiring singer who is mentored by a washed-up singer and we just can't handle the heartbreak. Get your tissues ready because we can guarantee that there is gonna be some tears.
Mowgli
A jungle book spin-off? Count us in! This movie is pretty much like the Cartoon, but a whole lot darker. Directed by the same guy who directed of Planet Of The Apes, you know you're in for some seriously intense graphics. It is stated that it is "Not so much a child's fairytale" but you they still tried to capture the scenes from the original Jungle Book to give you those nostalgic kinda feels.
Halloween
Everyone's fave Halloween movie is back! Michael Myers returns and he heads back to his original haunting spot for some seriously spooky action. Get your girls rounded up for a late night trip to the cinema, popcorn at the ready and get ready for some Halloween thrills.
Aquaman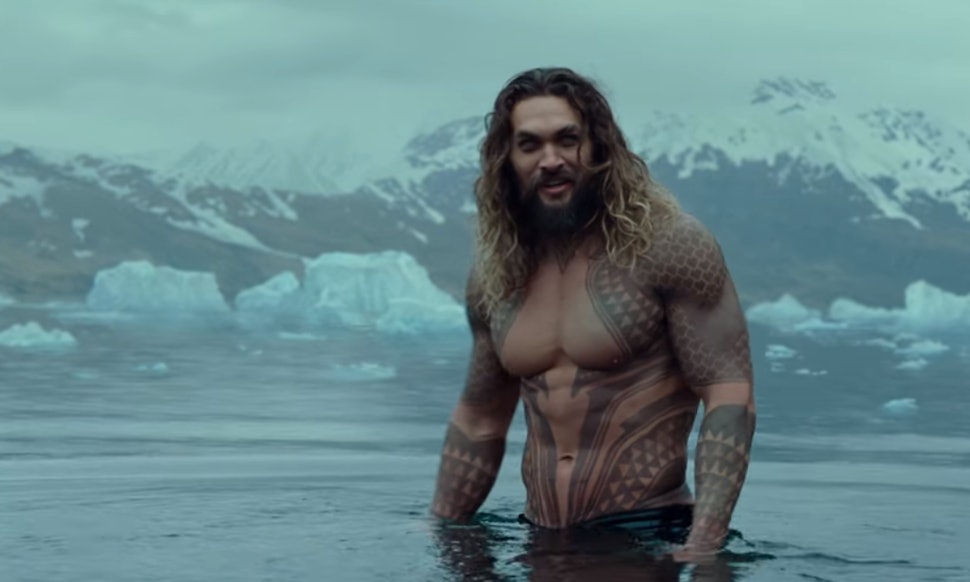 Jason Momoa stars at the ultimate god that is Aquaman. We're gonna be honest, his totally hot bod makes this movie one to watch and with it being a Warner Bros film, you're guaranteed to enjoy the action. If tall, dark, handsome and tattooed is your thing, you're in for a treat.