It's finally here. That third season you've all been waiting for.
If like us, you binge watched it in a day or perhaps you're saving it for weekends with bae.
Take a look below for our round-up of best characters, old & new.
*MAY CONTAIN SPOILERS*
Our Fave Stranger Things Characters
Eleven
Where do we start with our gal Millie Bobby Brown? Not only is she a full on savage mind reading, telekinesis bad ass, but in season 3 she's also a true 80's fashion icon. We are diggin' those funky shirts and braces anyway. She's also made nosebleeds this summers must have accessory. Saving the day is no biggie for our Eggo lovin' El' and we are living for it. You GO girl!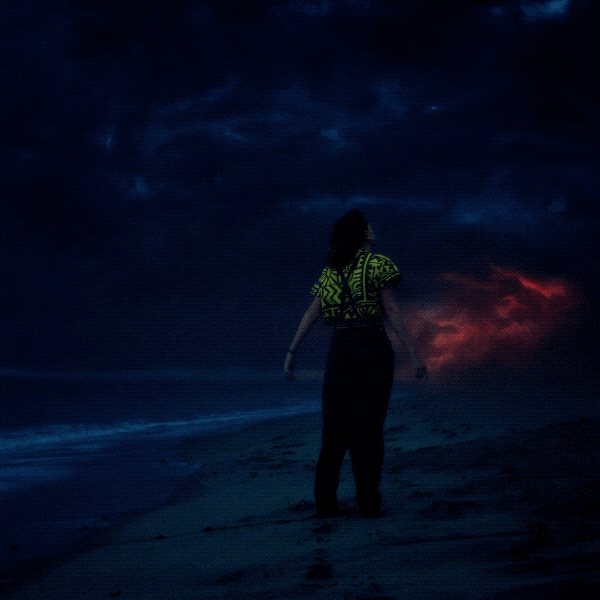 Billy
The super hot bad guy we just love to hate. Think Rock 'n' Roll Zac Efron. PENG. Billy the lifeguard has all the mums round the pool drooling until he gets infected by the Mind Flayer and becomes a certified maniac. But… even with his sweaty head and bulging black veins we'd still let him jump in the pool to save us wouldn't we girls?
Erica
Hold tight for Lucas's secret whiz-kid sister Erica! This lil' sass filled queen defo made this series for us. Her witty and sarcastic remarks followed by calling Dustin a 'nerd' every 10 minutes is everything we didn't think we needed… but we were SO wrong. She helps to infiltrate the Russian base on the promise of free ice cream which is just absolute goals right there.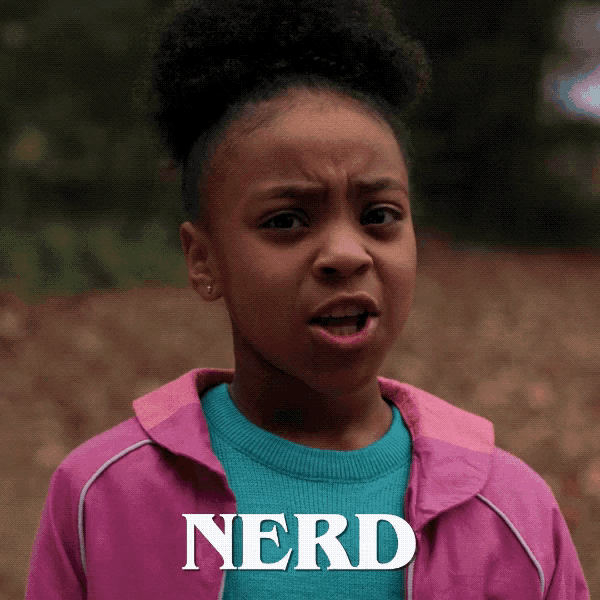 Dustin
Let's just start by saying that Dustin built his own satellite to talk to his girlfriend Suzie (who we didn't actually think was real) 1500 miles away whilst we can't even get a text back. LOL. Lads, be more Dustin! Even when his partner in crime Steve was drugged by the Russians he still kept a level head and his super smart thinking helped save Hawkins once again.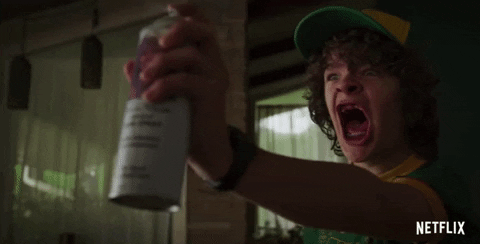 Alexei
Awww we love Alexei like he loves his slurpees… cherry NOT strawberry tho'. Even though he didn't speak English, this Russian scientist slowly won us over and became one of our faves despite working to create the evil 'key'. We even cried real tears when he was shot by that terminator guy cuddling a Woody Woodpecker teddy. RIP Alexei.