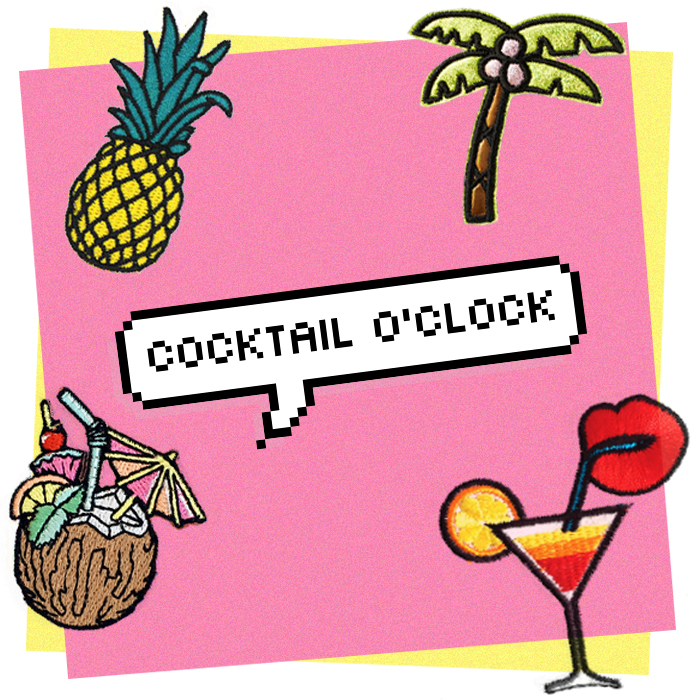 If you like Pina Coladas….
Sorry (not sorry) for the cheesy and obvious opening title. ICYMI, it's everybody's (read: mine) favourite time of the year – it's National Pina Colada Day! For all you tropi-cool babes who love the taste of anything that reminds you of being on the beach, we rounded up three of our fave Pina Colada recipes. And for all you foodie cuties, we didn't forget about you.
Pina Colada Day Recipes
Pina Colada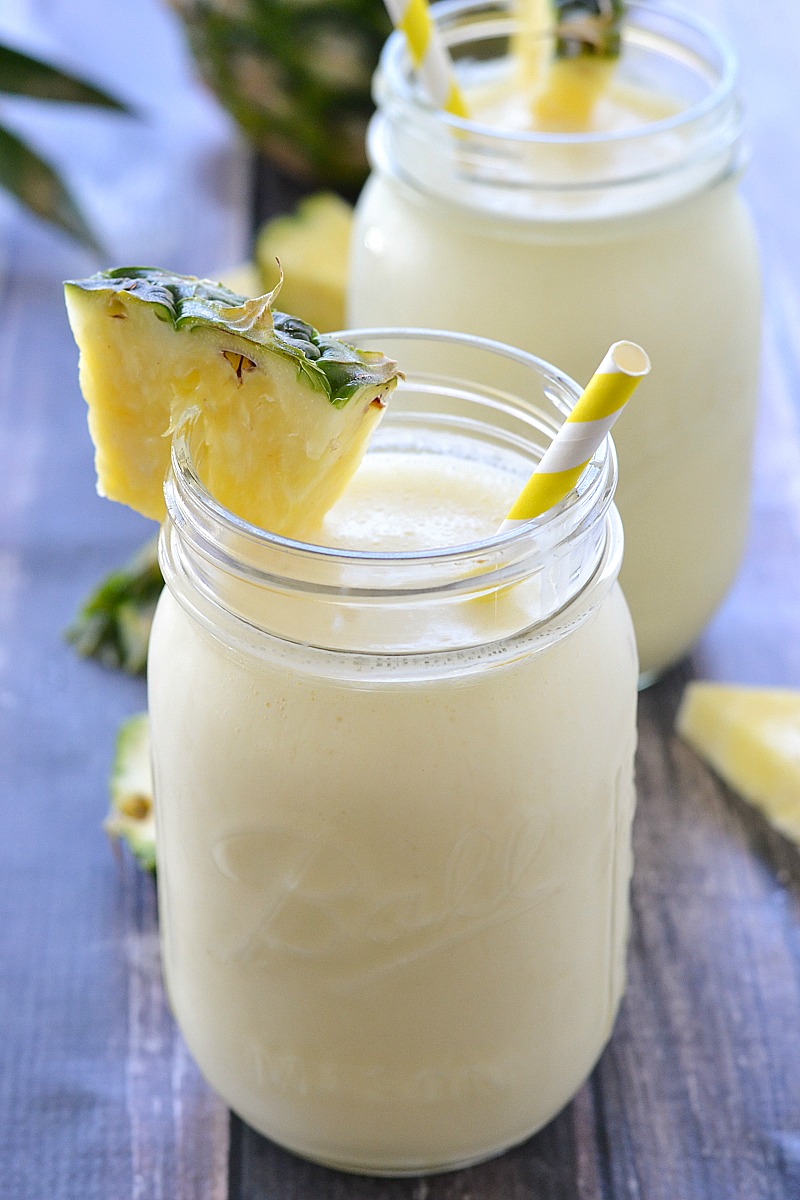 What you'll need:
white coconut rum (optional) // coconut milk or cream // pineapple juice // fresh pineapple // nutmeg
What to do:
#1 Add rum, coconut milk/cream and pineapple juice to a blender along with ice cubes and blend that b*tch.
#2 Taste a lil' bit just to check it's to your taste (who are we kidding, OFC IT IS), then pour into a glass.
#3 Cut a slice of fresh pineapple and wedge it on the edge of the glass. You can also sprinkle nutmeg over the top if you're lookin' to be extra.
#4 Make and drink at least four more.
Pina Colada Ice Pops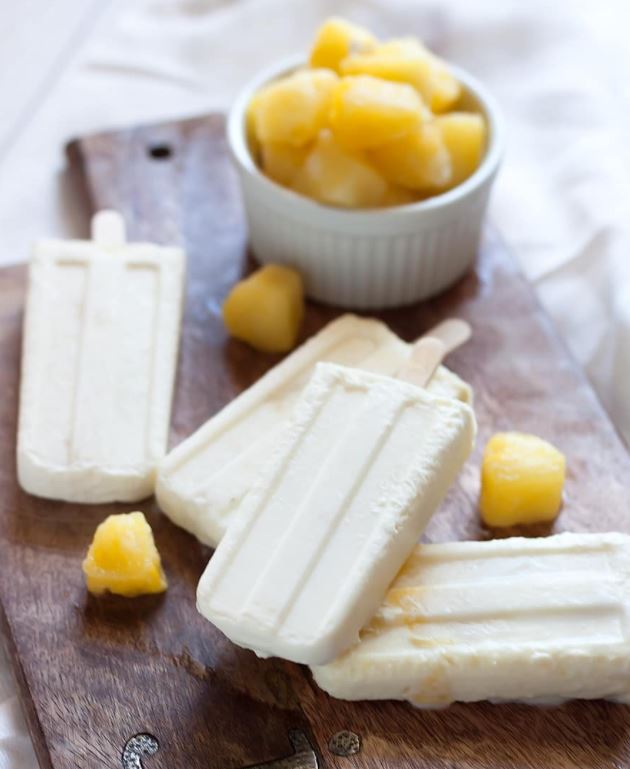 What you'll need:
fresh pineapple // coconut rum (optional) // coconut milk or cream // 2 spoons of sugar // desiccated coconut // ice lolly mold + sticks
What to do:
#1 Soak fresh chopped pineapple in rum (skip this step if you want non-alcoholic)
#2 Seperately, blend coconut cream/milk with sugar.
#3 Combine the above two and add coconut flakes. Mix it up in a blender.
#4 Pour into a mold, leave for a minimum of 4 hours (we know, it's hard), then ENJOY.
Pina Colada Bark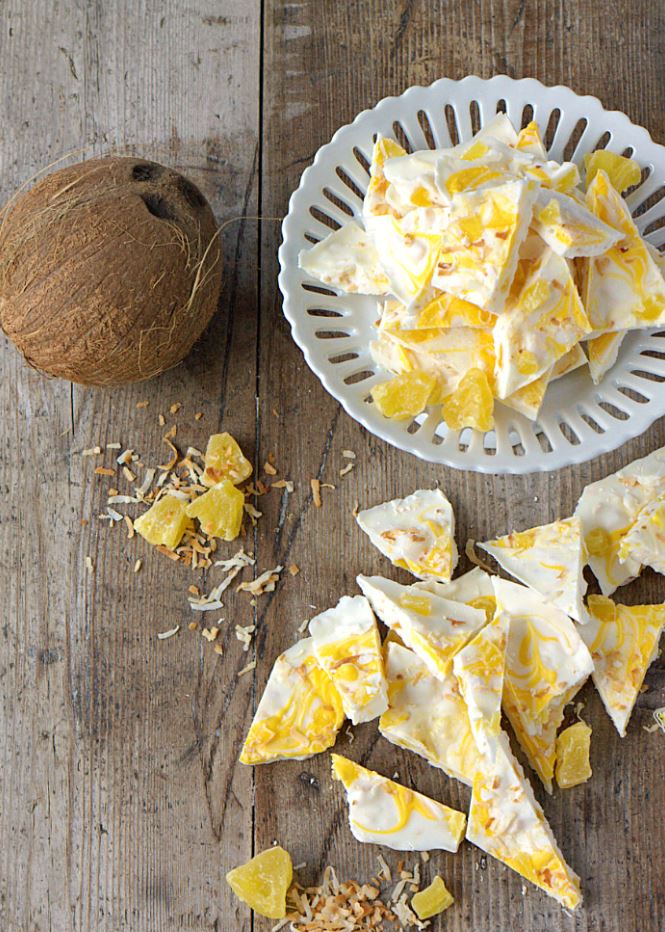 What you'll need:
chocolate (we prefer white) // coconut milk // dried pineapple // desiccated coconut //yellow food colour.
What to do:
#1 Melt the chocolate and coconut milk over heat
#2 Throw in dried pineapple
#3 Spread the mixture out on a baking tray
#4 Now's the time to add extras and make it bad 'n' boujee. Put drops of yellow colouring in and swirl around to make a pattern, and add coconut sprinkles to the top. If you're reeeeally lookin' to go all out – we wouldn't say no to edible glitter.
#5 Leave in the fridge to set, and once set smash into pieces. Or just eat the whole thing like a huge chocolate bar, we ain't judgin'.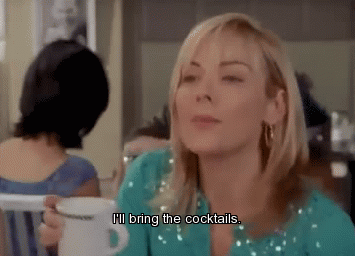 Let us know if you made any of this by tagging us on social media. Cheers, baes!