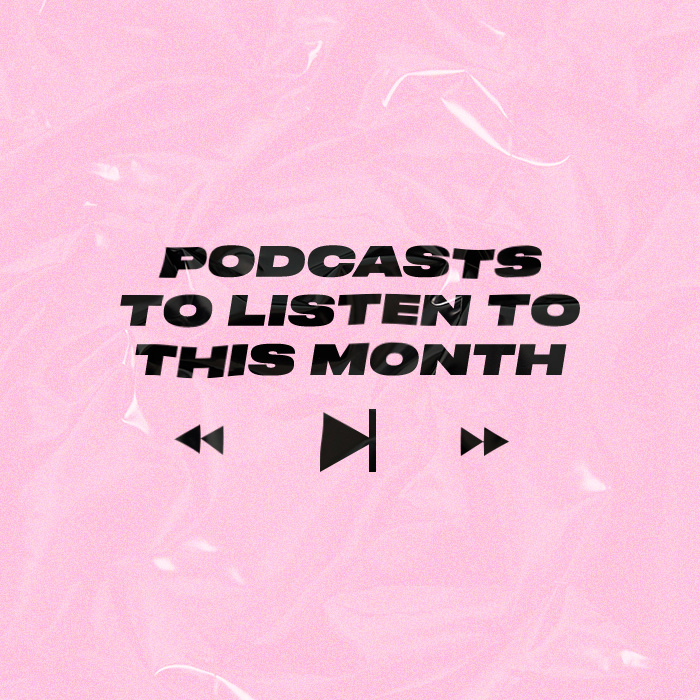 Headphones at the ready..
Podcasts To Listen To This Month
Commute back on the cards?
Why not try out a new podcast to pass the time.
Whether you're all about learning the tricks of the trade with Grace Beverley, are ready to shed a few tears when listening all about Nikki Boyer's and best friend Molly or are a fan of the PrettyLittleThing Behind Closed Doors podcast and are yet to tune in to the 100th episode.
These are the top five podcasts we recommend listening to this September!
Pandora Sykes pieces together the journey of Britney Spears so far.
From what we already know about her story as well as many twists and turns.
The eight episodes cover everything from how Britney got her big break as a child star to current day and the #FreeBritney movement.
Join author and entrepreneur, Grace Beverley to learn what actually goes on behind the scenes of different businesses.
From lessons learnt and how to avoid burn out to actually taking time off.
Each week Grace and her guests share practical tips to help create a more balanced, successful and fulfilling lifestyle.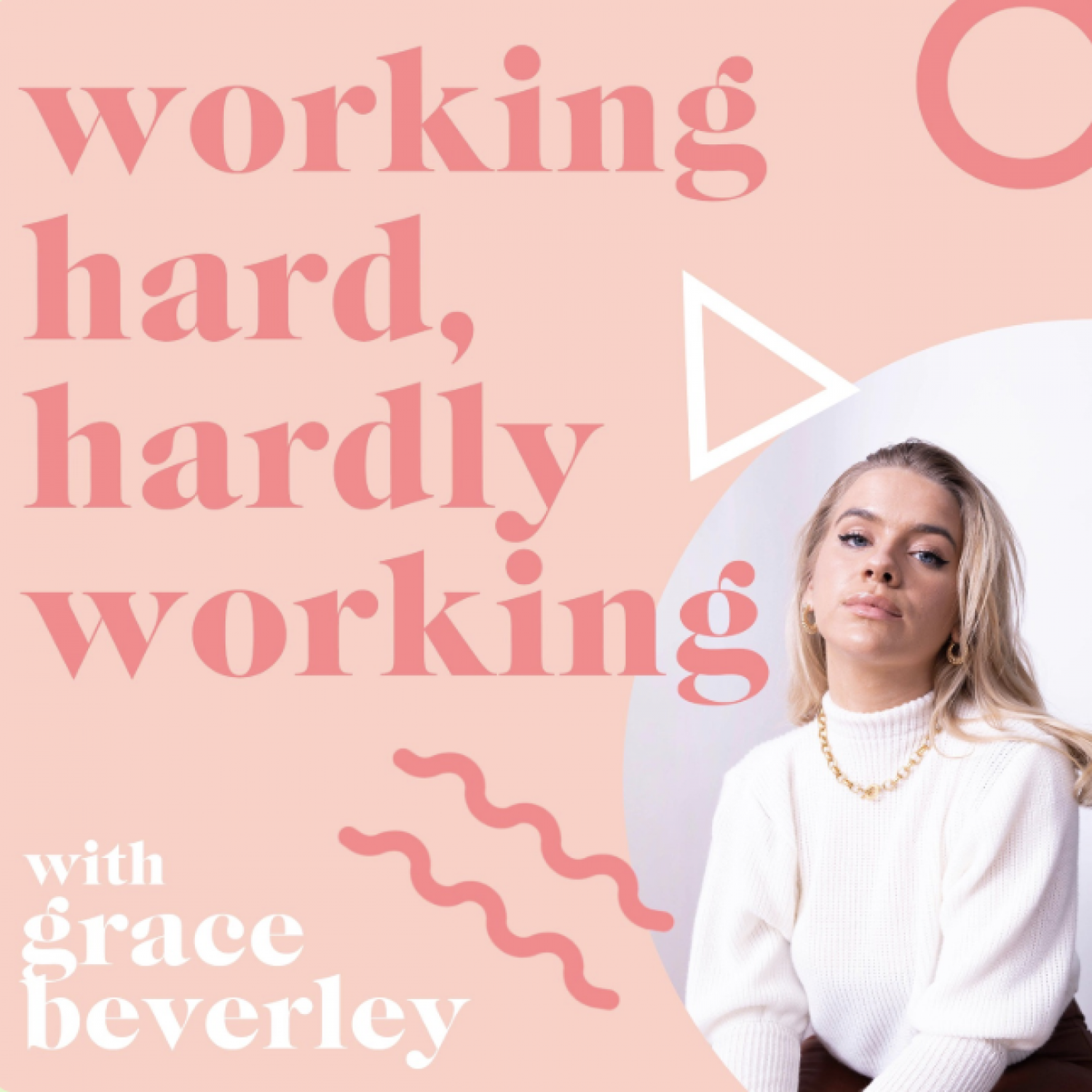 Heads up, tears may (will) happen whilst listening to Dying For Sex.
When host Nikki Boyer's best friend Molly is diagnosed with Stage IV breast cancer, she decides to do something bold.
She leaves an unhappy marriage and embarks on a series of sexual adventures to feel alive. In each episode, Molly shares the details of her hilarious escapades in a story about friendship, death, and what you do with the time you have left.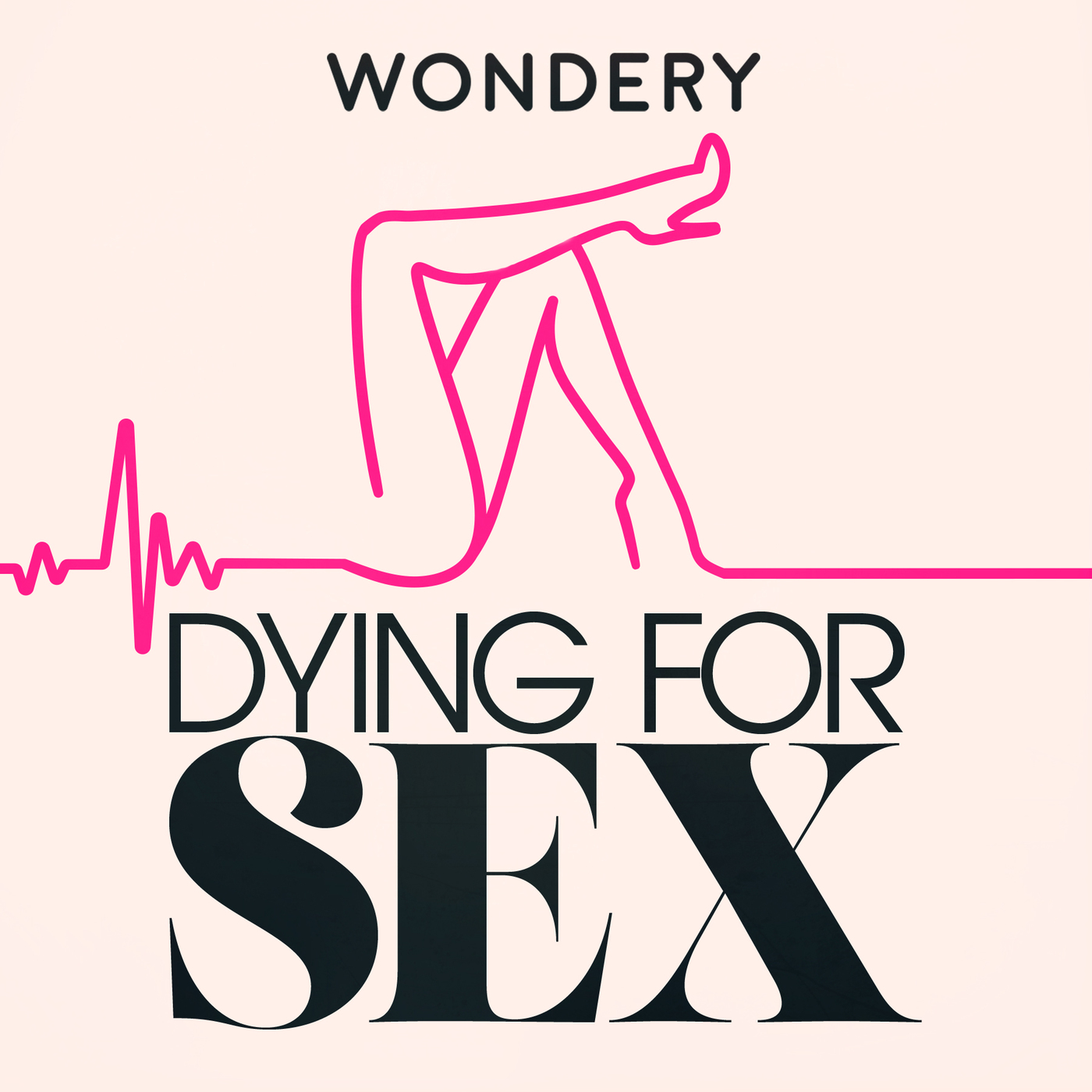 Lover of true crime? Then this one's for you.
RedHanded is a true crime podcast hosted by Suruthi-laya and Hannah.
The podcast offers a weekly dose of murder, wit and WTF delivered with all the facts.
Know for their roles on Made In Chelsea, Jamie Laing and Francis Boulle have took the podcast world by storm after reading their personal diaries out loud.
Each week they are joined by a celebrity guest to share the unfiltered truth – covering everything from confidence to making money quickly..
You know it!
Each week, PrettyLittleThing's very own Nat O'Leary talks everything from social media to relationships.
With recent guests such as Bretman Rock and Too Hot To Handle's Cam and Emily you already know we're bringing the BTS gossip.
Be sure to listen to the 100th episode here too!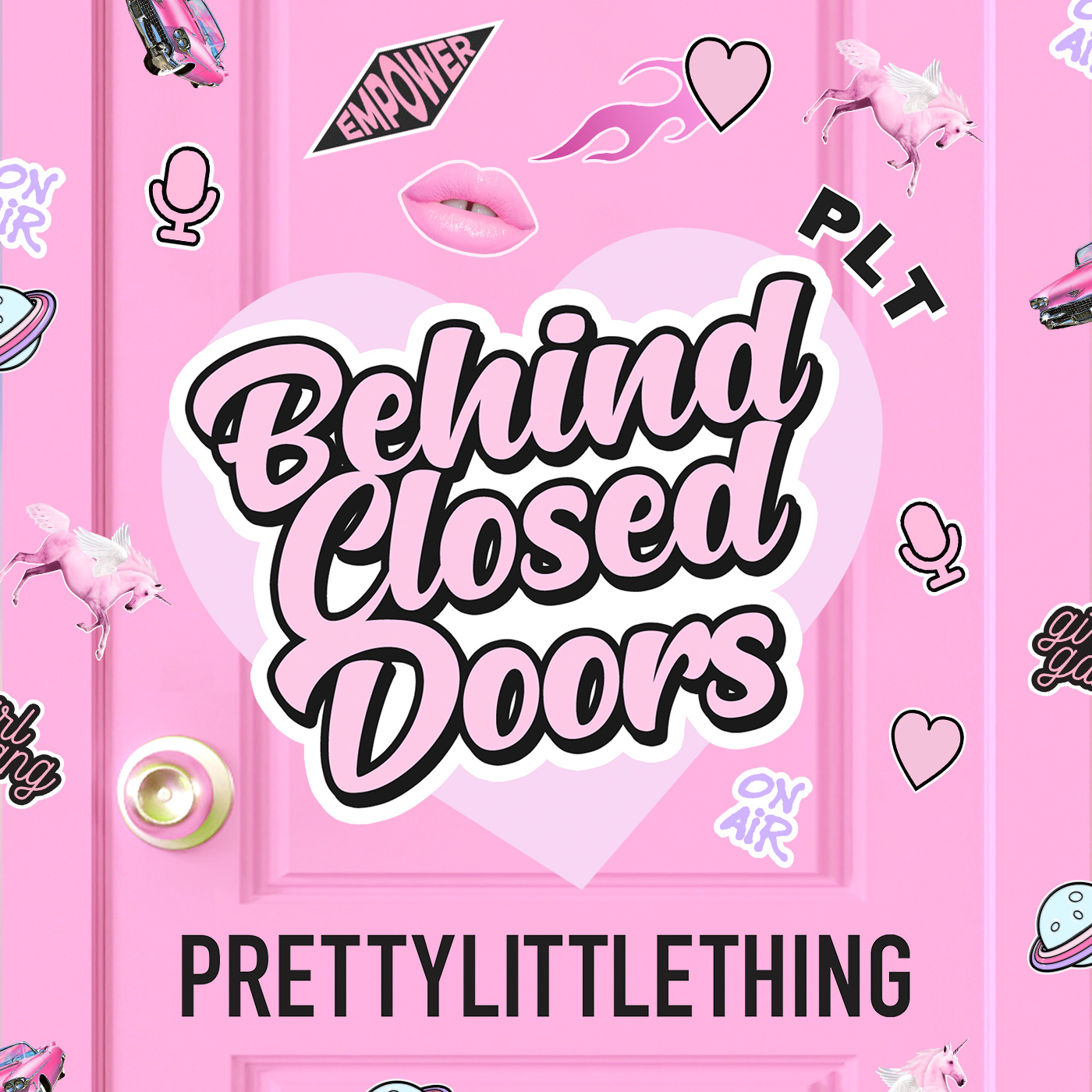 Which will you listen to this weekend?