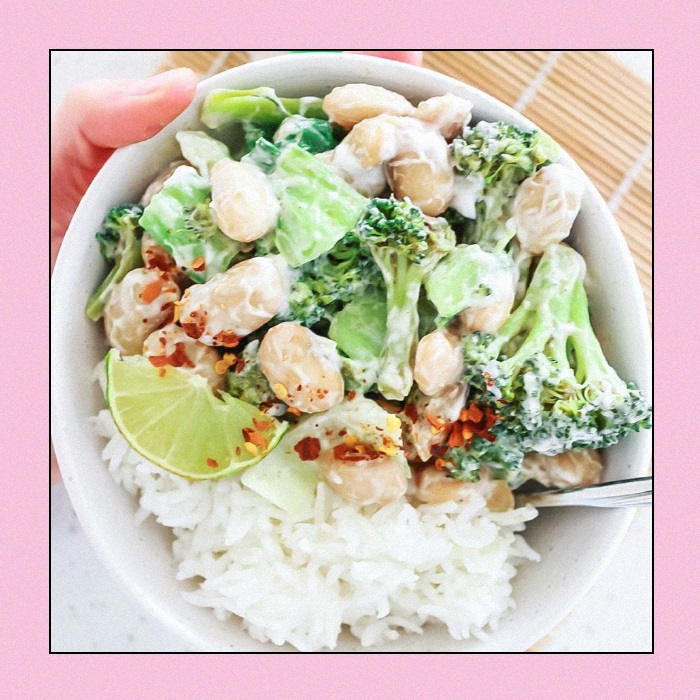 Super easy & quick to make, this @naturally_nina_ recipe is perfect for a week night dinner.
Cheat's Green Coconut Curry
INGREDIENTS
1 tbsp green curry paste
1 spring onion
2 cups your choice of green veggies (I used broccoli, zucchini + pak choy)
Juice of half a lime
1/2 can white beans, drained
1/3 cup @purecocobella natural coconut yogurt
Basmati rice, to serve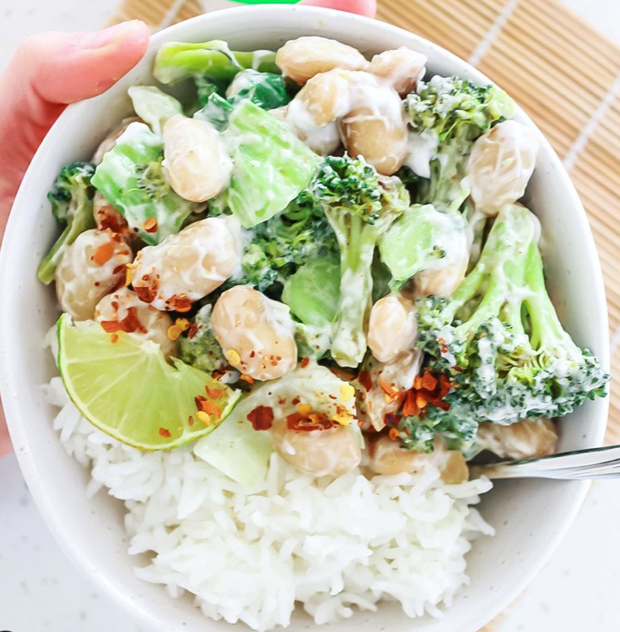 METHOD
Chop your veggies.
Heat a non-stick pan and add veggies (except pak choi) and curry paste. Sauté with a splash of water until just soft.
Add pak choi, beans and lime juice, and cook until greens are just wilted.
Stir in coconut yoghurt. Heat until warmed through.
Serve with rice and a sprinkle of chilli flakes.