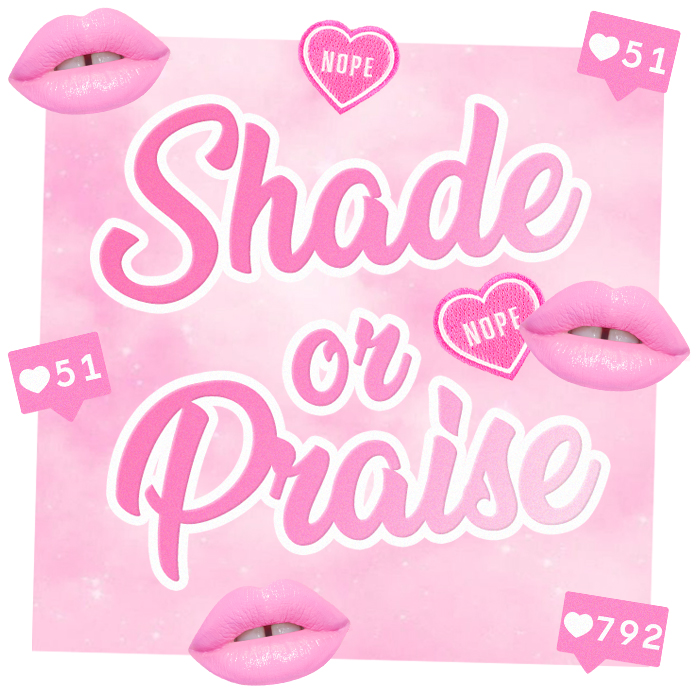 We're back again this week with everything that we're loving and loathing from the past 7 days. With everything from celeb gossip to trends to try (or not), here's what we've rounded up…
Shade Or Praise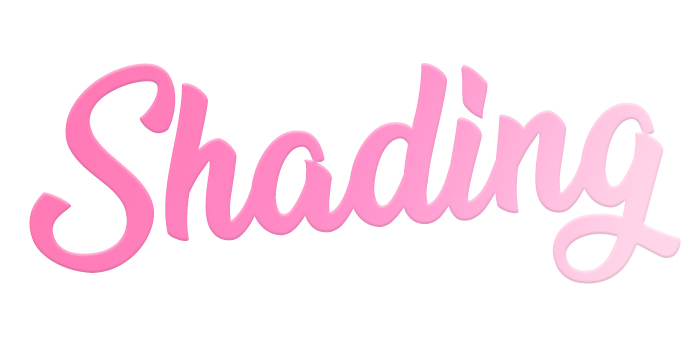 Little Mix and Nicki Minaj
So they've just brought out a song together ( which we totally LOVE btw) but we've moved this to the shading section as they haven't actually met each other? This is a total shade girl's you need to get together!
Olivia Attwood & Chris Hughes Twitter Beef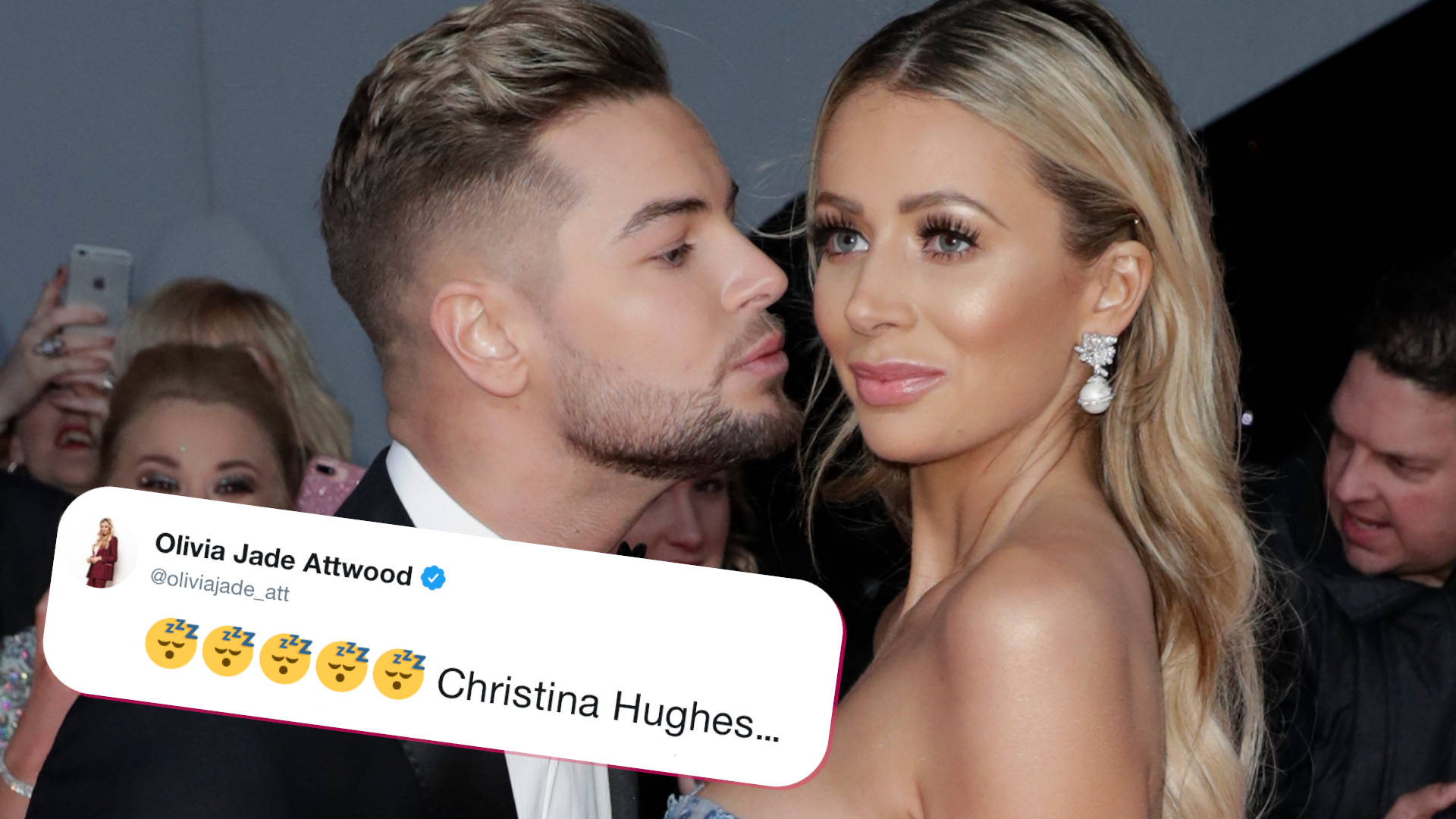 It's all going off on twitter and although it's throwing serious shade, we're loving the drama. Chris Hughes compared his ex Liv to Georgia Steel and she hit back with some jealousy digs. Keep them coming we're totally entertained…
Nose Warmers?
It's the time of the year where we've got to start thinking about wrapping up to get out of the cold. Looking like Rudolf isn't a good look so there's a new trend out for the season, nose warmers? Okay we know a shiny red nose isn't cool but really? We ain't feeling it. If you are feeling it, they come in on-trend prints like Leopard!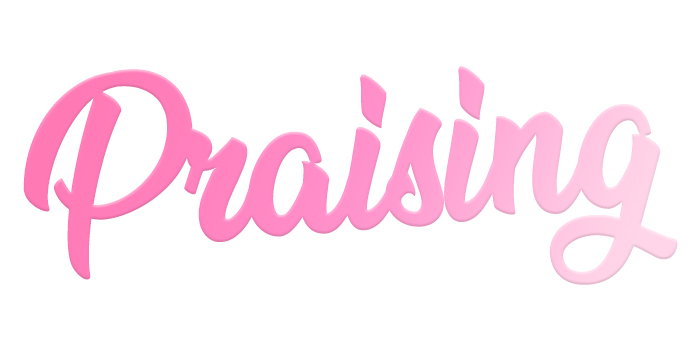 Camilla and Jamie Still Going Strong
We love to see Love Island couples still going strong and amidst claims that they had split, Camilla and Jamie prove the media wrong and step out in public all smiles.
It's Halloween Weekend!
Its party time dolls. Get yourself dressed up and get the pumpkin spiced punch flowing because we're sure you're in for a spooky night! Actual Halloween isn't until Wednesday so you can get your party on twice in one week. Why not tone things down on Wednesday and get your dolls together for a horror movie night?
The Return Of Buffy The Vampire?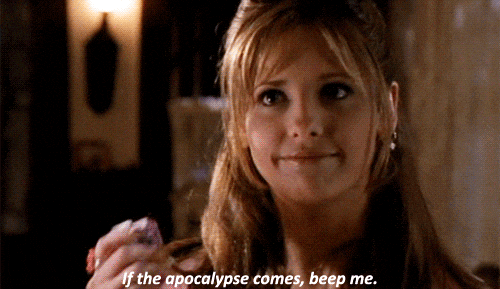 On the topic of Halloween, it's been rumoured that there is going to be a remake of Buffy the Vampire Slayer and we ain't mad about it.