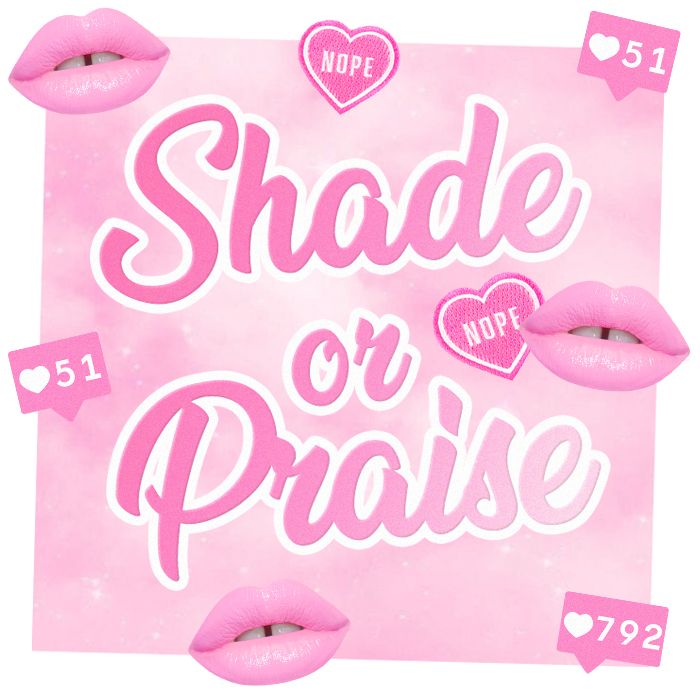 Hey dolls! Get ready to feedback the juicy goss to your girl gang at the weekend's sleepover with everything we're loving and loathing this week. With everything from your fave celeb gossip to trends we're totally hating on right now, your weekly entertainment levels just went up.
WHAT WE'RE SHADING AND PRAISING THIS WEEK

No Ant But Dec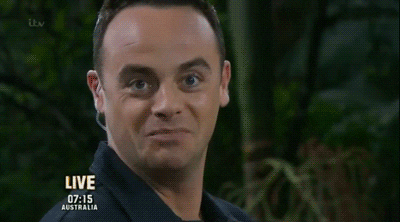 Ant McPartlin and Declan Donnelly won't be presenting I'm a Celeb this year for the first time in the show's 11 years history. Our fave dream team are taking a break this year but we're hoping he'll be back next year. We don't have anything against Holly Willoughby, she just isn't Ant.
Cheryl's New Look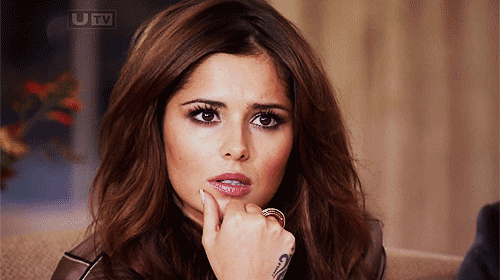 Who is this woman and what has she done with Cheryl? This week Cheryl was out promoting her new song but her new look seemed to attract more attention. But before we speculate, Cheryl mentioned that since giving birth her whole body and face has changed.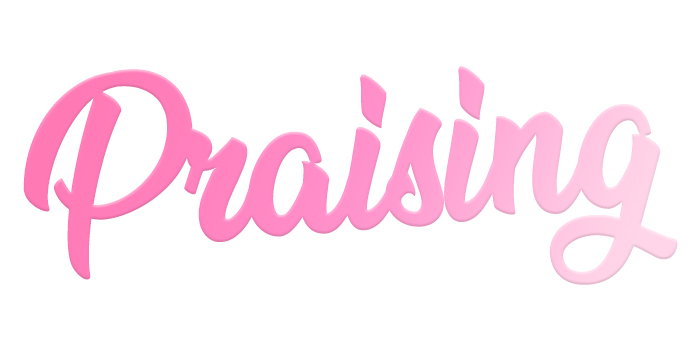 Stormzy Headlining Glastonbury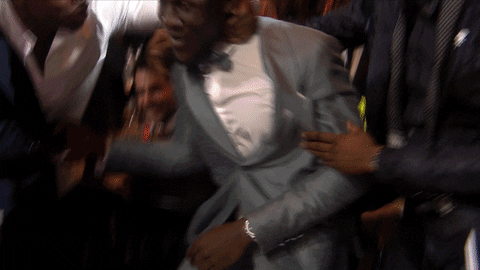 This week Glastonbury treated us all to Friday nights Pyramid headlining act and they did not disappoint with everyone's fave, Stormzy. It will the first time Grime has headlined Glastonbury and we know Stormzy is the perfect guy for the job. From Shut Up to Blinded By Your Grace, we can't wait to see this performance.
Those Angels
2018's annual lingerie extravaganza aired earlier this month and our eyes are now blinded from all the glitz and glam. Giving the perfect angel send off to Adriana Lima's and welcoming the first angel with vitiligo, Winnie Harlow. Let's just say it got emotional on the runway… Now we're waiting for it be acceptable to wear wings, lingerie and heels for a night out.
The John Lewis Advert
It's that time of the year again, where all Brits get emotional over adverts and where would Christmas be without the John Lewis advert. Unveiled this week, Elton John got us ready for the festivities in an advert titled The Boy & The Piano. Taking us back in time through different Elton eras, it ends with a young Elton unwrapping piano from his mother. If it doesn't make you feel any sort of emotion then we can't help you.