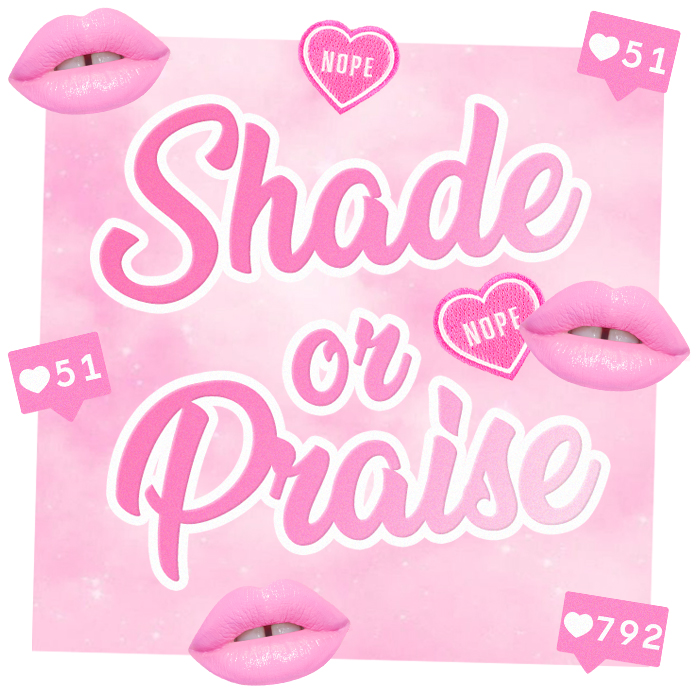 Hey dolls, it's that time of the week again, shade or praise.
Get ready for all the latest gossip and trends of the week with everything from your fave celeb gossip to trends we're totally hating on right now, your weekly entertainment levels just went up.
So, sit back and enjoy everything we're loving and loathing this week.

SATC 3 spoiler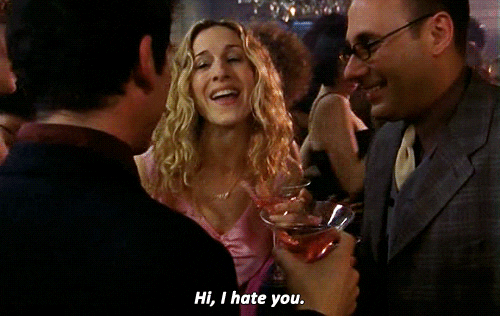 For years we have been praying that they would make the third Sex and The City but this week it's been revealed that the much-loved partner of Carrie, Mr. Big would die of a heart attack in the shower in the film, now we couldn't think of anything worse. Apparently, the plot revolved around Big's death and how Carrie would cope, which is part of why Kim Cattrall didn't want to do it. Imagine a SATC without Big or Samantha…
Piers Morgan
This week, Piers Morgan had a bone to pick with a few of our fave woman in the biz. It all started with him criticizing Ellen DeGeneres, then he decided to come for Little Mix, accusing them of using nudity to sell records, thankfully Ariana Grande's mother Joan joined in and said what we were all thinking and now Chrissy Teigen has joined in on the fun. We aren't sure how long this twitter spat will carry on for but we are 100% here for it.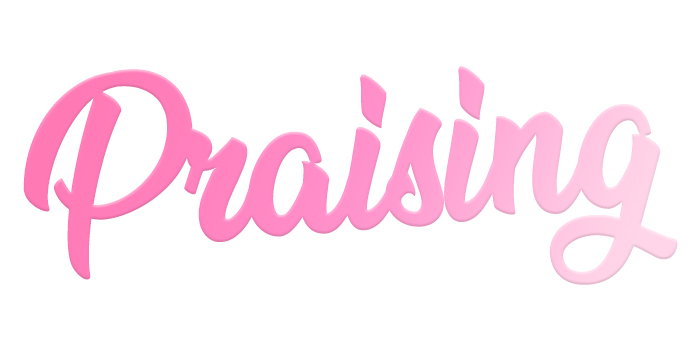 Ariana's new video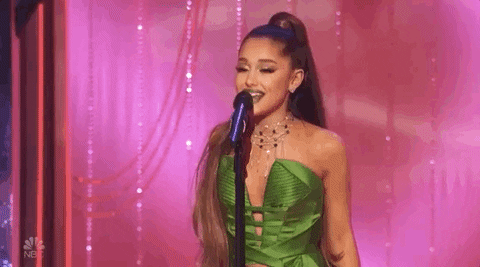 Ariana has been teasing us with snippets of her Thank U, Next video. So far all we know is that she's recreating iconic romcoms for the video, including Mean Girls, Legally Blonde, 13 Going on 30 and Bring It On. This fiercely feminine video is already our fave and it's not even out yet.
Sale season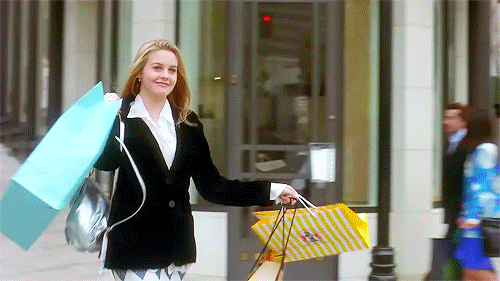 The biggest sale weekend of the year is finally here!! Black Friday and Cyber Monday are two of our favourite days of the years. They give us a reason to splurge without feeling the guilt and they're our Christmas shopping go-to. Whether you're online or braving the stores, you're sure to find some bargains this weekend.