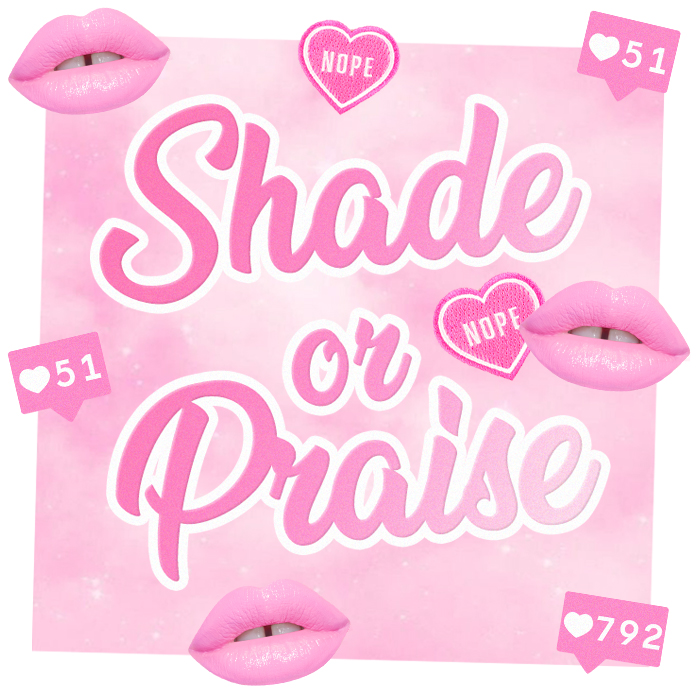 Keep your gossip knowledge up to scratch with this weeks Shade or Praise. Get ready to report back to the dolls with the hottest goss, from celebrity gossip to questionable trends and music you need on your playlist now, you can thank us later.
What We're Shading Or Praising This Week
So sit back, relax and enjoy everything we're shading and praising this week.
Shading
Jesy

 Face Tattoo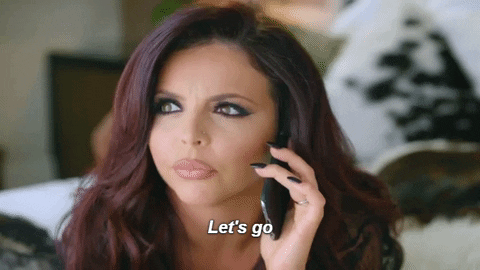 Jesy from Little Mix just debuted some new ink on Instagram this week and it's on her face. We love you Jesy but what have you done to your beautiful face? We might be being a bit dramatic here as it is only a tiny queen of hearts symbol just in front of her ear and it is kinda cute but please Jesy no more face tattoos.
Cardi

 B & Offset Split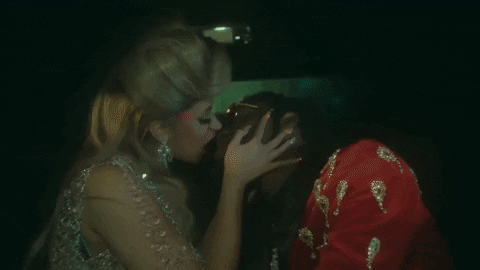 Cardi B confirmed on this week that she and Offset have split following a year of marriage. Cardi B broke our hearts when she hopped on Instagram late Tuesday night to confirm that she and her husband have split up after just giving birth to their daughter Kulture. Despite Cardi's super mature statement talking about how they simply grew out of love and still remain friends, the internet's convinced another person came between the couple. We're hoping this is just a phase and they get back together ASAP.
Christmas Countdown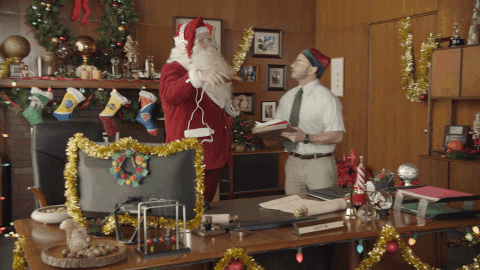 So Christmas is getting closer, we still don't have a single present and we aren't sure where the money in our accounts has gone. The festive fun of the markets, drinking mulled wine and ice skating without a care in the world is finally wearing off and the stress of Christmas is kicking in. We're just trying to figure out how £13.74 is going to buy what feels like 1 million presents. If anyone finds the answer please let us know, thanks.
Praising
Baby

Kulture
Even though we can't get past the news of the split, the pictures of Kulture are sure helping with the heartache. It's been months since Cardi B and Offset welcomed baby Kulture into the world and to say this photo is overdue would be a massive understatement. Right after Cardi B dropped the video explaining the split, she strategically posted the most beautiful and adorable photo of baby Kulture and of course, she looks absolutely adorable.
Drag Race Comes To The UK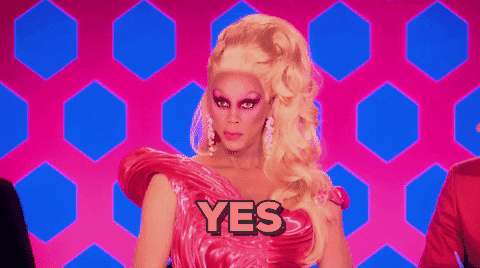 After announcing another season of All Stars Drag Race, RuPaul posted a video this week with some more good news. Mama Ru is finally bringing the race to the UK. The only details we have so far is that RuPaul will be hosting the series next year in London with everyone's fave wing woman, Michelle Visage. We physically can't wait to see what our UK queens will bring to the table and what other extra special guest judges will be on the panel.