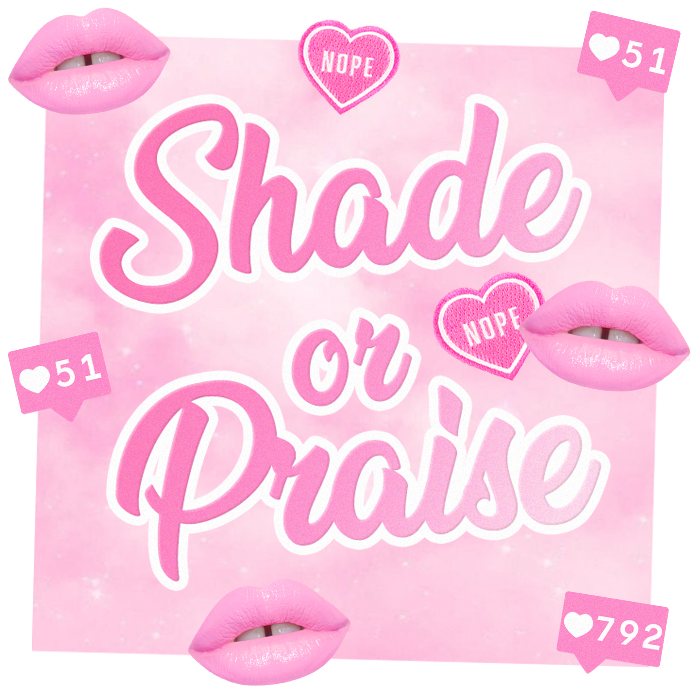 The partying and fun of the festive season are over and for many of us, we're back in work trying our best to stay positive and not to cry at our desk. Dolls, don't worry we got you. Get ready to shake off those January blues with our first Shade or Praise of the new year. Your number one go-to for the latest celebrity gossip, newest trends and everything juicy in between.
WHAT WE'RE SHADING AND PRAISING THIS WEEK
We've scoured the internet for all the goss so you can report back to your dolls without doing the groundwork.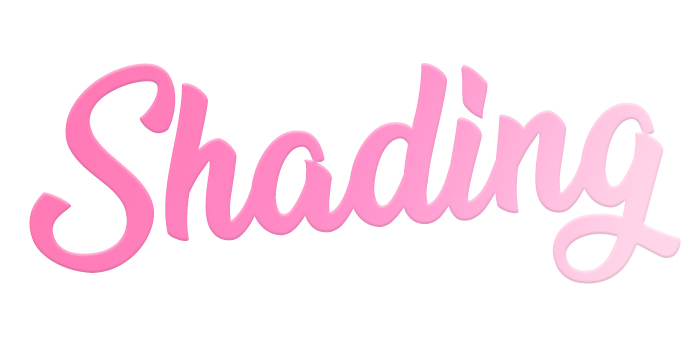 Waiting for payday
The struggle between the festive season and January payday is real. Dinner is whatever is in the back of your freezer, you're dropping subtle hints to scrounge money off your family and you are no longer embarrassed about counting your coppers for coffee. You aren't alone.
Prince Henry?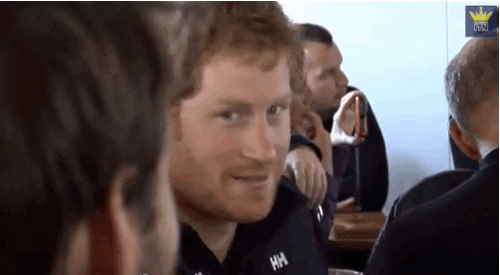 Despite the fact that we have been calling him Prince Harry the whole time, turns out his name isn't Harry at all. It's Henry. Which we can all agree is a completely different name than Harry. If you're currently in a panic, it turns out Harry is actually short for Henry. Charles and Diana decided they liked Harry better than Henry and started calling him that.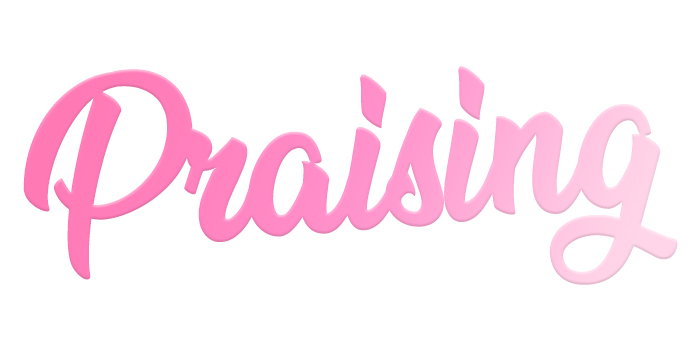 Miley and Liam tie the knot
After an emotional 10 years on and off, Miley and Liam announced that they had finally put a ring on it. They married just before Christmas and of course, their wedding ceremony was super low key and effortlessly cool. Miley wore Vivienne Westwood and they both shared black and white snaps from the day on Instagram. We are slowly starting to believe in love again.
Greggs vegan sausage roll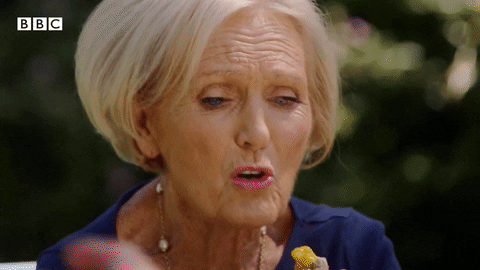 Whether you're trying out Veganuary or are a full-time vegan – get ready to treat yourself to Greggs newest addition, The Vegan Sausage Roll. The most hotly discussed pastry since, well the sausage roll… this animal-friendly roll has been designed to mirror the originals crispy pasty wrapped around Greggs very own Quorn.
New music from RiRi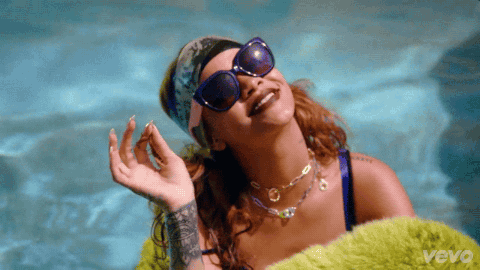 This girl has been busy but we are happy to announce that Rihanna will be back doing what she does best this year with some new music. We haven't heard anything from her since her 2016 album 'Anti' so we are expecting big things. There are even rumours of two albums (fingers crossed), but let's not get our hopes up without confirmation from RiRi herself.