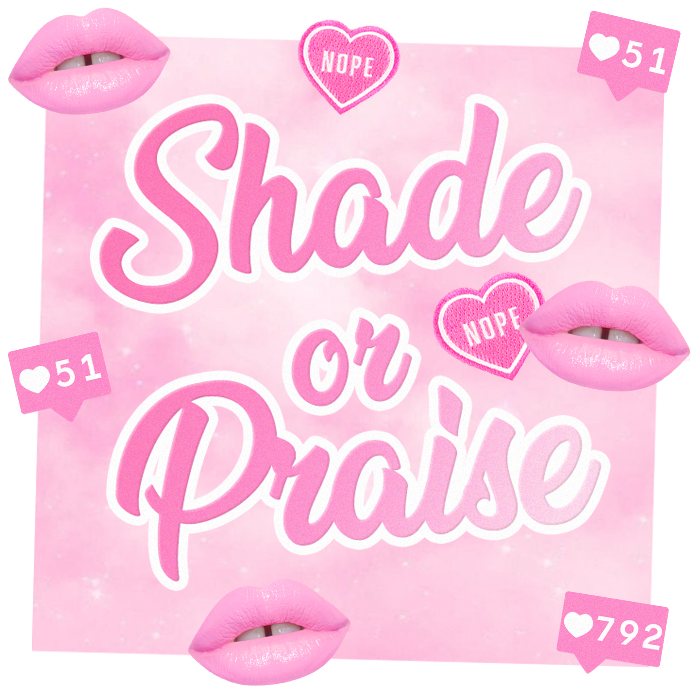 Hey dolls, I'm sure since our last shade or praise you've been totally involved in your new year's resolutions keeping those positive vibes alive. To keep that positivity flowing, we've rounded up our fave gossip, trends and all things worth taking a minute out of your day to pay attention too.
WHAT WE'RE SHADING AND PRAISING THIS WEEK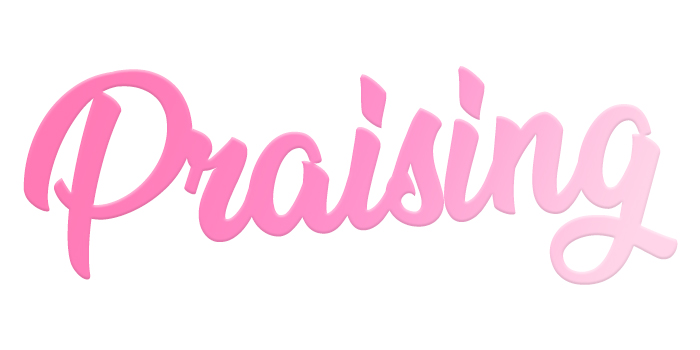 Dancing on ice is back
A new month means a new tv programme to watch and this month it's all about Dancing on Ice. Let's be honest, we all watched Sunday's episode just to see the GC. If anyone can do diva on ice it's Gemma Collins and we are so proud of her performance, you go girl!
The Golden Globes happened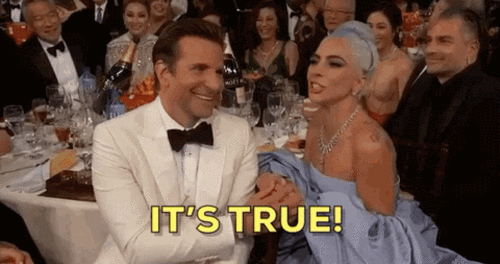 Okay, okay, okay, so much happened at the Golden Globes… First of all, Idris Elba has sparked even MORE James Bond rumours by taking a cheeky selfie with the current Bond Daniel Craig, we are obsessed! Lady Gaga and Bradley Cooper reunited again ( our hearts melted ) and the Bodyguards Richard Madden snapped up an award. Oh, and we can't forget the water girl who totally rocked the red carpet in the back of all of the paparazzi snaps.
It's activewear season
There is no time for new activewear like the present and January is the best time to hit the refresh button on your collection. With sporty pieces suitable for every occasion, its time to kick up your motivation and get those new years resolutions in full swing.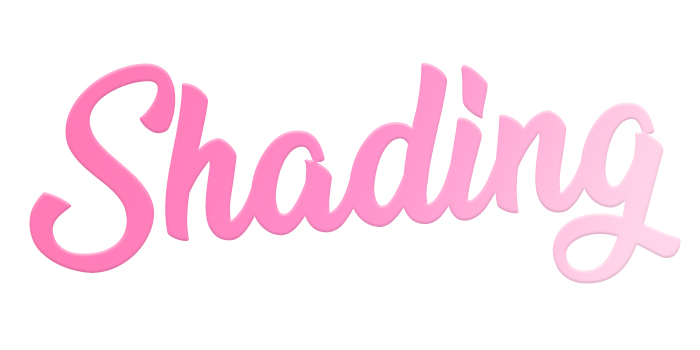 Kate Beckinsale and Pete Davidson?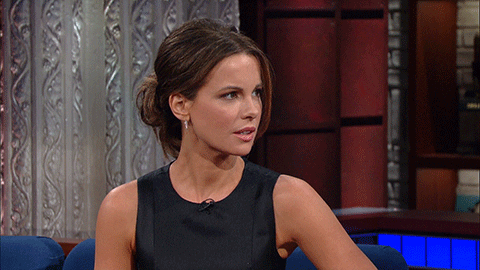 Ok, so it is rumoured that the two have been hooking up and it is totally not cool on Ariana. The good news is that Kate hit back with a hilarious picture basically saying it is totally not true. Phew!
'YOU'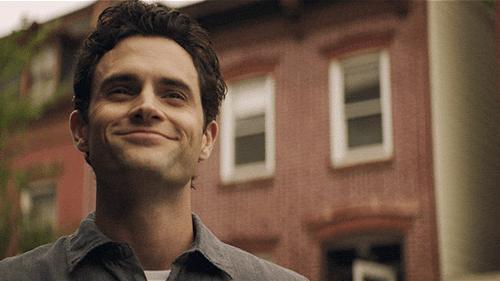 We are totally shading anybody who hasn't watched and enjoyed the series ' YOU' on Netflix. If you haven't already, you need too now. This totally binge-worthy series is creepy, weird and soooooo good. Goodbye to all of the haters.