January is nearly over, payday is just around the corner and the goss has never been hotter. Get ready to report back to the dolls with this week's Shade or Praise. Your number one go-to for the latest celebrity gossip, newest trends and everything juicy in between.
WHAT WE'RE SHADING AND PRAISING THIS WEEK
We've done all the research to get the juicy goss. So sit back, relax, and enjoy everything we're loving and loathing this week.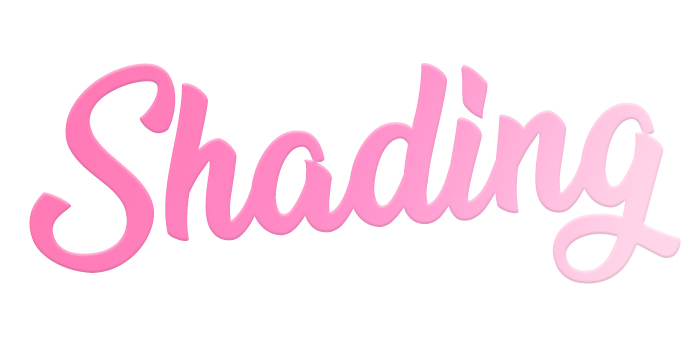 10-year challenge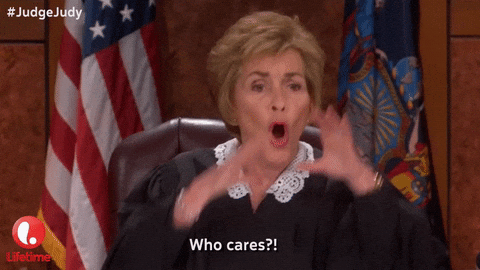 Too many 'glow-ups' are filling our Instagram feed and it's just getting a bit boring now. If you're going to pick a picture from 10 years ago, humour us a little and choose the one where your braces are taking up the whole frame and your outfit is a complete disaster.
It's still January…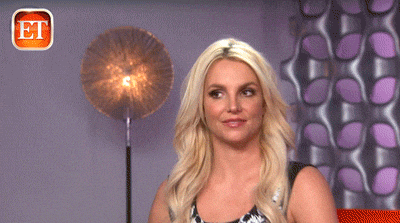 How is it still January? Why does January seem to take up the whole year and the other 11 months feel like they're crammed into 1? Our bank accounts are minus, we're all getting withdrawal symptoms from lack of alcohol and Blue Monday hasn't even happened yet.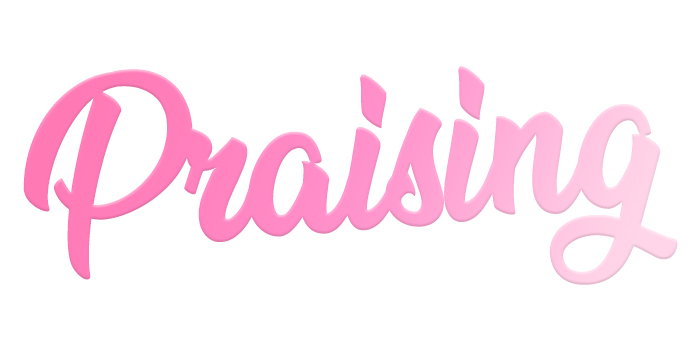 Hoops
We know hoops have basically been around since the Stone Age but we just wanted to give them a special shout out. Hoop earrings seem to hold some kind of special boss girl power. Want to feel prettier? Hoop earrings. Want to give your off-duty jogger set an update? Just add hoops. We think we've found the solution to world domination.
PLT goes green
We don't just care about fashion, we also care about our planet. That's why we are proud to announce that our new packaging bags will be made from 100% recycled material and will be 100% recyclable.
Ariana's squad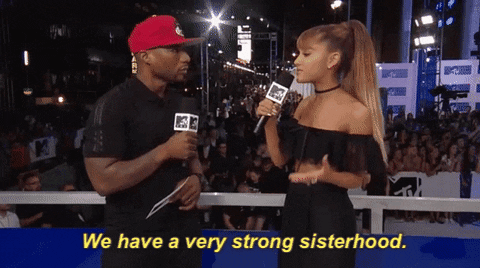 Ari has blessed our ears with another banger and the video features 6 of her BFF'S and we have never wanted to be part of a friendship group more. The song is all about strong independent women and the video is of course fully pink. Ariana if you're reading this we volunteer to be the 8th ring.