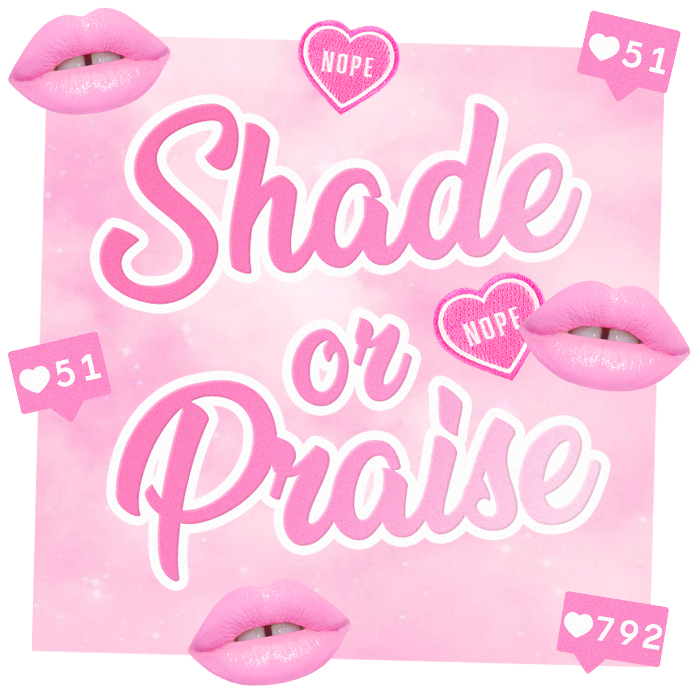 Hey girl, we're back with your weekly dose of shade or praise (Yasssss). This is where we dish you up with the latest gossip with everything from happenings we're going crazy over right through to things that are not so happening…
What We're Shading and Praising
Just what are we currently praising and shading this week? Get clued up here.

Is Idris Elba signed up for the next James Bond?
If this is true, we are shook. We literally could not think of anyone better to become the next 007, could you?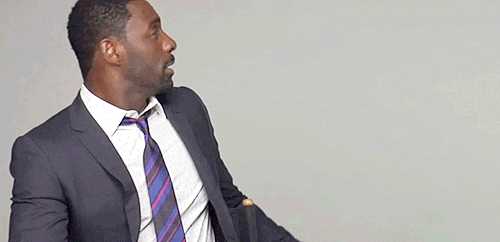 Danny Dyer and Jack Fincham are finally pictured together
We waited for him to enter the villa and with great disappointment, he didn't. But the time has come and Danny Dyer has finally met his daughters love Jack as they are pictured picking up a takeaway together. We can't think of a cuter way to bond, over lots of food and erm in the front seat of a car…
Perrie Edwards bikini snaps
There is no doubting that Perrie Edwards is the ultimate body goals and her new bikini pics are insane. Let's face it though, with her unbelievable curves, this girl would look good in anything.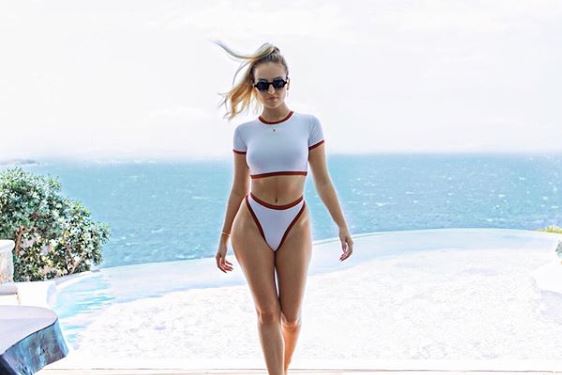 Ruby Rose as the new Batwoman
Its a happy time for all those LGBT people out there because Ruby Rose just signed up to play the ultimate heroine, Batwoman. This brand new TV shows batwoman's alter ego as a lesbian and we are loving it. We can't wait to see you in action Rubes!

Nick Grimshaw leaving Radio 1 breakfast show 
Who's gonna cheer us up on a Monday morning? Whos gonna bring us those Thursday feeling vibes? We seriously don't know. We're gonna miss you Grimmy!
Katie Price's shopping addiction
We all love to splash the cash on clothes from time to time of course, but rumour has it, Katie Price has gone a little too far. Almost at the brink of bankruptcy, she apparently has a full room filled with stuff she just simply can't be bothered returning. Sort it out Pricey!
The latest nail trend?
Oh hell no, this can't be serious right? This new 'comb' trend for nails is not at the top of our hitlist. Well, at least you can comb your hair whenever and wherever…