The goss has never been juicier dolls. Get ready to report back with this week's Shade or Praise. Your number one go-to for the latest celebrity gossip, newest trends and everything juicy in between.
WHAT WE'RE SHADING AND PRAISING THIS WEEK
We've done all the research to get the juicy goss. So sit back, relax, and enjoy everything we're loving and loathing this week.

Snow, snow, go away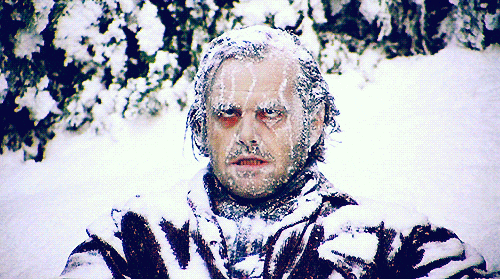 I never want another January to happen ever again. It seemed to go on for 84 years and to annoy me even more it snowed, wtf? I was over the whole winter wonderland thing on Boxing Day, so to snow now when I'm trying to make my morning HIT class to achieve the perfect beach bod, is a really poor move. Not cool January, not cool.
Valentines Day
Not to sound bitter but I feel like Valentine's Day is just a massive inconvenience. Whether you're spending it with the gals (like me) or that special someone, people guilt you into making plans and buying 'cute' gifts. Even though I'll be one of them fooled into spending money on the day, all I want to do is get horizontal on my couch.
Face tatts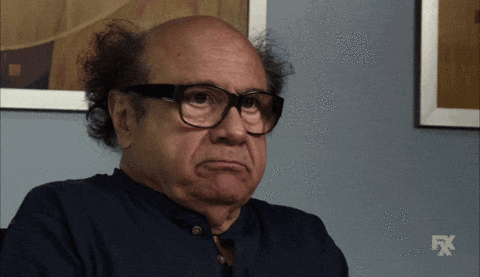 This week singer/superfan Kelsey Karter semi broke the internet with a face tatt of Harry Styles on her cheek and even a song called Harry. Even though she's now confirmed that the tattoo is fake, I feel like there are better, subtler ways to show your love for someone.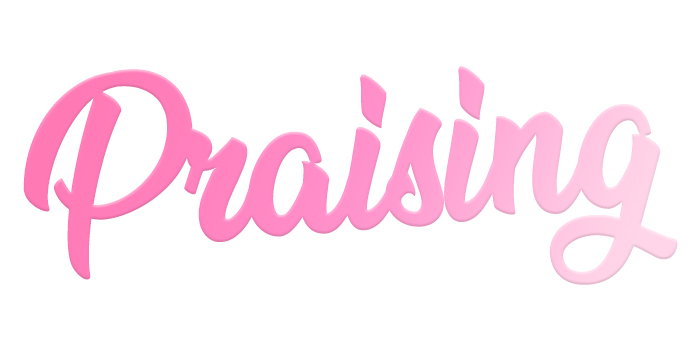 PrettyLittleThing Podcast

Our PLT podcasts are here and if like us you love a goss, just search for us on either Spotify or iTunes podcasts. Last week we dropped our first PLT Behind Closed Doors podcast featuring Maya Jama and this week's guest was our fave Love Island icon, Megan Barton Hanson, you don't want to miss them.
Summer plannin'
I know I sound eager, but after Glastonbury announcing Janet Jackson as a headliner and Parklife's line-up including my faves Solange and Cardi B, I'm now making summer and festival checklists. So, if you're feeling a little depressed from the cold weather and lack of money, I strongly suggest you get planning your summer.