February is finally here and the celebrity gossip has never been hotter. From engagements to new music and all things juicy in between, say hello to this week's Shade or Praise. Get ready to report back with this weeks 411.
WHAT WE'RE SHADING AND PRAISING THIS WEEK
See everything we're loving and loathing this week here.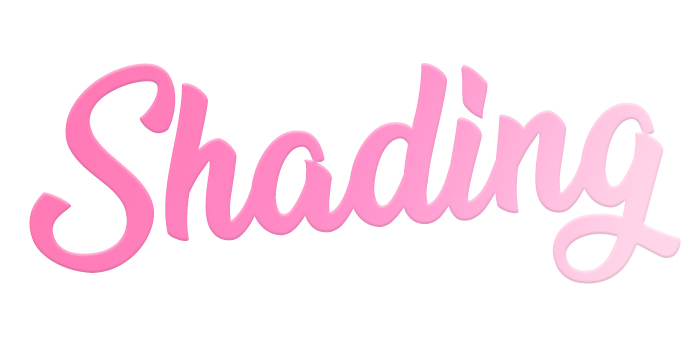 Payne and Campbell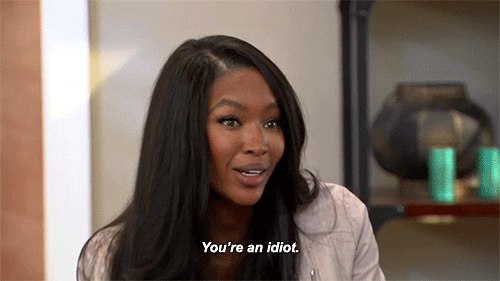 After leaving flirty comments on each others posts, top supermodel Naomi Campbell and ex 1D member Liam Payne have got us all suspecting that there's something more than just a friendship going on and I'm not sure how I feel about this one
.
Budgeting
I don't if I'm alone on this one but I feel like I've been on a budget in what feels like forever. January I was paying off my Christmas debts and now I'm paying off my January debts. I need to win the lottery quick before I turn into a turn into my dinner that I've been having for the past 2 months, beans and toast.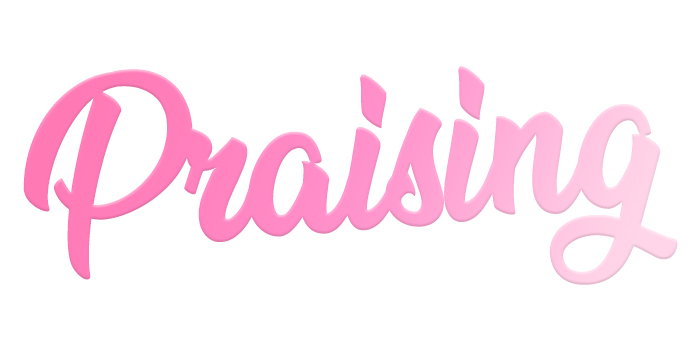 JLaw's engaged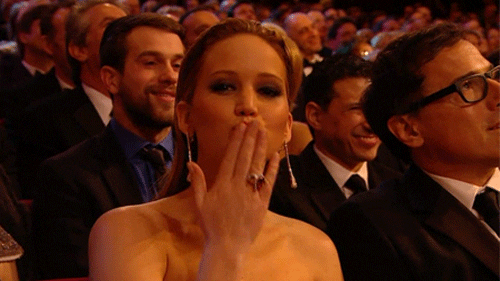 Jennifer Lawrence and her new bae are engaged and all I'm thinking about is her tripping up on her wedding dress down the aisle. The Oscar-winning actress was spotted this week showing off her dainty diamond engagement ring with her fiance (Cooke Maroney) close behind, of course.
Ariana Grande
After releasing Sweetener only 6 months ago, Ariana has released another album, Thank U, Next and it's the breakup album everyone needs in their lives. Not one of the 12 songs are skippable and she's somehow made being needy and having lots of baggage sound cute.