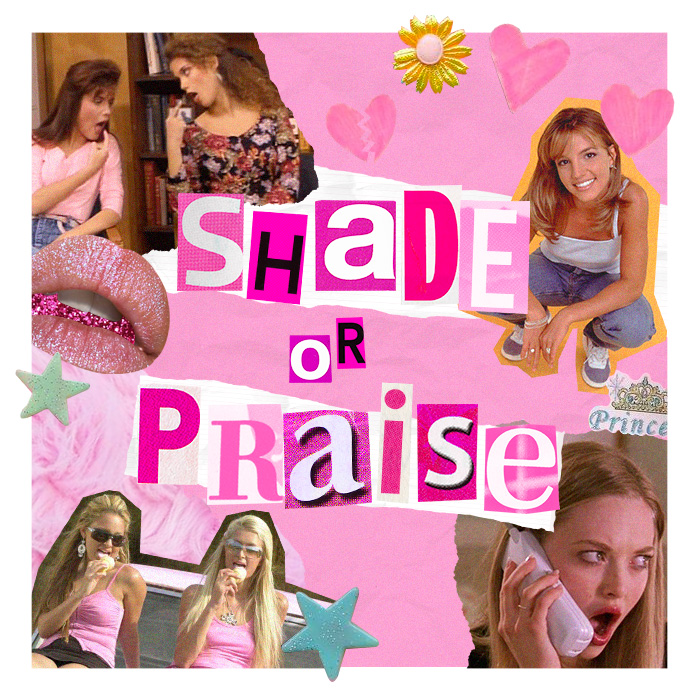 Hey dolls, weâ're back with your weekly dose of shade or praise. Where we dish you up with the latest gossip with everything from the latest celebrity gossip to the latest trend we're going crazy over.
WHAT WE'RE SHADING AND PRAISING THIS WEEK
Get ready to clue yourself up on everything we're loving and loathing this week.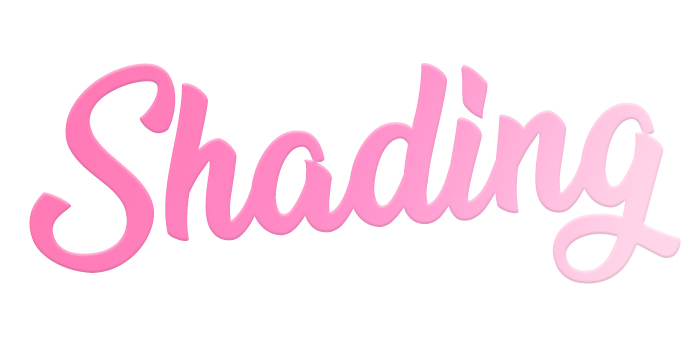 The bikini bod mission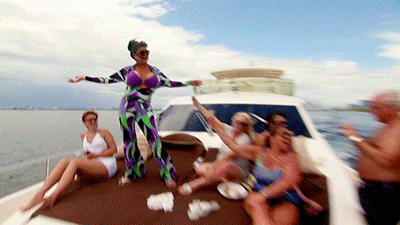 Summer is slowly creeping up on us and our bods are no way near bikini ready. Mother Earth we are thankful for the blue skies but when you bring the sun please can the light be really flattering and not highlight every lump, dimple and bump?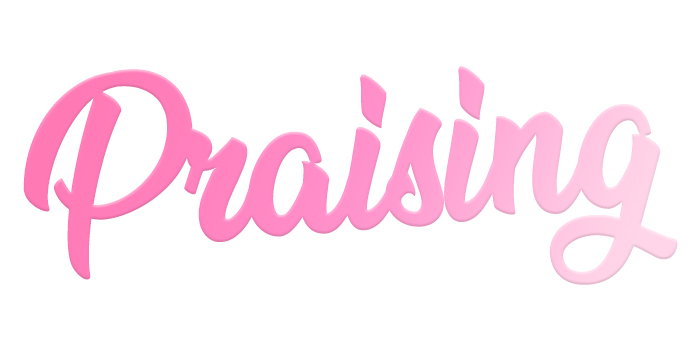 The Brits
From Hugh Jackman putting on the greatest show to Beyonce and Jay-Z tribute to Meghan Markle and Little Mix in performing in matching pink latex outfits, the Brits did not disappoint this year. The whole night seemed to have a girl power vibe to it after a powerful medley performance from Pink and Sam Smith performing Promises is our mood inspiration for the rest of 2019, see above.
Drag Race judges revealed
Graham Norton and Alan Carr are the latest judges to be revealed for the UK RuPaul's drag race and we can't wait for all the dirty innuendos, Alan Carr's dirtier laugh and for them to bring their own distinct 'charisma, uniqueness, nerve and talent. They better werk!
Sleek buns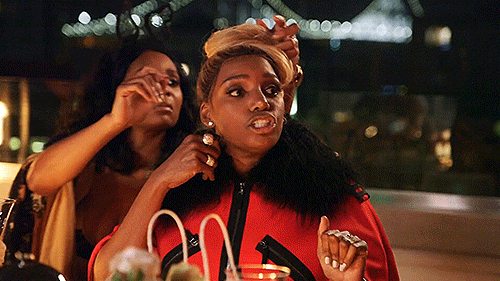 Let's face it buns are basic but they are little life saviours on a bad hair and sleek buns are our go-to. No matter how frizzy or greasy your hair is, with a little bit of patience and a LOT of hair gel, sleek buns are the ultimate bad hair day do.