It's that time of the week again, dolls.
WHAT WE'RE SHADING AND PRAISING THIS WEEK
From celebrity gossip to must-have trends, get ready to report back to the squad with everything we're loving and loathing this week.

The sun had his hat on…
Global warming gave the UK the hottest days ever recorded in February this week and now we're back to a cold grey climate and wearing 10 layers of clothing. With the temperatures reaching as high as 20 degrees, the heat tease has got us ready for BBQ and beer garden season.
Leave Ariana alone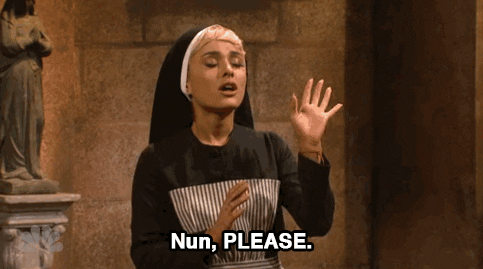 Manchester Pride announced that Ariana would be headlining this year and people were quick to voice their opinions. After accusations that she's exploiting the LBGTQ+ community, Ariana's response was full of nothing but love and support for the community and we wouldn't expect anything less from her. Keep doing you, Ari.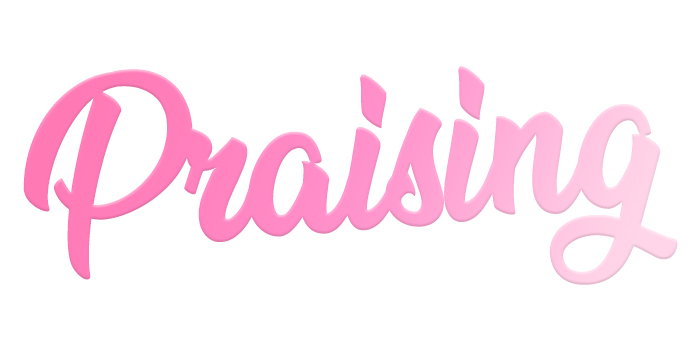 Pancake day
Shops are stocking up on pancake fillings this week and we've got our eggs, flour and milk at the ready. Whether your choice of toppings is lemon and sugar or chocolate and strawberries, get involved this Shrove Tuesday. Go for a classic crepe or fluffy pancakes or even try both, it is pancake day after all.
Lady Gaga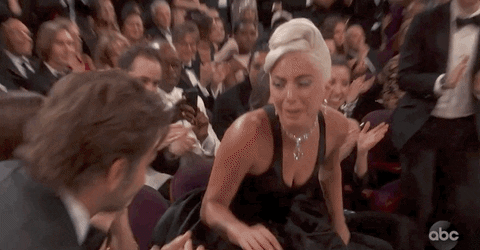 2019 is now the year of Lady Gaga. After winning at the Oscars, she has become the first person in history to win Oscar, Grammy, Bafta and Golden Globe in one year. And after blessing us with amazing outfits at every premier of A Star Is Born, she left us all for dead with an iconic Audrey Hepburn inspired look.