The weather may be grim but the gossip is hotting on this weeks shade or praise.
From upcoming festivals to celebrity gossip, get ready to report back to the dolls with everything we're loving and loathing this week.
WHAT WE'RE SHADING AND PRAISING THIS WEEK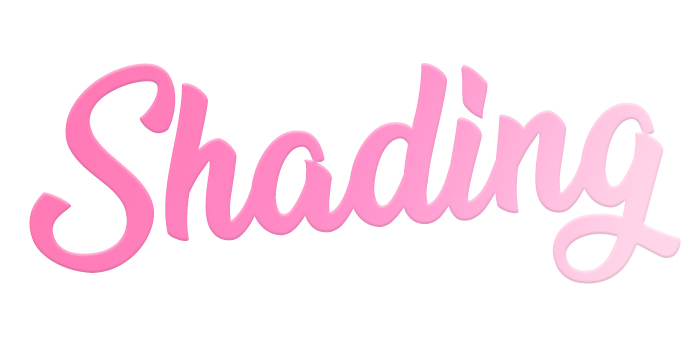 Kate and Pete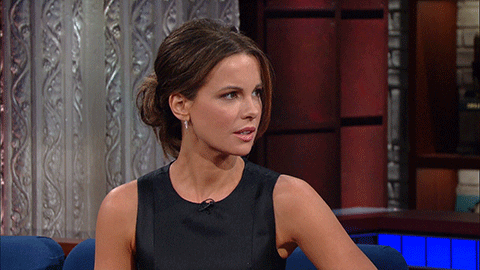 The most recent Hollywood couple have got everyone talking recently. But it isn't the 20-year age gap us or the extreme PDA that's got our attention, it's poor/awkward Antoni Porowski third wheeling. Pictures and memes have surfaced of both Kate and Pete (hopefully) drunk kissing with Antoni looking a little lost on the side.
World sleep day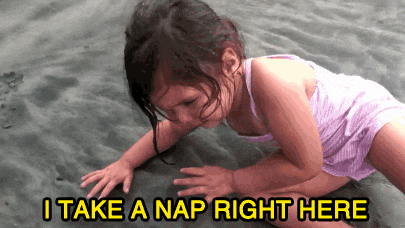 Today is World Sleep Day and we are so p****d off that it has landed on a Friday. Why couldn't it land on a Monday? Sleeping and our Friday night plans do not go mixed well together and it would be really uncomfy to attempt to sleep in what we're planning on wearing tonight.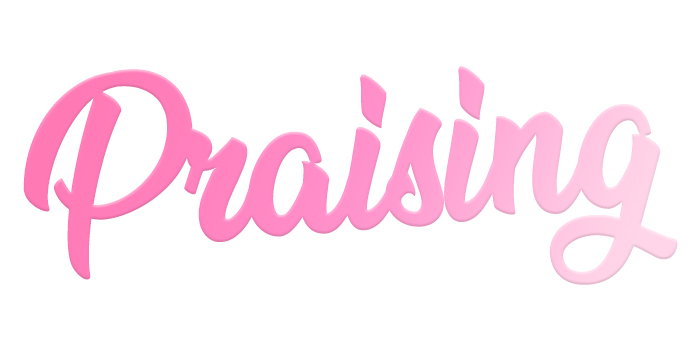 Glastonbury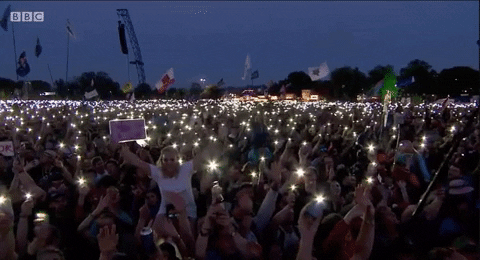 The full line-up is finally here including The Killer, Miley Cyrus, and Ms. Lauryn Hill. Not only have they pulled it out the bag with this line-up but this year they're putting a stop to serving drinks in plastic cups and bottles. BRB, we're just planning out our fierce festival looks.
JRod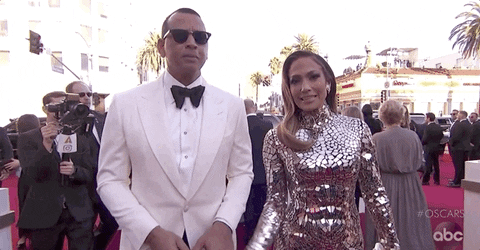 This week Alex Rodriguez proposed to our fave gal from the block, J-Lo. Of course, the ring costs more than our homes and everything in them and of course, the proposal was on a romantic beach destination.