Your number one go-to for the latest celebrity gossip, newest trends and everything juicy in between.
The goss has never been hotter this week and we've done all the research so you don't have to.
WHAT WE'RE SHADING AND PRAISING THIS WEEK
Sit back, relax, and enjoy everything we're loving and loathing this week.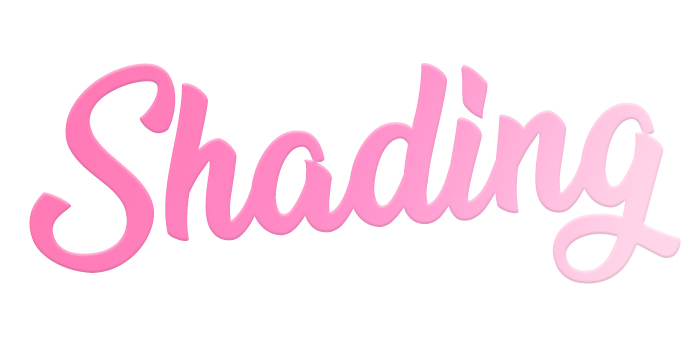 Young love.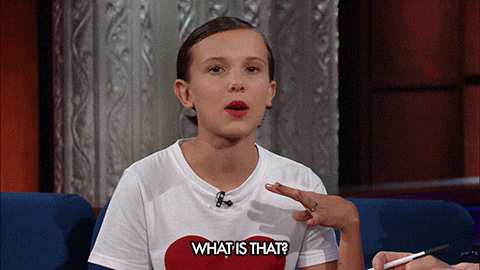 Milly Bobbie Brown and Brooklyn Beckham are putting us all to shame this week with their new blossoming, slightly annoying relationship. How is she dating a model AND starring in her own TV show and we're barely getting any likes on tinder and living on beans and toast?
Paddy's Day Hangover.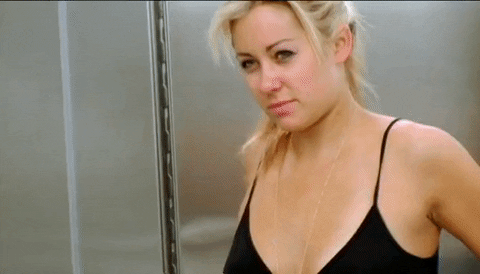 We're getting too old to be drinking on a Sunday and getting up for work on Monday morning. Most of us were waking up with a puffy hungover face, wishing we could un-drink the last 5 beverages of the night and trying to remember whether we did a jig or not. We are never drinking again…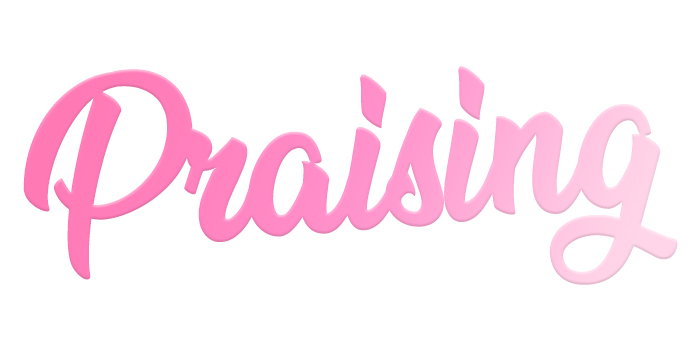 Spring is here.
It was the first day of spring this week and we've already booked our full body wax and our Summer clothes are out. Yes, we know we are probably getting way ahead of ourselves but with last-minute day drinking plans coming up, we want to be prepared.