April is here and this week's goss has never been hotter. From celebrity gossip to Instagram accounts you need on your feed, get ready to report back to the dolls with everything we're loving and loathing this week.
WHAT WE'RE SHADING AND PRAISING THIS WEEK

Lindsay's The Little Mermaid Snub.
The Hollywood Bowl confirmed that they are to put on a live production of The Little Mermaid, in honor of its 30th anniversary, and instead of giving Lindsay Lohan (the obvious choice) the role, they went with professional stage performer Lea Michele. Lindsay commented on the Instagram post confirming the news with a simple Huh? We feel your pain LiLo.
April Fools.
False pregnancies, TV shows and reunions, April fools is just a day to prove how gullible we all are. We can't even count how many times we were let down on the day and then when you find out it was just a classic April Fools joke, you spend the rest of the day wishing they were true.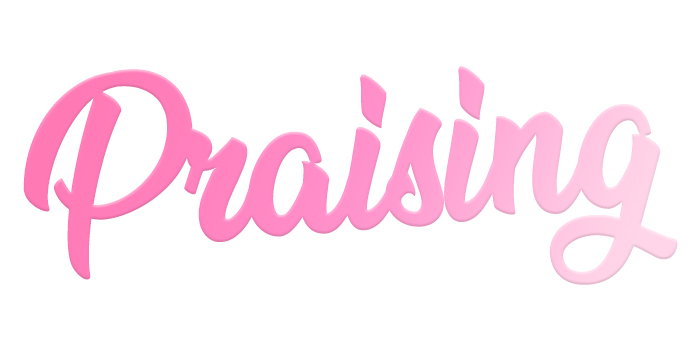 Rihanna engaged?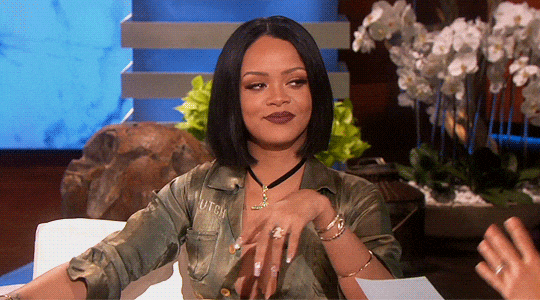 From good girl gone bad to maybe an engaged woman? Rumours are spreading of a possible engagement between Rihanna and her billionaire BF Hassan Jameel. They've managed to keep their relationship pretty secretive but with Jameel being a billionaire we can't imagine the rock will be easy to hide.
@donte.colley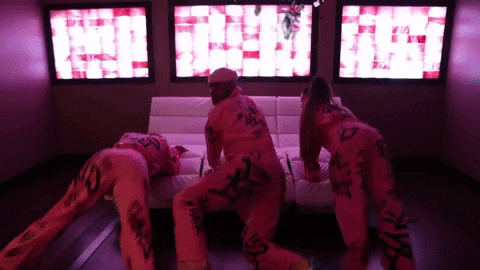 The must-follow Instagram for 2019, Donte Colley aka @donte.colley, has stolen the heart of the internet. His motivational dancing videos are both inspiring and uplifting in the cutest emoji-filled way. This week he has been featured in Ariana Grande's music video, so you know he's hot stuff.