May just hit and our roundup of what we're currently shading and praising in terms of all things celebrity gossip, TV and beyond is back. Get ready to report back with everything we're loving and loathing this week.
WHAT WE'RE SHADING AND PRAISING THIS WEEK
Praising
Good things coming to Netflix
The long-anticipated Ted Bundy movie starring everyone's fave babe Zac Efron is about to hit our screens. Put those social plans on hold.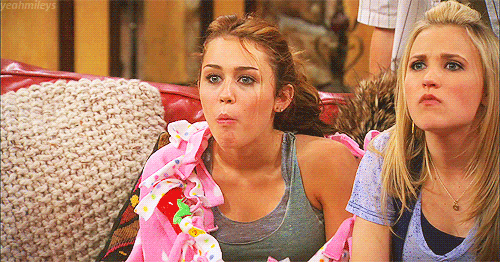 Game Of Thrones
Enough said. Despite the fact our fave characters could be killed off at any given moment, we cannot get enough.
Bank Holidays
Need we say more. From brunch to day drinking to straight up chilling, we are loving the plethora of Bank Holidays on the cards.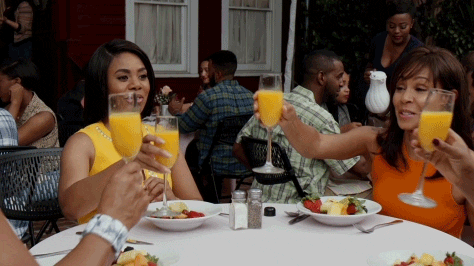 Shading
The unpredictable weather
Sunny spells then sudden rain storms and thunder? What is going on up there.