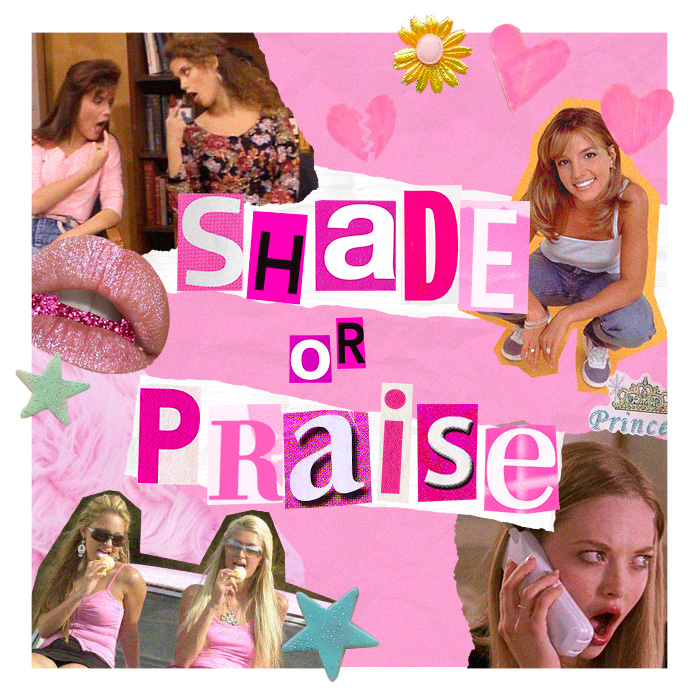 It's that time of the week again, dolls.
WHAT WE'RE SHADING AND PRAISING THIS WEEK
From celebrity gossip to must-have trends, get ready to report back to the squad with everything we're loving and loathing this week.

Beyonce.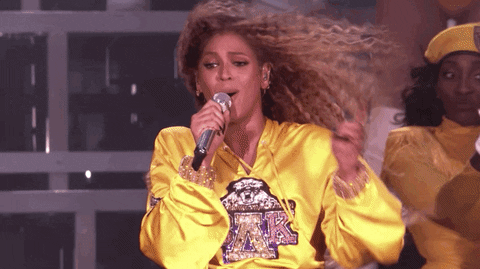 After watching the Homecoming documentary a total of 486495 times, we have now come to the realisation that after just birthing twins AND being on a diet of basically lettuce and water, Beyonce slayed Coachella. Obviously, we love her for this reason but the fact we're struggling to get up on a Monday and can't go a day without eating our body weight in chocolate just makes us feel a bit s**t.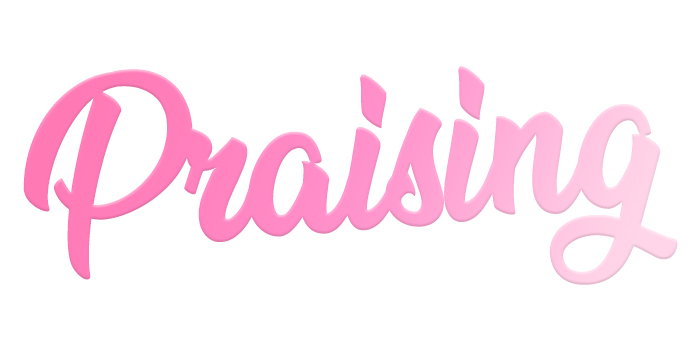 MET Gala.
This year the MET Gala theme was Camp: Notes on Fashion, which created a pathway to the most colourful and crazy MET Gala to date. From the pink carpet to Lady Gaga doing 4 outfit changes and Katy Perry dressed as a chandelier, the 2019 Met Gala wasn't lacking in spectacular red carpet moments.
Baby Sussex.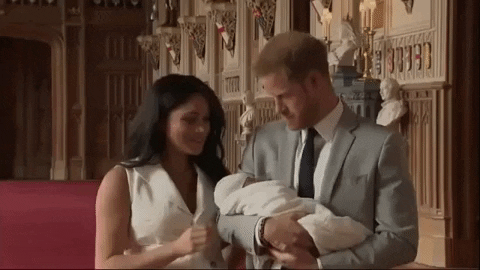 After many months of investing our time into a pregnancy of a baby that we will probably never meet, the day finally came this week. Meghan Markle and Prince Harry welcomed their first born and the newest addition to the royal family. He is just as cute and squidgy as we imagined.