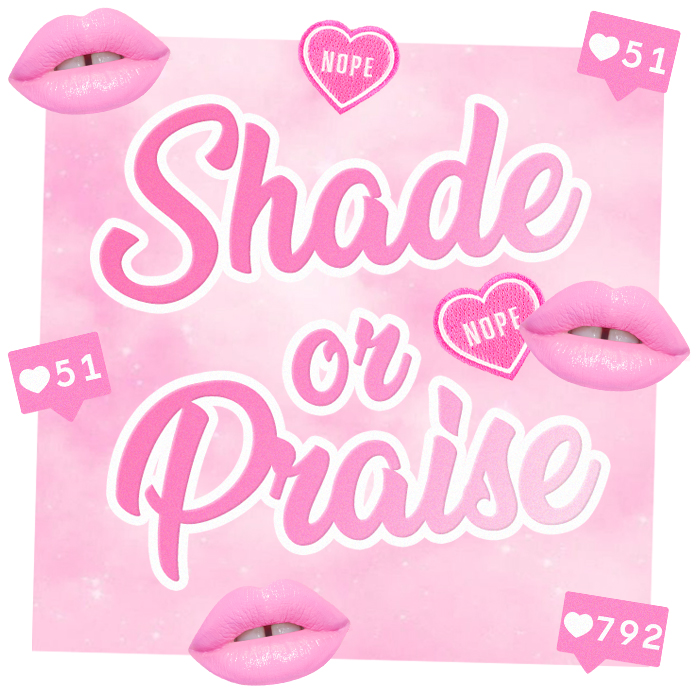 We're back again with our weekly dose of what we're currently loving and loathing. Say hey to your entertainment fix.
WHAT WE'RE SHADING AND PRAISING THIS WEEK
This week's shade or praise is here! Stay tuned for the best goss there is and get the full low down. All the high's & low's from the previous week's antics are here!
Praising
Kanye & Jay Z becoming BFFs again
Is it finally happening? Is the feud between Jay and Ye finally coming to an end? Kanye posted a picture of Jey and Bey this week captioned 'Famleeee' & Bey is wearing Yeezy's. Watch The Throne 2 maybe? What we all thinkin'?
Hailey & Justin forever
Our main man JB came to London to support his future wifey Hailey Baldwin in her Adidas LFW show this week. They were later spotted in Hyde Park all loved up and it has officially melted our hearts.
Mr & Mrs. Bowen
We may have not seen the wedding pictures yet but we are loving keeping up with the Bowen's honeymoon. First stop: Sri Lanka – we can't wait to see where they end up.
Shading
Lily Allen at the Music Awards
We hate that our girl Lily Allen is in this week's shade, but that reaction to missing out on her music award has GOT to be acknowledged. It must be devastating but doll you got the keep it together when the cameras are there. Who agrees?
Certain London Fashion Week Looks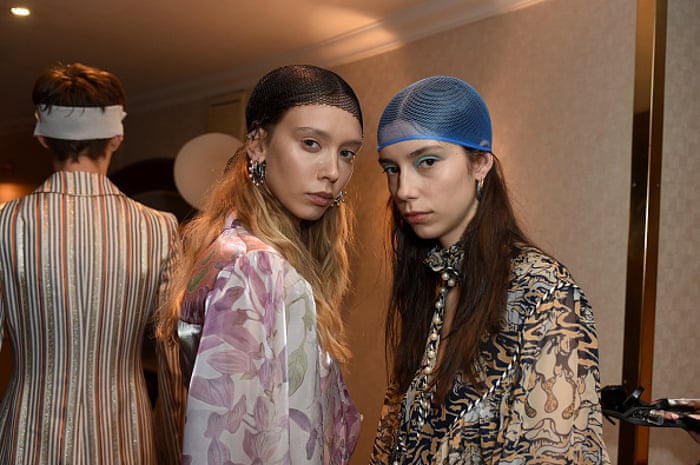 London Fashion Week is about celebrating unique and crazy designers, but is there a line? We think the chip shop hairnet look MAY be taking the look a little too far?
Tristan Thompson
Need we say more? Tristan has made the headlines again this week and for only bad reasons. We are shading this dude head to toe.