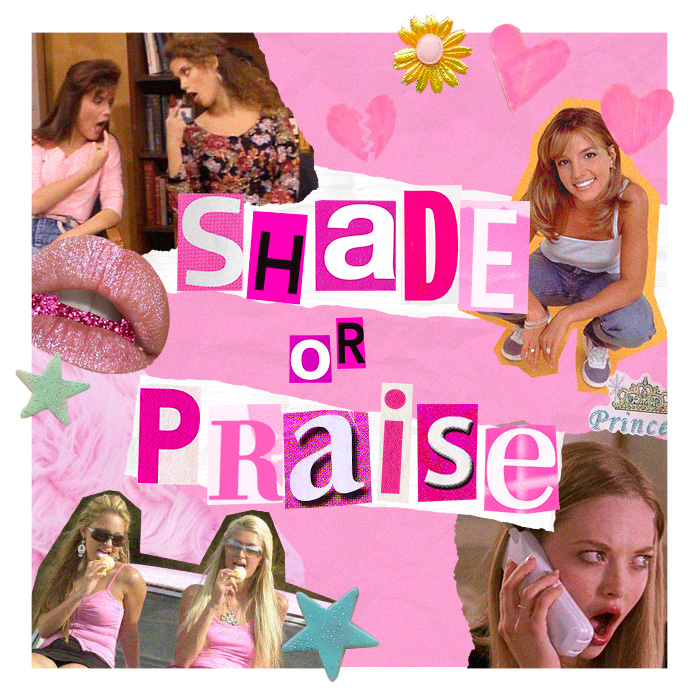 Hey dolls, it's that time of the week again.
WHAT WE'RE SHADING AND PRAISING THIS WEEK
Shade or Praise, where we spill all the hottest goss from this week. Get ready to report back to the squad everything we're loving and loathing from the week.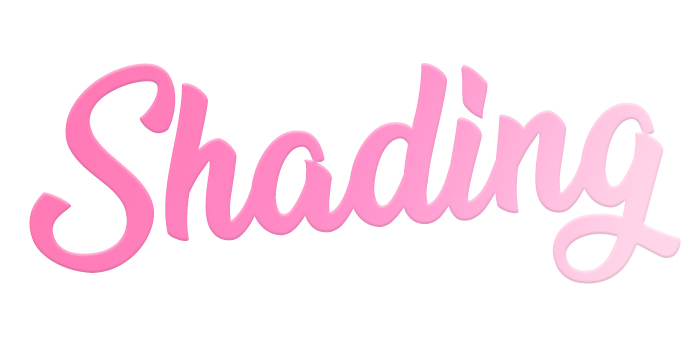 Trying to dodge GoT spoilers.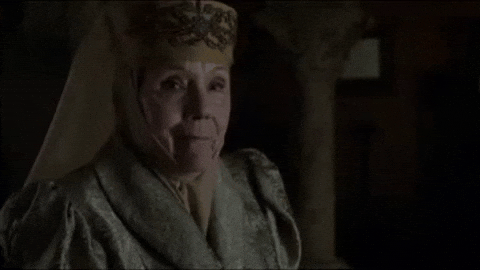 Winter is finally here and I'm trying my best to avoid any spoilers. If like me, you prefer to watch a whole series in bulk then you'll understand the stress of trying to dodge every GoT spoiler online. But now with 80% of my Instagram muted I think I can now live a spoiler-free life.
Jeremy Kyle.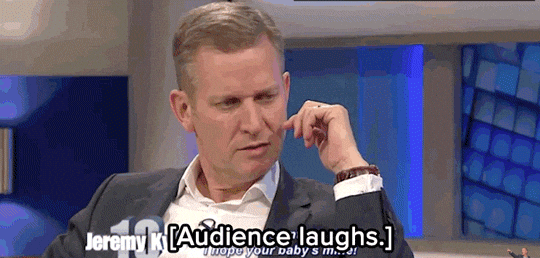 After 14 years of arguments, lie detector tests and navy suits, ITV has made the decision to cancel The Jeremy Kyle Show. It hasn't been confirmed who or what show will fill his slot on daytime television but here's to hoping it isn't as confrontational.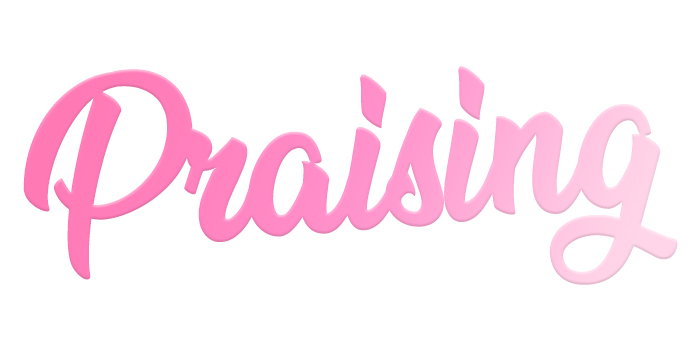 Love Island.
Our favourite villa will be on our screens again next week and I can not wait to spend all my summer nights indoors watching Love Island.
Percy Pigs go veggie.
Marks and Spencer have revealed this week that their beloved sweets Percy Pigs will be 100% vegetarian-friendly going forward. After they held a secret vote this week with the sweets' most devoted fans to ask whether the original products should remain vegetarian.