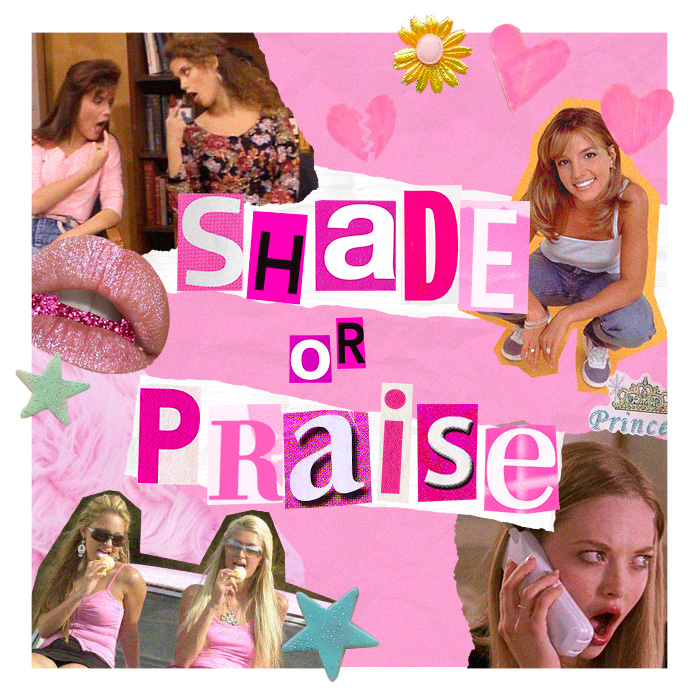 Check out what we're lovin' and loathing this week.
The only weekly round-up you need to check what's hot and what certainly is not.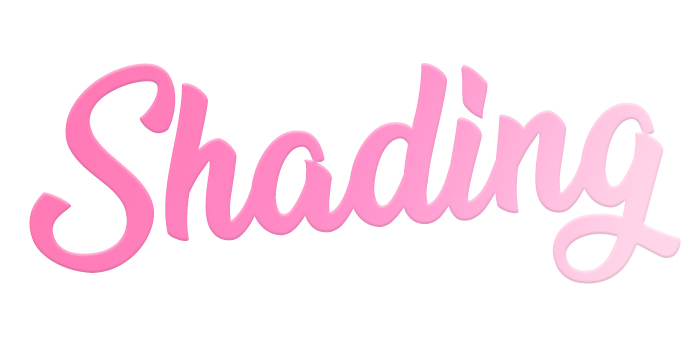 Love Island Spoilers
Stop telling us about it. Stop telling us your theories. Just stop.
Some of us are saving episodes for a marathon pyjama weekend binge.
Public Transport
It's Summer so it's hot, sticky and generally gross.
Dust of that bike!
Music Drama
Taylor Swift is furious at producer Scooter Braun, apparently.
The feud goes back and forth but ultimately the fans just want new music and a sassy video.
Sort it out, lads.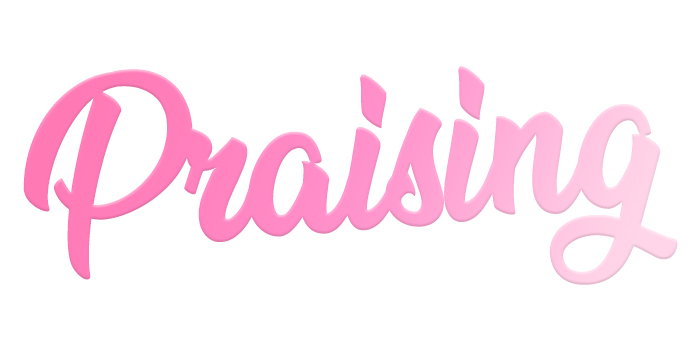 Glasto Best Bits
So much dreamy content to look back on.
Stormzy being a true highlight along with pop legends Kylie and Janet.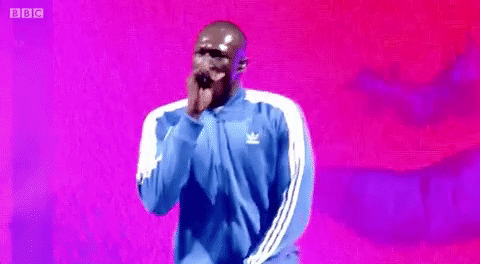 Victoria & David's 20 Year Anniversary
The power-couple extraordinaire have been married for 20 YEARS.
WE.LOVE.YOU
Ice Cream
Why not? it's hot innit.