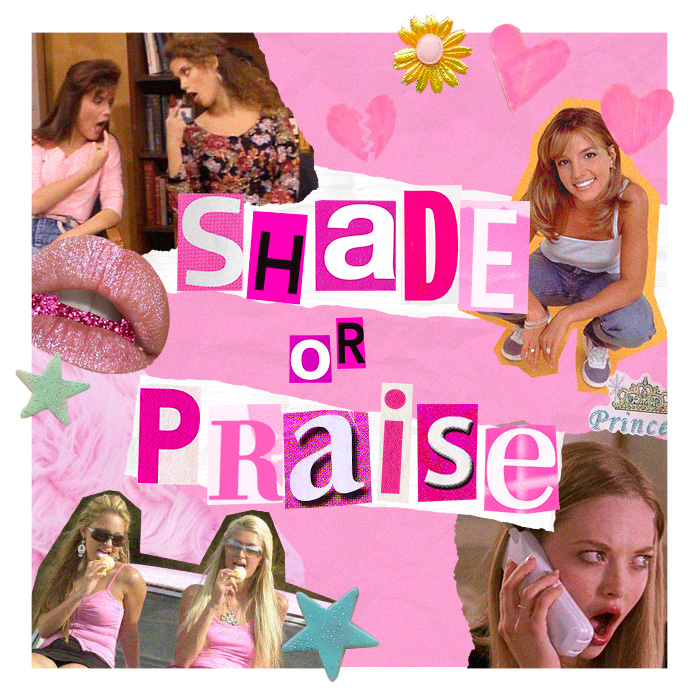 Check out what we're loving and loathing in this week's round-up.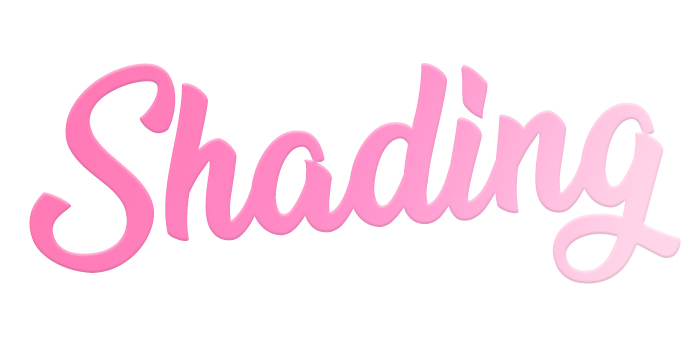 Cold August
It's the last full month of Summer but it's felt far from it.
This rain and breeze combo meal deal is NOT OK.
Mother Nature needs a chill (or warm-up) pronto.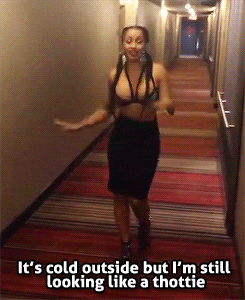 Makeup Destruction
People are melting/blow torching their makeup and smushing it together to see what results they get.
Just no.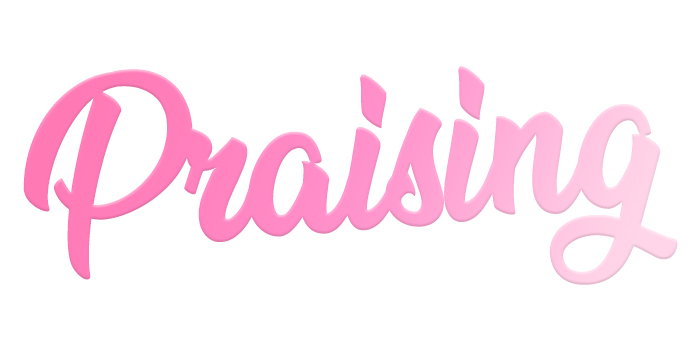 Bank Lolidays
It's the last bank holiday before Christmas!
Get out there and pardaaaaay.
Manchester Pride
It's PRIDE WEEKEND!!!!!
We're excited to party and celebrate equality in PLT's hometown.
We'll also be in the parade so look out for us and you might even get a special pressie!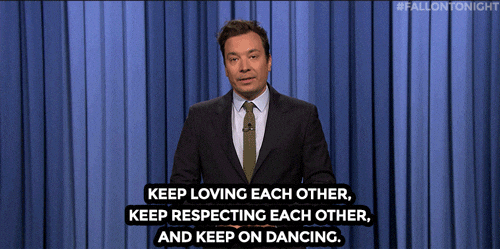 Have a lovely weekend, honeys x