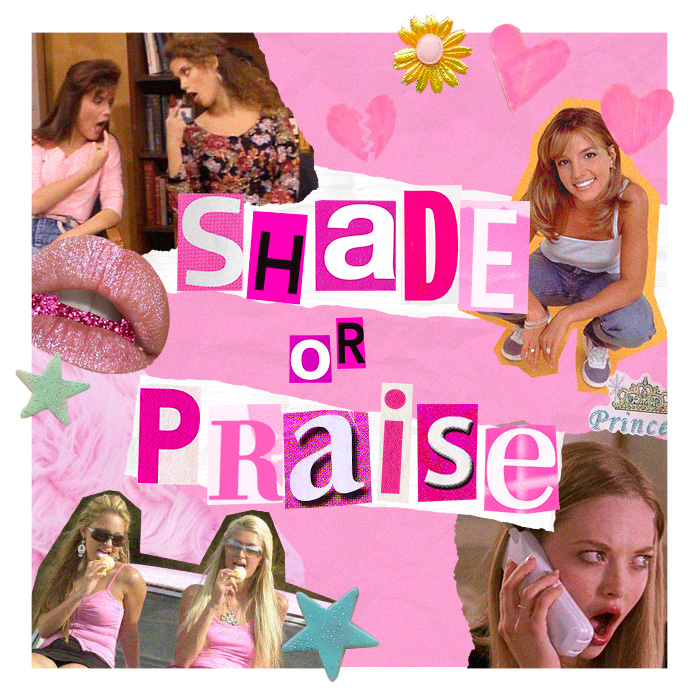 You already know what time it is!
Here's a quick round-up of everything we're shading and praising this week…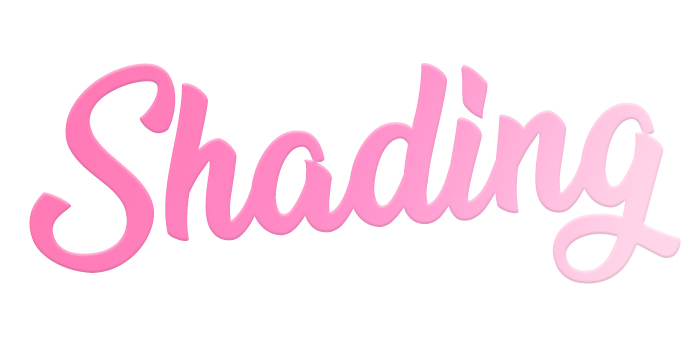 #1 Amber and Greg Split
Our 2019 Love Island winners have reportedly split just 5 weeks after leaving the villa.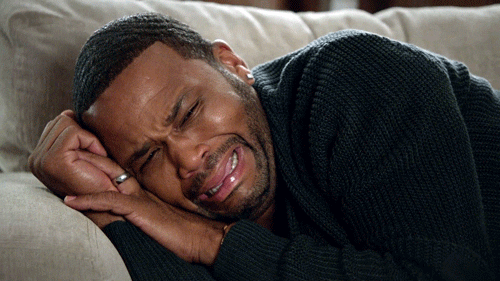 #2 Nicki Minaj announces she's leaving the rap game…
…to focus on building a family.
Come back soon, hun.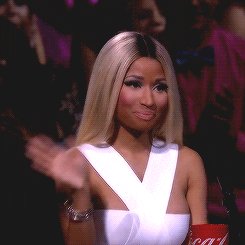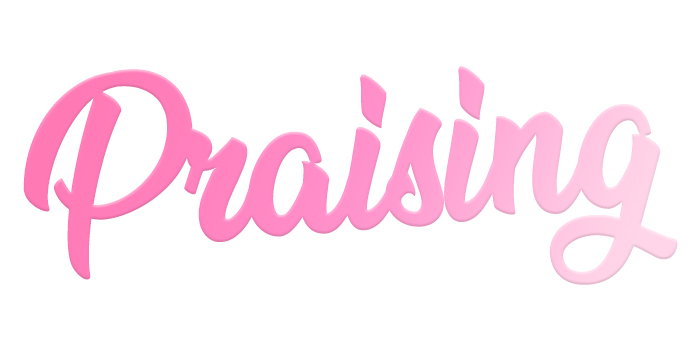 #1 NYFW has officially kicked off
Cue drop-dead gorgeous Insta content from Gigi Hadid et al.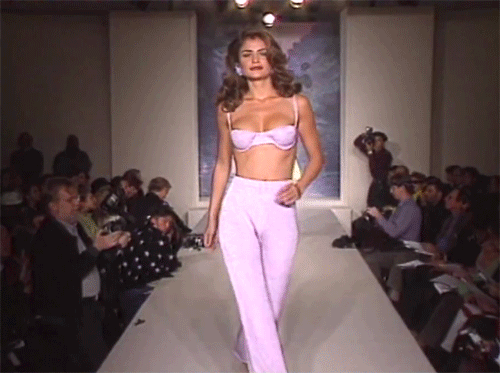 #2 David Beckham's GQ Award
Earlier this week, Becks won the Editor's Special Award for his ongoing projects in fashion, football and philanthropy.
And for being sexy AF.
Check out VB's super cute congratulations video here.