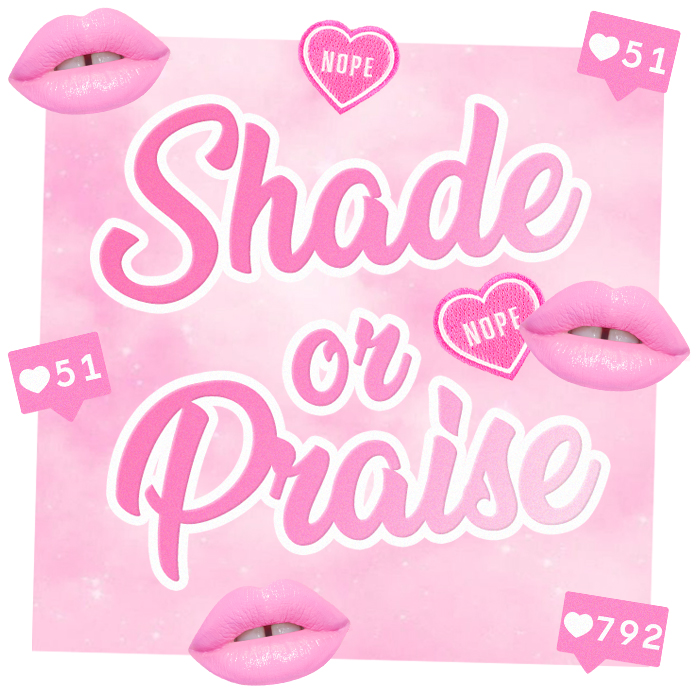 It's shade or praise time!! Your weekly go-to for all the latest gossip and trends to hit us this week. Get ready to laugh, cry and feel all the feels with our latest serving of everything we're loving and loathing.
WHAT WE'RE SHADING AND PRAISING THIS WEEK
Get clued up with our latest fix of all the latest gossip and trends.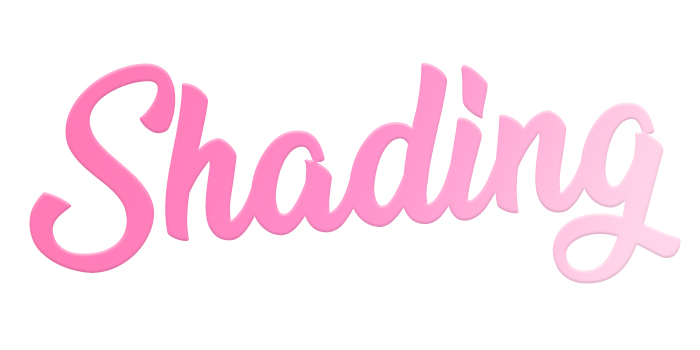 David Beckham's thinning hair.
His questionable hairstyles have certainly entertained us over the years. Now it's the end of an era, our fave footballer was seen sporting a thinner hairline this week. Heartbreaking we know, but it was bound to happen sooner or later. David can do no wrong our my eyes, so we're sure he'll be just as beautiful without hair.
The X Factor.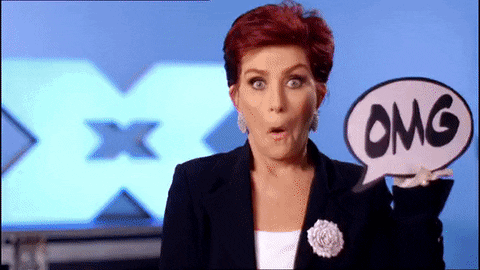 Erm… Who are these new judges? And where are Louis, Sharon and Nicole? X factor is one of those guilty pleasure traditions that you just have to tune into every year, no matter how tragic it is. But now that they've axed Louis, Sharon and Nicole, AGAIN!!! We're going to really struggle to watch it this year, sorry Simon.
Posh spice snubs reunion.
The Spice Girls are back and we are already planning on which spice girl we're going to be when we see them on tour. But bad news for Posh fan as Victoria Beckham won't be attending and it seems she cannot be persuaded. We get that she has a family and clothing line to keep her busy, but what's more important than a Spice Girls reunion?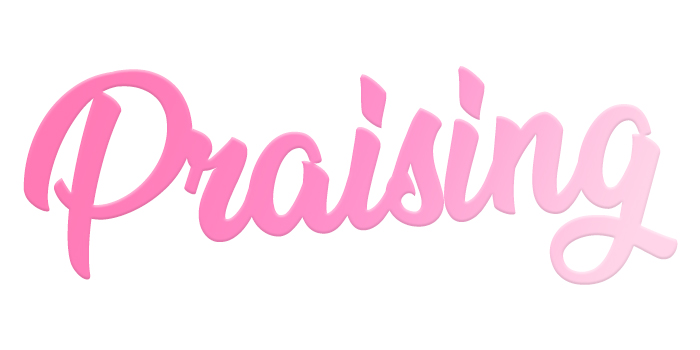 LFW going fur-free.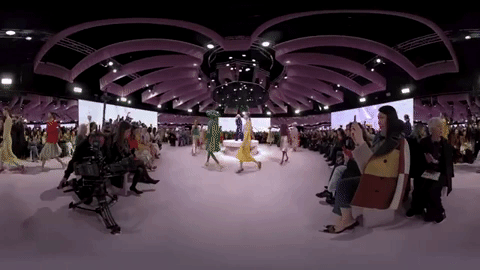 Just yesterday Burberry announced that they are going fur-free and it seems the trend is catching on. The British Fashion Council has said that London Fashion Week this September will be the first of the major fashion weeks to ditch animal fur for the first time ever. Meaning none of the designers participating will be using it and we're hoping that other fashion weeks follow in its footsteps.
Neon.
If you aren't familiar with the latest neon trend, then let us educate you… Fluorescent bright hues have taken over this season and whether you're off duty or going out with the girls, make sure neon is on your 'what to wear' list. Ease your wardrobe into the trend with neon accessories or give everyone a shock to the system in head-to-toe neon.
Lindsay Lohan's dance.
Lindsay Lohan has recently opened her own club in Mykonos called Lindsay Lohan Beach House. Now we really really want to go. Not particularly for the views, cocktails or music, but to see her do The LiLo Dance. In a metallic jumpsuit, flicking her locks around, carefree LiLo is our fave type of LiLo and her dancing is that good it's now a trending challenge.
The GC is back.
Gemma Collins is back with her very own one-off show and we were obsessed. We were expecting drama, sass and a whole lot of laughs and Britains biggest diva did not disappoint. The hour and a half special episode involved major drama with Arg and sunny Marbella, what more could you want?