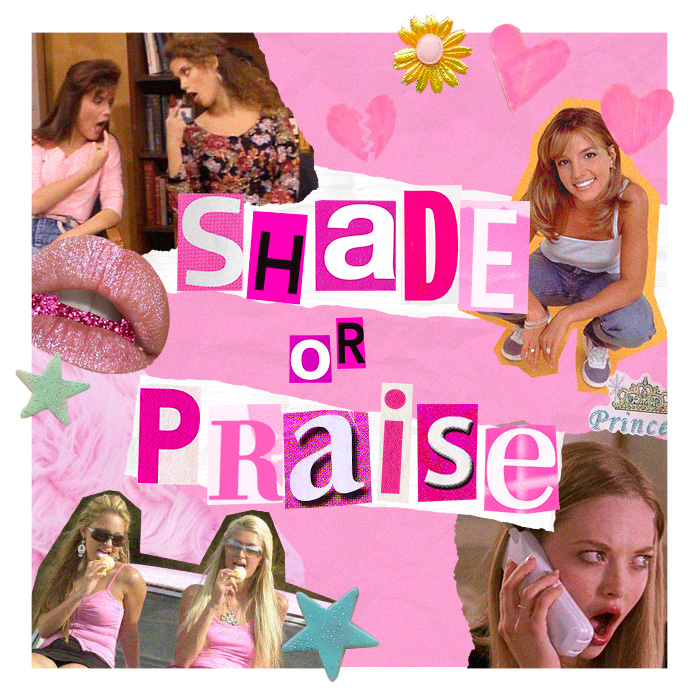 It's our favourite day of the week – Friday!
Which also means it's time to reveal what we're loving and loathing…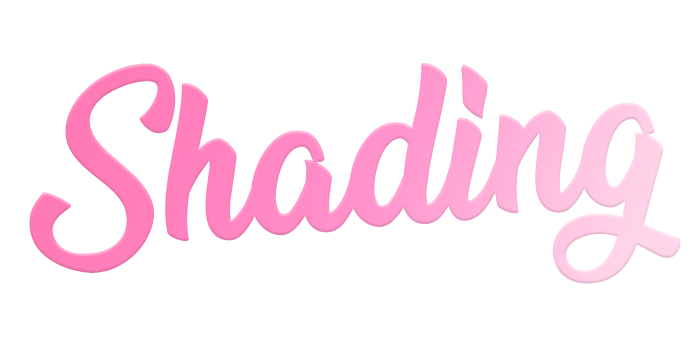 #1 GLASTONBURY TICKETS
Honestly. Why is getting hold of Glasto tickets damn near impossible?
If you managed to get hold of tix – SPILL THE SECRETS.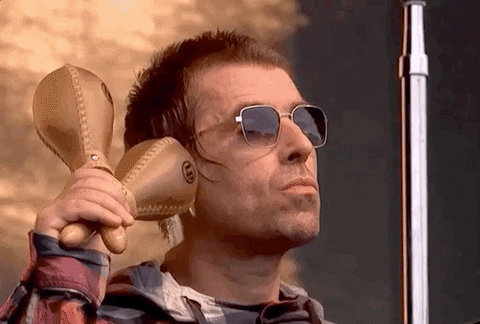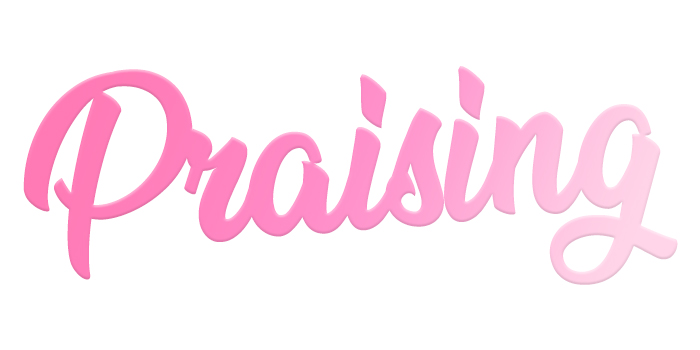 #1 NEW SUMMER WALKER
Summer Walker just dropped a new album and it is. all. the. FEELS.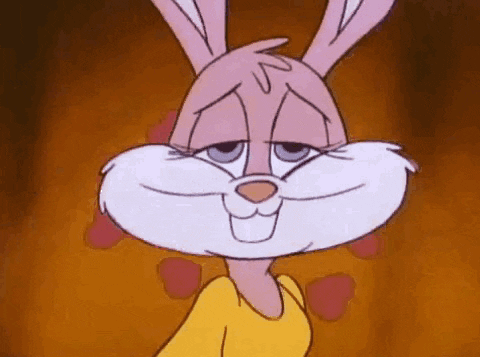 #2 PUMPKIN SPICE SEASON
It's finally here!
Spooky season is in full swing and WE CAN BATHE IN PUMPKIN SPICE.