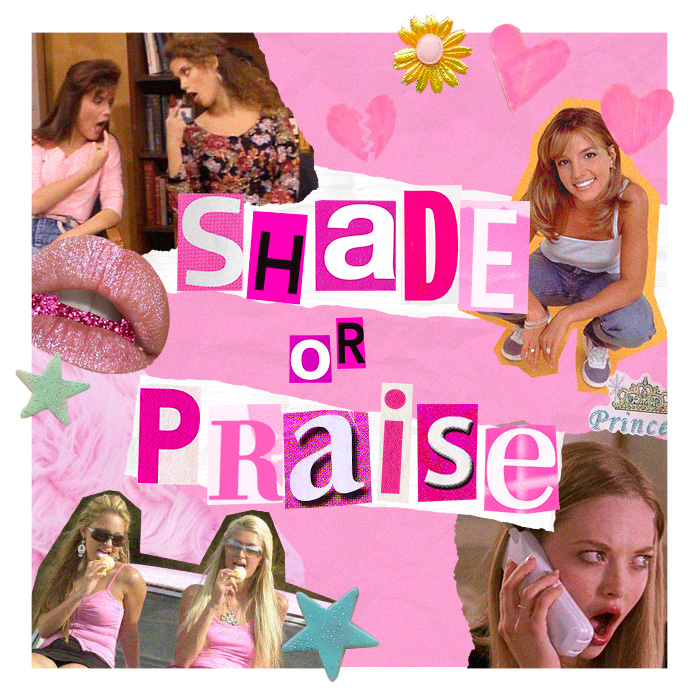 Welcome to this week's edition of Shade or Praise!
Shade or Praise
Here's our roundup of what hot and what's definitely not.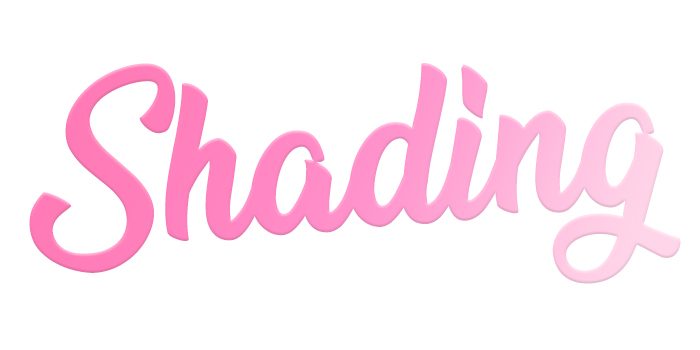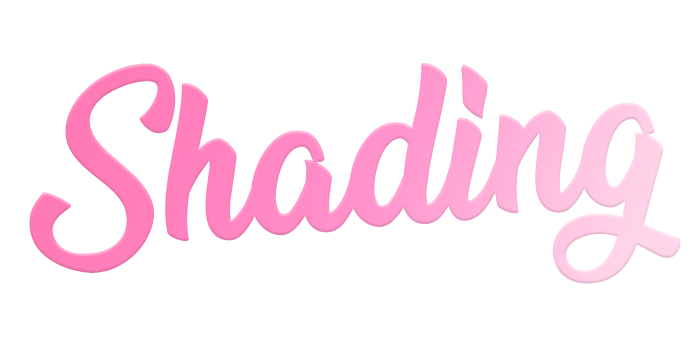 JESUS IS KING
WHERE R U???
Kanye West's new album was due to drop at midnight on 24.10.
But
It
Still
Ain't
Here.
Why you do us like this, Ye?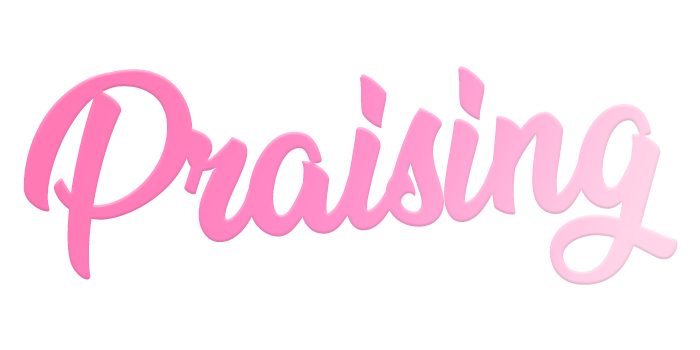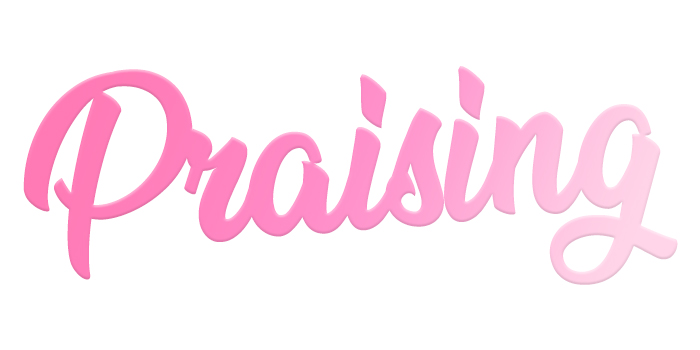 GIRLS ARE DANCING TO THEIR SH*TTY EXES' VOICEMAILS
Thank you for blessing us with this content, Tik Tok.
If there's one thing that's gonna empower us to move on from a toxic ex, it's THIS.
Boy, bye.
NEW SELENA GOMEZ
Selena jut dropped two new tracks like it ain't no thang.
*ON REPEAT* for the foreseeable future.