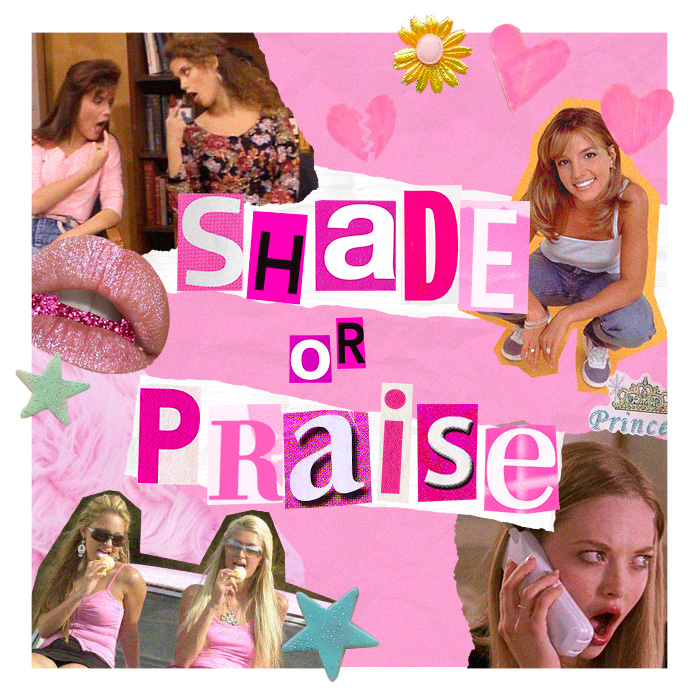 It's Friday which can only mean one thing, WINE.
Oh, and a round up of what's hot and what's not this week!
Shade or Praise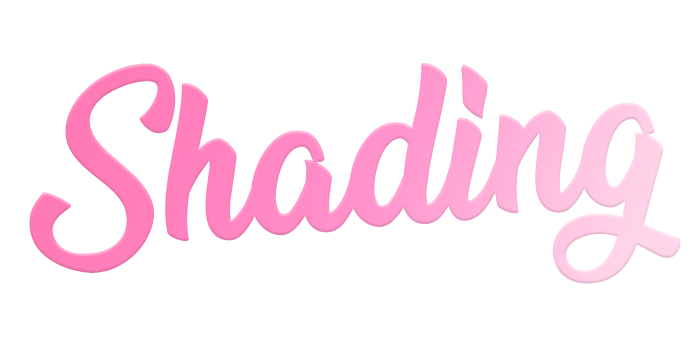 CANDY COMA
Anyone else accidentally over indulge on Halloween treats this week?
High on sugar rn.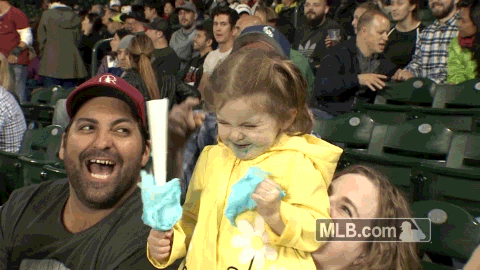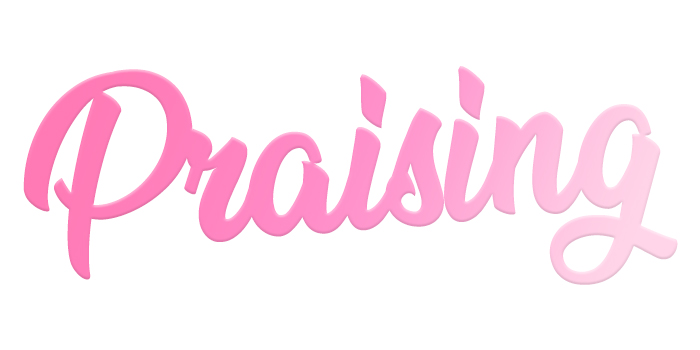 HEIDI KLUM'S HALLOWEEN COSTUME
The QUEEN of Halloween, Heidi Klum, has once again pulled it out the bag.
This year's costume was her most gruesome and horrifying yet.
You can watch the entire transformation on her IG here.
CHARLIE'S ANGELS SOUNDTRACK
It's New Music Friday and the official soundtrack of the Charlie's Angels remake is out NOW.
Produced by Ari herself, the album features Miley Cyrus, Nicki Minaj, Normani and Miley Cyrus to name a few.
Listen to it here.