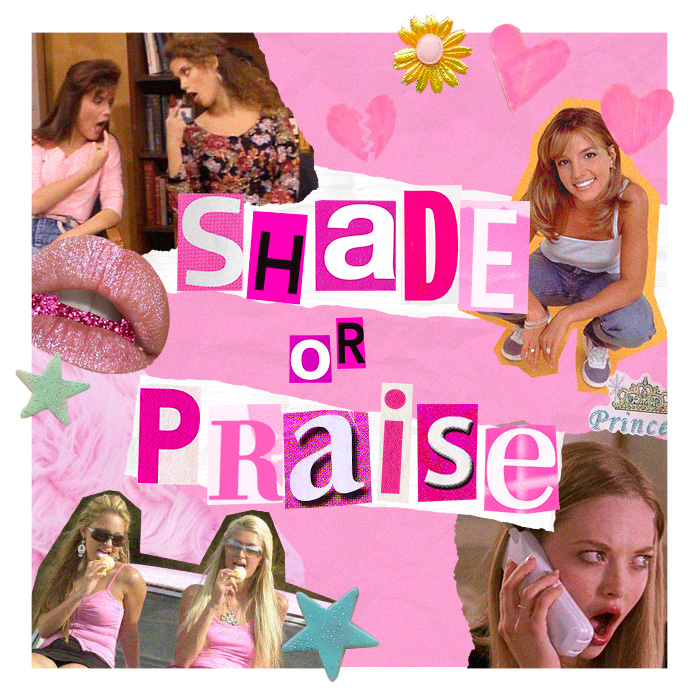 December is fast approaching and we're finally starting to feel festive.
It's been a busy week here at PLT HQ – our Black Friday warm up officially kicked off, and we've been preparing for some even BIGGER deals next week.
Shade or Praise
In the meantime, we've been keeping a close eye and what's hot and what's not, so here's your weekly fix of Shade or Praise!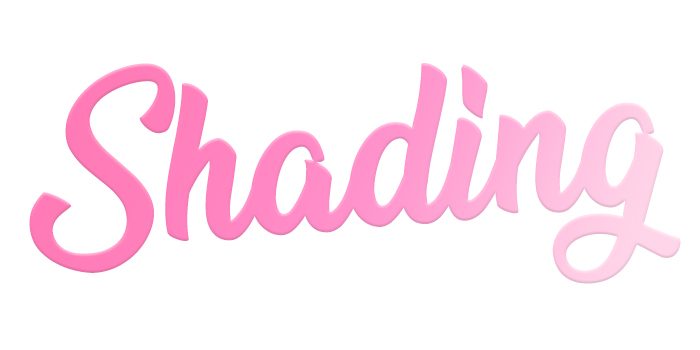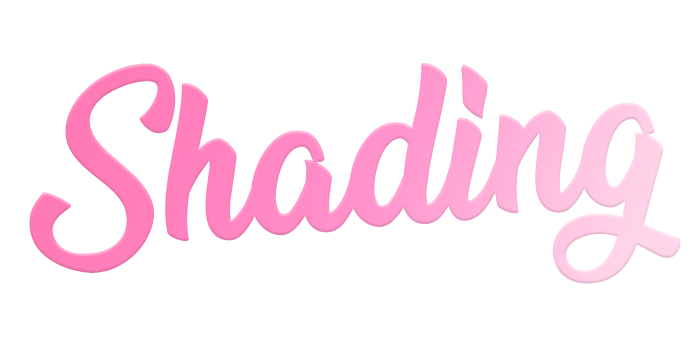 TEMPS ARE DROPPIN'
We were not prepared for the sudden drop in temp this week. TOO. COLD.
Did someone say winter clothes haul??? Yes pls.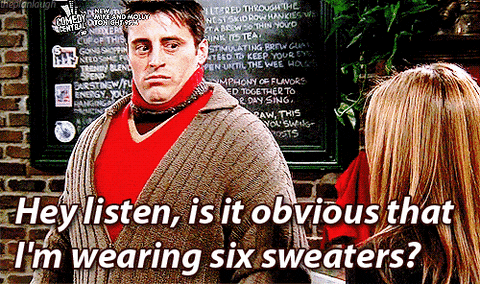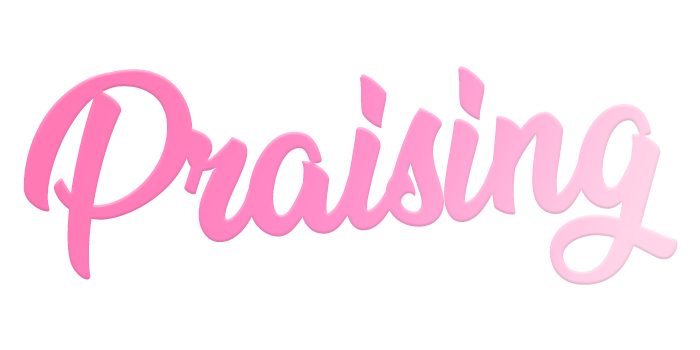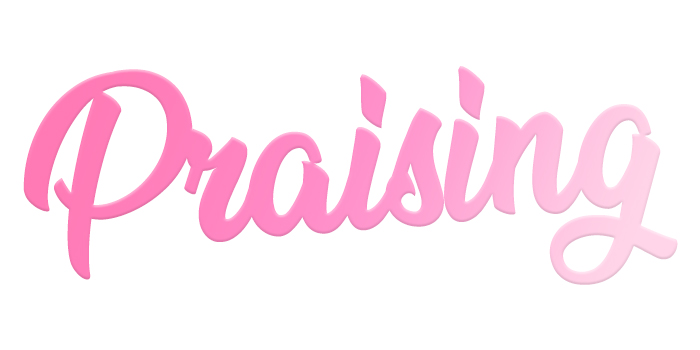 LITTLE MIX'S CHRISTMAS SONG
Little Mix have released a brand spanking new Christmas song and it is giving us ALL the festive feels.
CHRISTMAS ADVERTS
Christmas TV ads are in full swing, people!
From John Lewis' Excitable Edgar to Aldi's festive brand mascot, Kevin the Carrot, we've been loving each and every one.