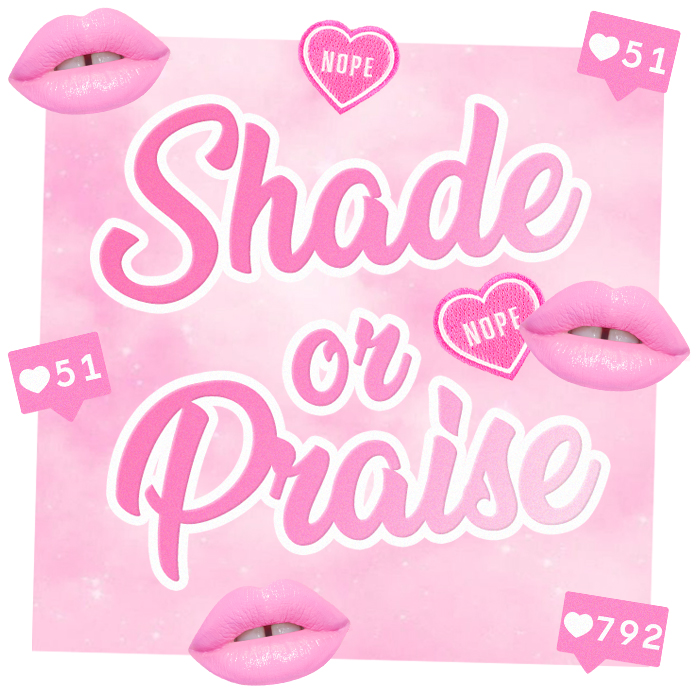 Hey girl! You're back here again for your weekly dose of those things that we're loving and loathing aren't you? With everything from your fave celeb gossip to trends we're totally hating on right now, your weekly entertainment levels just went up.
WHAT WE'RE SHADING AND PRAISING THIS WEEK
Get ready to feedback the juicy goss to your girl gang at the weekend's sleepover. Here's what we're shading and praising this week.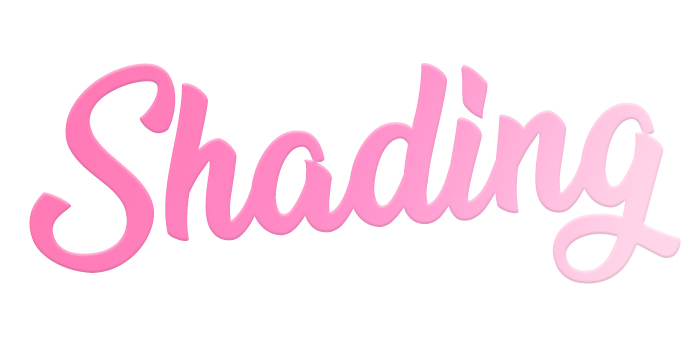 Cardi B and Nicki Minaj B*tch Fight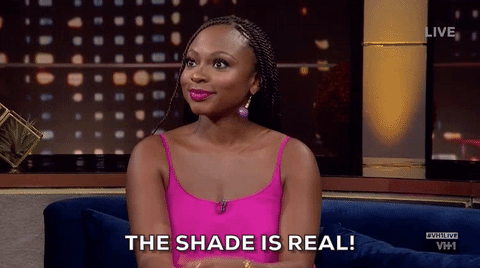 Now we know the two have always had major beef but we never knew that this would lead to an actual physical fight, WHAAAT. Shoes were flying around with serious shade at NYFW and tbh we were kinda loving it. Cardi B might have left the building with a bump on her head but she certainly left with no regrets. Whether your team Cardi or team Nicki, that is for you to decide.
Laura Anderson and Paul Knops Split
The first of the loved-up Love Island couples to split just two months after leaving the Villa? How do we know this? It's reported that Laura has blocked Paul and deleted any traces of him from her social media, these two managed to come in second place too! Some couples can't always handle life out of the villa and every year they all start to drop like flies, we saw it coming. Who's next I wonder?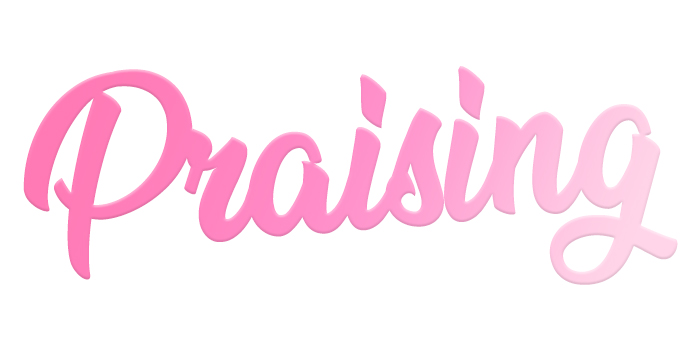 NYFW Supports LGBT
This year is all about equality and we are all for it. Marco Morante took things to new levels with his runway display this year, with a transgender-only catwalk show. What a way to support LGBT right? We've got to be honest, those models are looking alllllll kinnnndssss of fierce. Hats off to you Marco!
Ariana Grande Pays Tribute To Mac Miller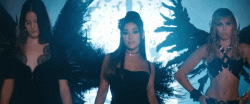 The pop star just shared a totally emotional tribute to the rapper, posting a black and white photo with no caption. We can't image how she, his family, and the rest of the world are feeling right now but we all send love.
Glitter Lips Trend
According to NYFW backstage, a metallic lip is going to be a thing this season. Good news for you – we've stocked up and have a whole range of shades for you to choose from here. Whether you're headed out for a night out or heading to the shops, rock the look girl!
Winnie Harlow for VS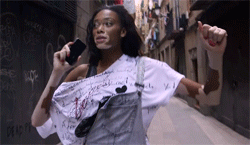 So the Victoria's Secret lineup just got out and there are 18 models making their debut – including Winnie Harlow, Yasss Queen. We can't wait to see America's Next Top Model Star killing it on the runway.