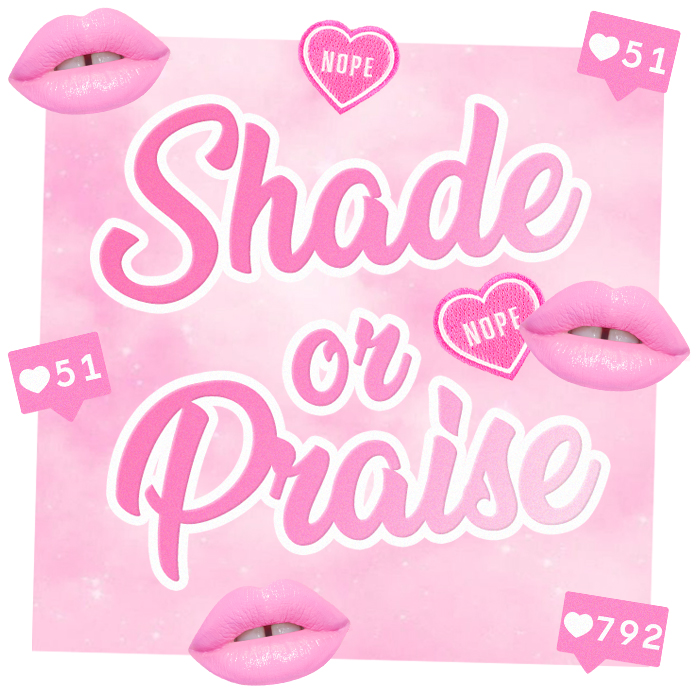 Hey dolls, it's that time of the week again. Shade or Praise, where we keep you updated with all the latest celeb gossip and newest trends that we're loving and loathing this week.
WHAT WE'RE SHADING AND PRAISING THIS WEEK
Get clued with everything that needs to be on (or off) your radar this week.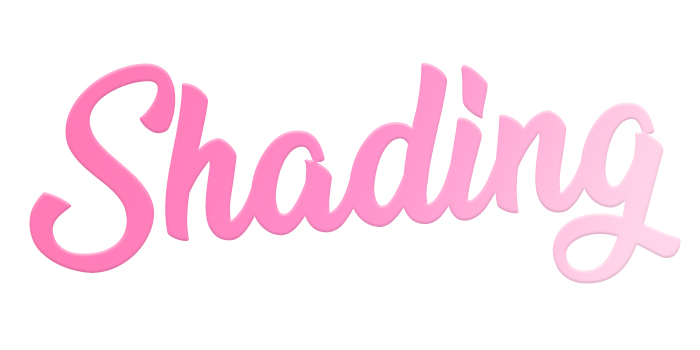 Rihanna not releasing any music.
Our fave bad gal was down under this week promoting her Fenty Beauty range and shut down any questions regarding her releasing any music. We get that she wanted it to be all about her makeup but c'mon RiRi give the people what they want. We really hope she's bringing out music soon and this is just all part of her plan of keeping us on our toes.
Gaga's fans Vs Venom.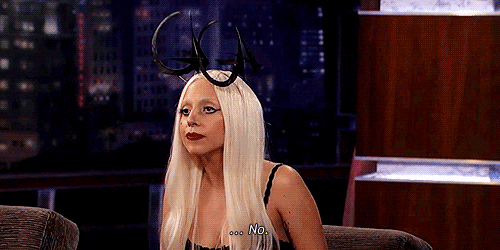 This week Lady Gaga's fans have been accused of making fake accounts to support her new film A Star Is Born and diss rival film Venom. First of all, who has the time to do create fake accounts and leave these reviews? We get that her fans are loyal to mother monster, but it's all just a bit too much for us.
Brad Pitt's taken.
We had our chance and we blew it, Brad has been spotted cosying up to a mystery woman. We are happy that he's happy but it still hurts. We're hopeful that he'll come to his senses and come looking for us because we will be waiting.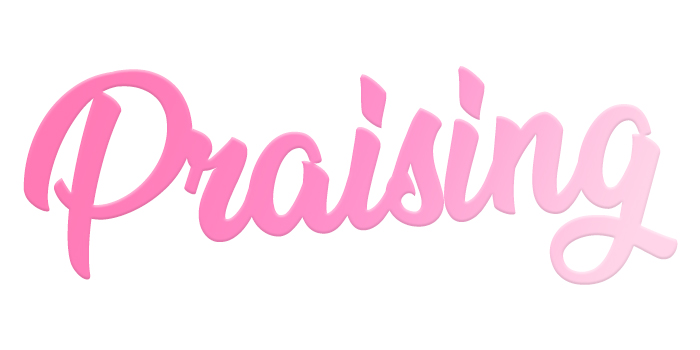 Mean Girls Day, October 3rd.
It has been 14 years since Aaron Samuels told Cady Heron what day it was, and that day just so happened to land on a Wednesday this year. If you weren't celebrating this magical day by wearing pink and shouting out You Go Glen CoCo, then what were you doing? If you missed out on this opportunity of a lifetime, then you're just going to have to wait until 2029.
Baby Kulture.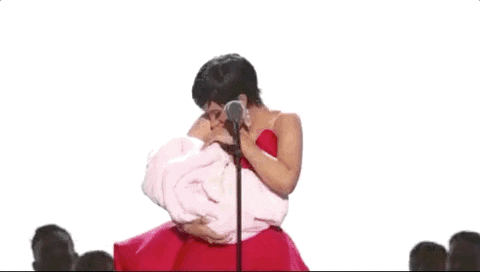 Cardi B's daughter Kulture was spotted for the first time this Wednesday. Even though the picture is blurry we can still make out a seriously cute tutu outfit and even cuter tiny baby toes, we are already obsessed over baby Bardi.
Gin & Wine combine.
Our prayers have finally been answered, by Aldi!! No longer do we have to make a choice between drinking wine or our fave spirit, gin. The supermarket has launched Sorgin, a gin and wine hybrid and our new tipple. The 70cl bottle costs £24.99 and mixes the flavours of Sauvignon Blanc, juniper and botanicals including lemon, lime, grapefruit, violet, broom and blackcurrant buds.