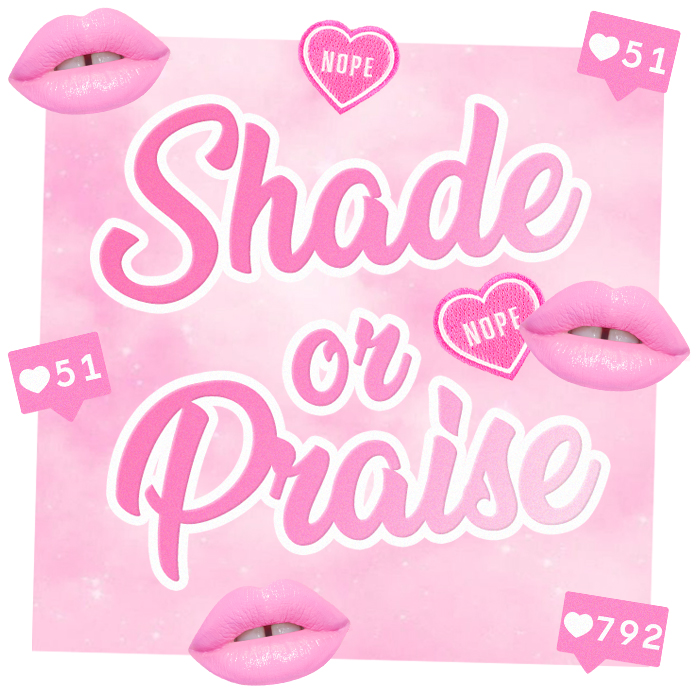 It's Shade or Praise day!! Where we keep you updated with all the latest celeb gossip and newest trends that we're loving and loathing this week.
WHAT WE'RE SHADING AND PRAISING THIS WEEK
Get clued with everything that needs to be on (or off) your radar this week.

Channing moves on.
Even though we're still picking up the pieces of our broken hearts from their split, it seems both Channing and Jenna have moved on. We found out this week that Channing Tatum has been dating Jessie J for months and Jenna is secretly dating too. Don't mind us guys we'll just be over here crying to Step Up. RIP Love.
Storm Callum.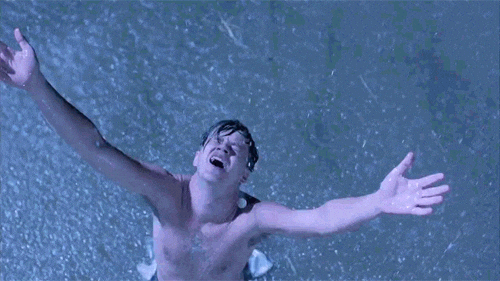 As if the temperature dropping wasn't enough.. Autumn has kindly gifted us, Storm Callum. Get ready for windy, wet days and soggy clothes. We're going to keep going out to a minimum, get a Netflix playlist ready and enjoy some quality time with our homes, we suggest you follow in our footsteps.
The Strictly Curse.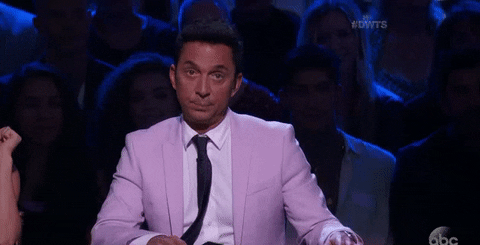 Two couples have been hit by the strictly curse as images have emerged of Seann Walsh and Katya Jones sharing a drunken kiss outside a London pub. With harsh schedules, intense dance moves and close bonds with their partners, it's clear with the "curse" has now become a regular occurrence on the BBC series.

Cara Delevingne at the royal wedding.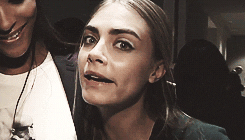 This morning at Princess Eugenie's royal wedding Cara Delevingne used it as her opportunity to remind us all why she's still our number one supermodel. Stealing the spotlight and making her way into the church wearing a 3 piece tailored tux, a top hat and stiletto courts, we are obsessing over this Carrie Bradshaw-esque look.
Little Mix new music.
Our fave girls have blessed us today with some fresh new music and we are loving it. Little Mix released 'Woman Like Me' today and it has sass throughout, it features the queen of rap, Nicki Minaj, and of course, all four of them are looking insane on the cover. Well done girls!
Peaky Blinders.
Filming for the 5th series of Peaky Blinders started this week and we can't wait to see Cillian Murphy dressed as Tommy. Images have surfaced of him sporting his usual Tommy hairdo and 1920s outfit shooting new scenes for the series. If you aren't already on board with Peaky Blinders, we suggest you play catch up before this season is aired.