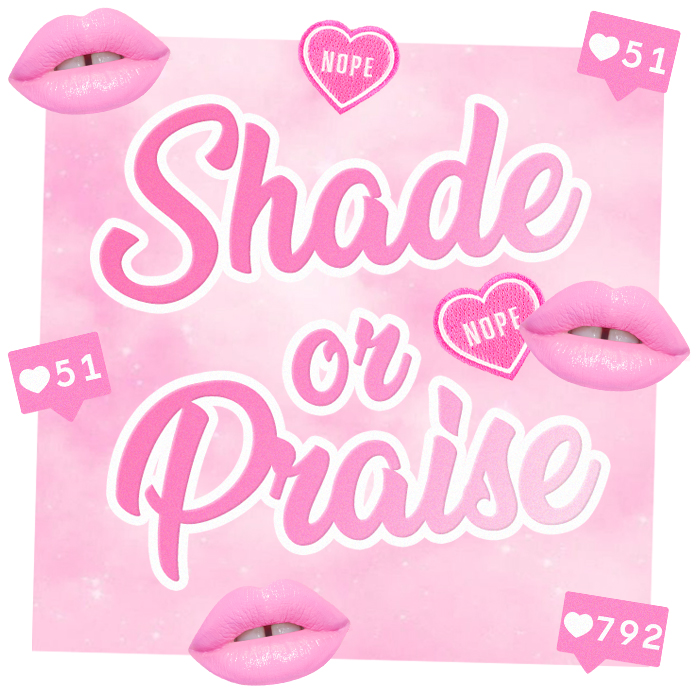 Hey girl! You're back here again for your weekly dose of those things that we're loving and loathing aren't you? With everything from your fave celeb gossip to trends we're totally hating on right now, your weekly entertainment levels just went up.
WHAT WE'RE SHADING AND PRAISING THIS WEEK
Get ready to feedback the juicy goss to your girl gang at the weekend's sleepover. Here's what we're shading and praising this week.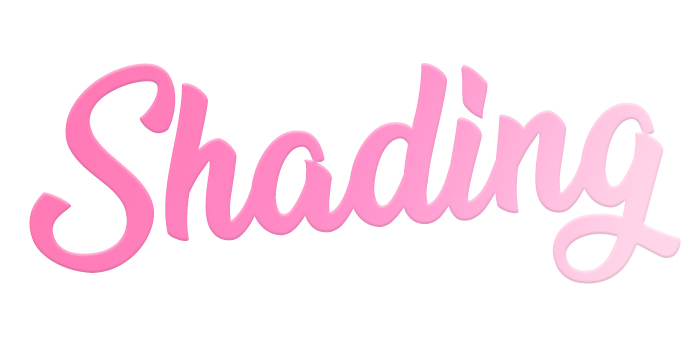 Pete and Ariana split.
Ariana Grande and Pete Davidson have split after an intense and emotional five-month engagement. There are rumours of them getting back together but she's been spotted without an engagement ring and wearing a plaster over the tattoo of his name so we're unsure. We just want to know who will get the micro pig?
Mars Toastie.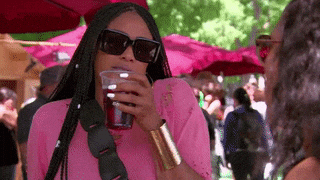 A toastie restaurant is opening in Manchester soon and we unsure on a few of their questionable fillings. From super noodles to bacon and beans, this toastie shop has 32 fillings to chose from. But we will NOT be trying The Mars Bar Toastie. These are two of our fave things but that doesn't mean they should be combined. We're going to stick with a classic cheese and ham, thank you.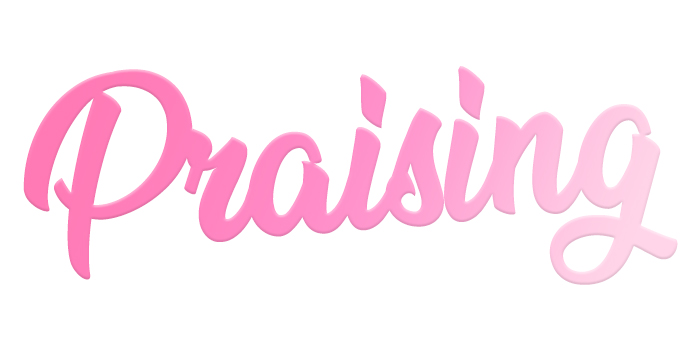 Harry and Meg are expecting.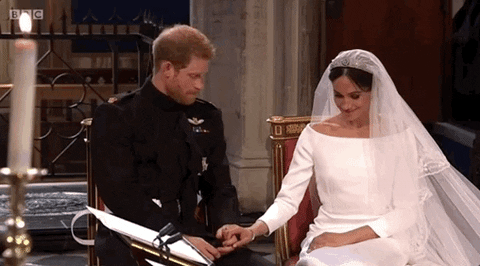 We have another royal addition on the way. Prince Harry and Meghan Markle announced earlier this week that they are expecting. We know we have about 6 months to wait, but we can't stop thinking about what he/she will look like? Will they have Meg's princess-perfect smile? Harry's mickey blue eyes? We can't wait.
Alcohol advent calendars.
What could be better for getting in the Christmas spirit than an alcoholic advent calendar? We wish we knew about these sooner, with choices of gin, vodka, prosecco or beer and all your fave brands jumping in on the boozy hype. Get ready for a tipsy countdown this Christmas.
Coat weather.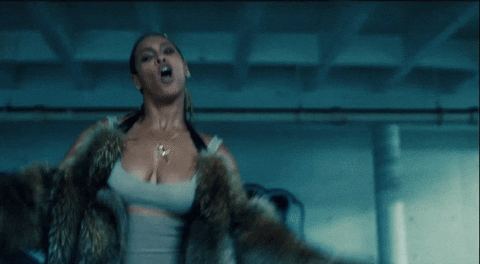 We are finally embracing the chill and rooting out last years winter coats. Winter coats are our fave AW piece; they can give any outfit an instant upgrade. Whether you're a fan of puffers, trench coats or padded bombers, we've got you covered here. Forget trying to nail the layering trend and just stick to the only layer that matters, your fave coat.