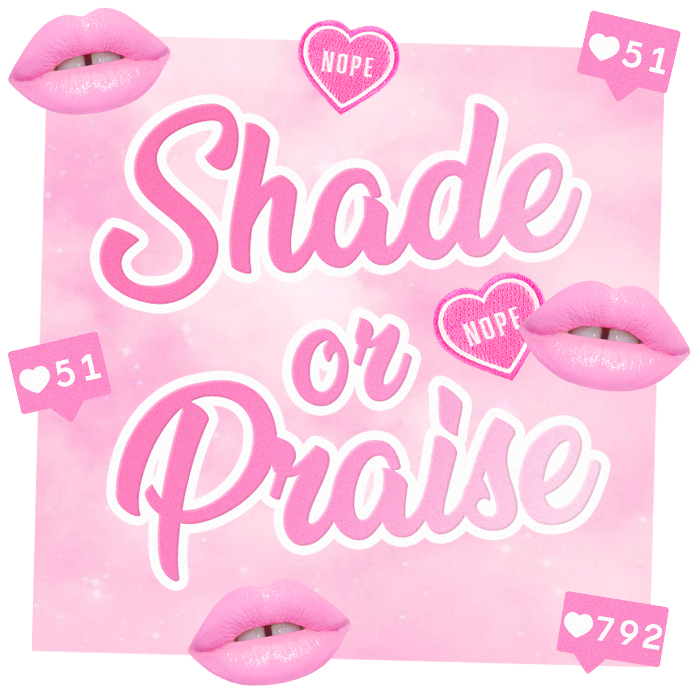 Here it is, our weekly roundup of everything we're loving and loathing this week. From trends to celeb gossip and everything in between. Girl, get ready to throw some shade and show some praise.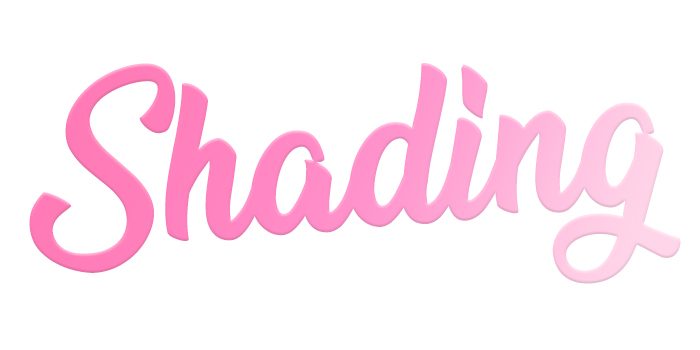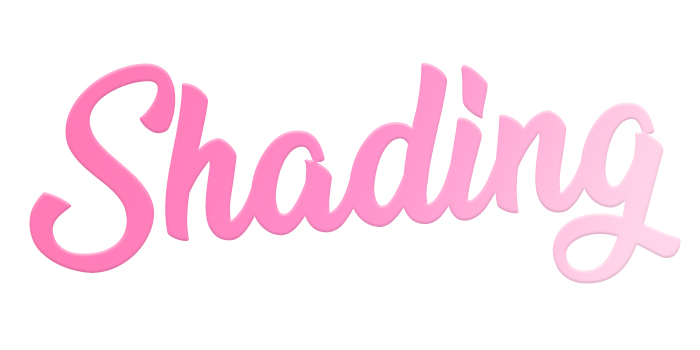 Love Island break-up. Love Island has been our summer fling for two months and now that it's over we are simply lost. No more recoupling around the fire pit and no more texts. Just early nights and our social lives back… But what is our summer without Georgia's loyalness, the Wegan love story and Alex's schmoulder? Now we'll just have to wait a whole year for it to be back in our lives.
The weather.
The heatwave is over and it doesn't look like it's coming back. Wave goodbye to pretty summer dresses, your golden tan and those bright nights, it's time for layers of clothing, closed toe shoes and coats, ugh. On the plus side, the drop in temperature will give our livers a break from day drinking.
Rihanna's thin eyebrows.
Rihanna recently teamed up with Edward Enniful for British Vogues September issue. The shoot featured a kaleidoscope of colourful flowers and pin-thin eyebrows… Now, Rihanna can do no wrong in our eyes, but we really hope razor-thin eyebrows aren't making a comeback. We would like to keep them a thing of the past and something that we can all keep on joking about.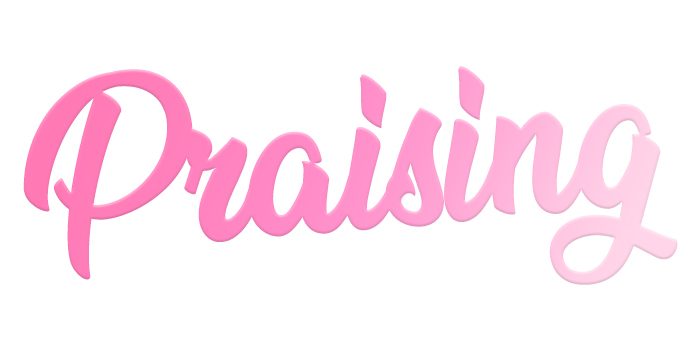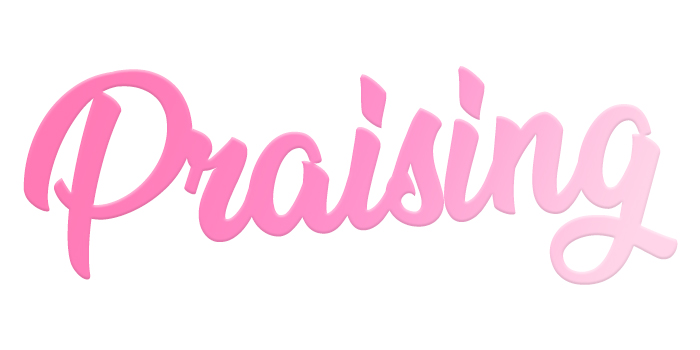 Hayley Baldwin's engagement style.
Even if you aren't a fan of them, you can't deny Justin and Hailey's engagement is cute AF and we have noticed a beautiful change in Hailey's style. The new bride-to-be has evolved from the ultimate grunge model-off-duty to a blushing lolita-esque bride. From floral dresses donned with chunky boots to vintage denim co-ords, we are feeling the love.
Rosie HW & Jason Statham (feat. baby Jack.)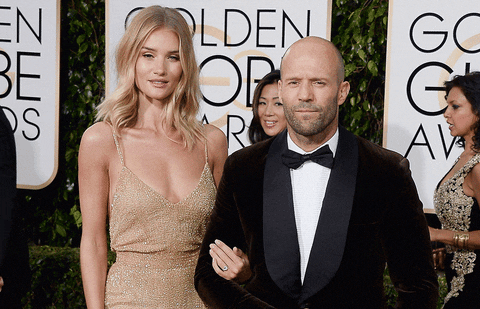 New parents Rosie Huntington-Whiteley and Jason Statham blessed us with insta-pics this week from their mid-week date night. The series of black and white photos feature them both looking black-tie ready and baby Jack stealing the show in a nappy toddling towards his glamorous parents #GOALS
Snake print.
It's time to throw out your trusty leopard print go-tos for some slick snake print. Snake skin has slithered into our hearts this season, it's vintage western vibe is perfect for elevating any outfit and we are obsessed. If you aren't feeling brave enough to go head to toe in the print just add some subtle snake into your outfit with a pair of snakeskin boots or a bag.
Tom Hardy's Esquire front cover.
It's been a while since Mr. Hardy has graced us with a magazine cover and his shoot with Esquire did not disappoint. The interview was a gift that just kept on giving, including images of him in a wet suit & tie merging from a lake and the fact he referred to Prince Harry as a f**king legend.