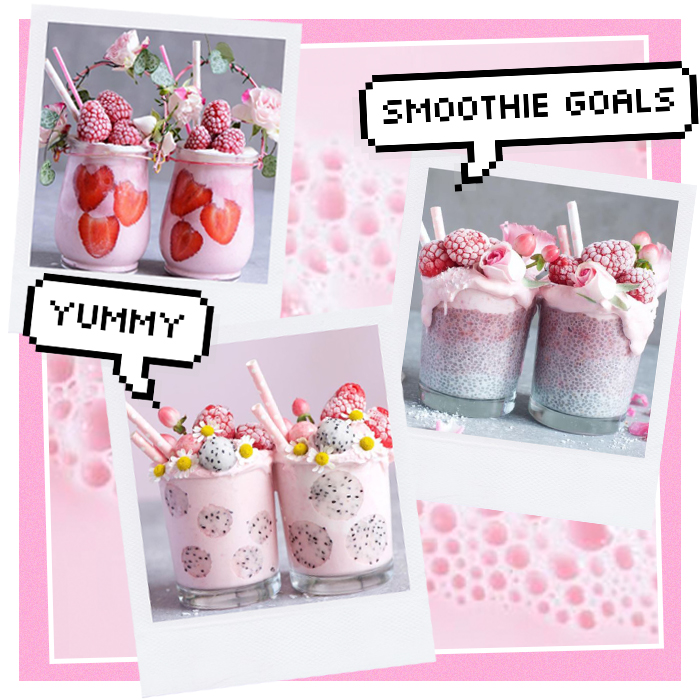 It's Monday and we're in desperate need of a fruit fix. Whether it's fruit in its original form, smoothie bowls or vitamins in a bottle, we need our fix ASAP.
We are in awe with one particular instagrammer at the mo. Alphafoodie's recipes and imagery are lit and goals fo days!
We all love to eat but as millennials, we also like our food to look pruuuuudy and it has to be instagrammable. Right?!
Here are our fave brekkie picks and pixx on this oh so sleepy Monday morn.
Rasperry and Chia Pudding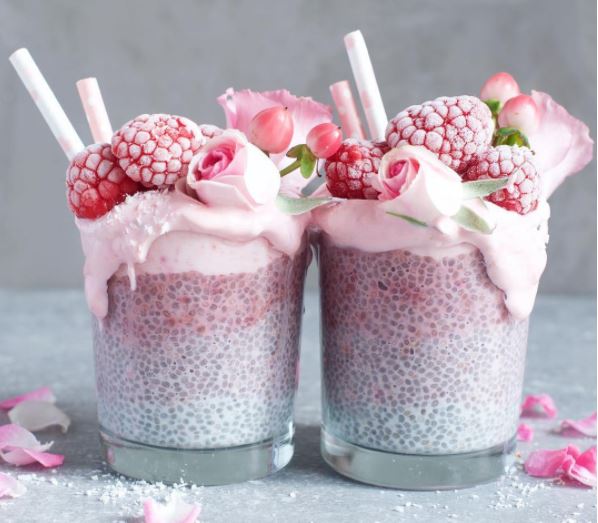 Rasperry & Strawberry Yoghurt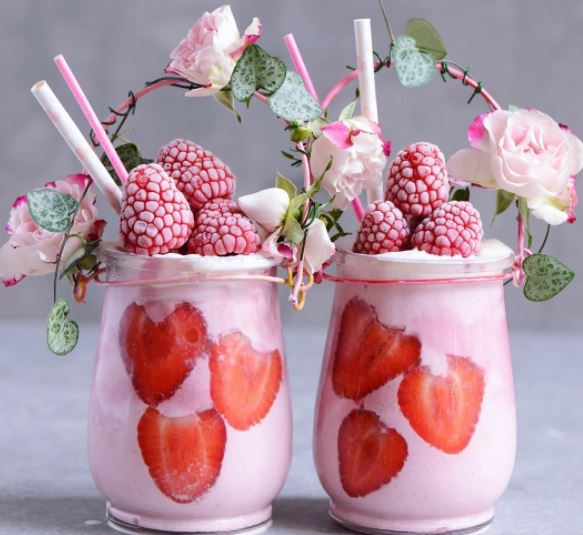 Dragonfruit Smoothie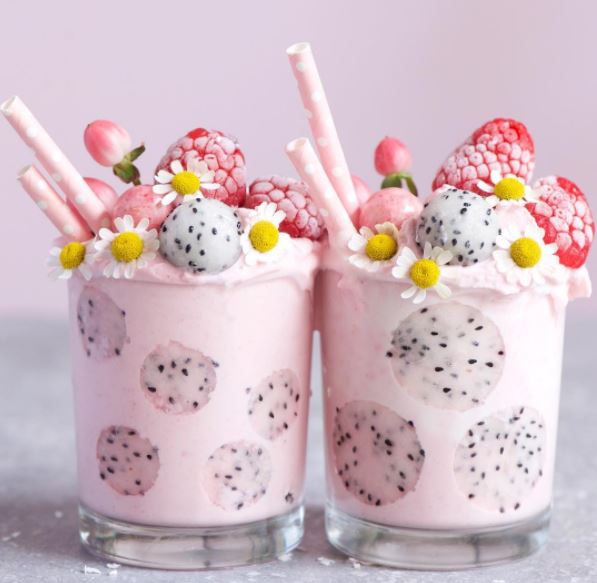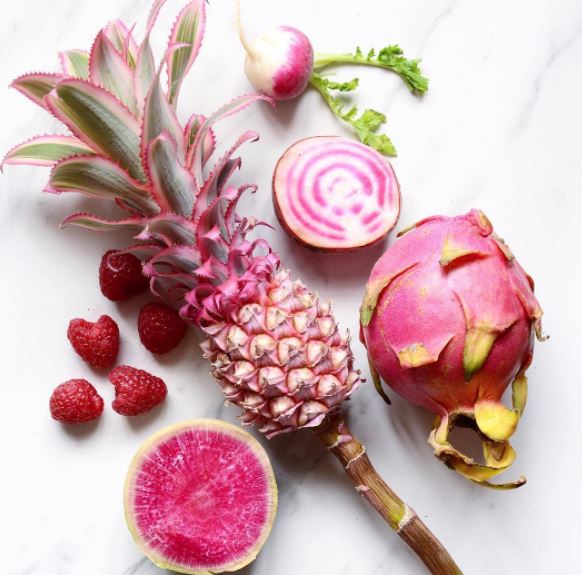 Dragonfruit & Rasperry Smoothie In A Jar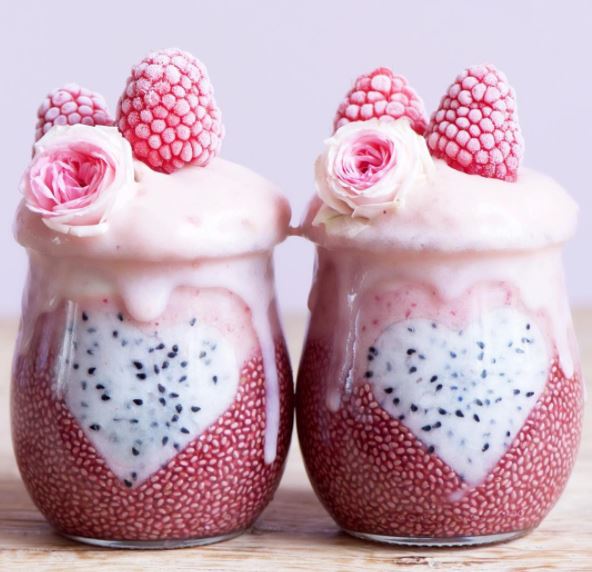 Source: Instagram