At PLT HQ you might have noticed we're ALL about social media and sharing a hella load of snaps of what we're up to. So naturally, we had to dedicate a post on Social Media Day to our second favourite thing (our first being our PrettyLittleThing wardrobes obv).
From partying with Kylie Jenner to doing the last official mannequin challenge with the Black Beatles baes, we don't do things by halves, and we love to get our PLT followers involved whenever we can.
If you've not checked out our #StyleSquad page then 1. WHERE have you been? And 2. You been missing out on some SRS style goals.
In honour of our hash-tagging huns, we've picked out our favourite best dressed pics of the year so far.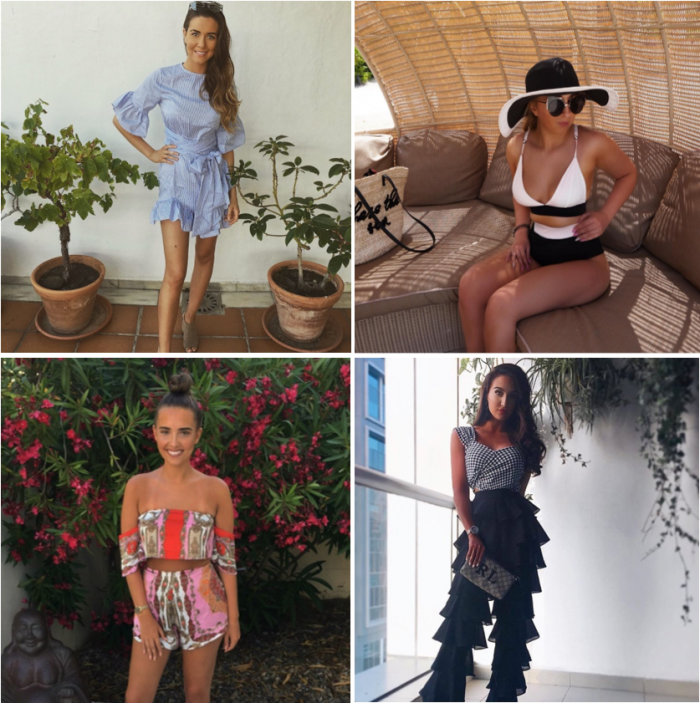 Top left: @alessandraleonard Top right: @daisypin Bottom left: @justinmcxo Bottom right: @rebecca_louiseg
Wanna get involved? Upload your OOTD pic to your Instagram and be sure to use the hashtag #PLTSTYLE for a chance to get featured.
Got some dreamy Summer outfits to share? Make sure you use the hashtag!