Unless you've been having a serious detox from all things internet you may have seen a picture surfacing on Twitter that's causing somewhat of a scandal in the land of Swifties aka the Taylor Swift fandom.
Taylor Swift Reacts To Harry Styles & Karlie Kloss Hanging Out
A mere 3 days ago a picture was dropped onto cyberspace by none other than fashion icon and queen of the wrap dress Diane Von Furstenberg (an unlikely and quite frankly random source we know).
The trio were just casually hanging out on a yacht – No biggie. No, huge biggie. Like, what? Why? D.V.F do you even realise what kind of celeb cultural bomb you have just dropped on the internet?! Do you even care?! Give us the scoop, what were you thinking?!
Ok, we're cool.
Let's take it back. You may remember a couple of years ago the, albeit brief, coupling and uncoupling of pop god of 12 year old girls everywhere Harry Styles and pop goddess of 12 year old girls everywhere, Taylor Swift. So, there summer of love romance ended pretty un-amicably, cue Taylor being left alone on a yacht, (what is it with yachts and these people?) as Harry ditched her after a row right in the middle of their romantic holiday leaving her to fly home alone as he continued his party solo on Richard Branson's private island.
The shade.
And onto Karlie. – erm, hello. Haven't these two been BFFs for like ever and ever? She was most probably the favourite member of Taylor's infamous girl squad, Karlie starred in her music video, they went to gym together, and what about their iconic 2015 Vogue cover?
THUS, making this seemingly harmless little friendship/hangout between Harry and Karlie completely inappropriate, right? I mean what are they BFFs now? What do they even have to talk about? Is there not rules about this kind of thing? What about girl code? The Sisterhood? Who's with us?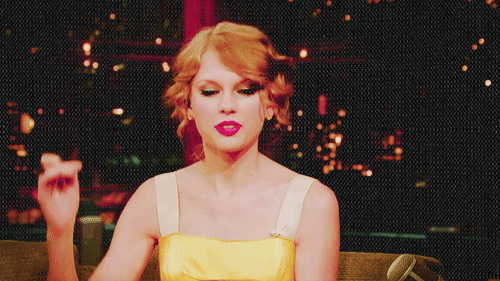 Now as a well-rounded and perfectly sweet seeming individual, we're sure Taylor is like TOTALLY COOL with this. But if she wasn't, we feel like she'd react like this.
We've all been there, right. Literally how soul destroying is it when you're minding your own business scrolling through your social feeds of choice, then suddenly you stumble across something you did not wanna see and you're just like: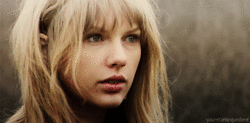 We don't even know these people and we are SHOOK and can only imagine the group chat going off between Taylor and her remaining loyal besties and this huge act of betrayal and down right not cool behaviour.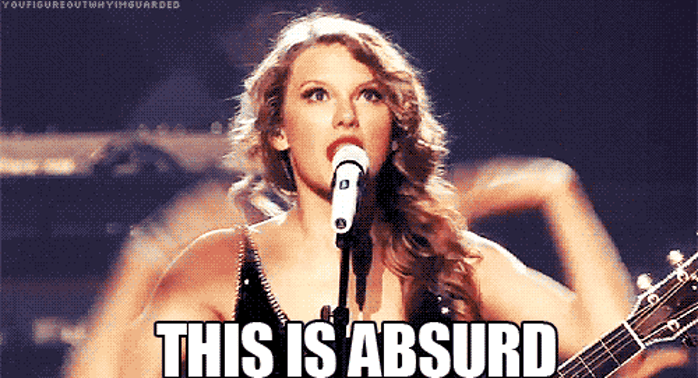 Or like, maybe Taylor actually wouldn't give AF 'cos hey her pretty public fling with the 1D prince was 6 years ago and everyone's moved on and are way too busy living their best lives to get involved in public shade, right?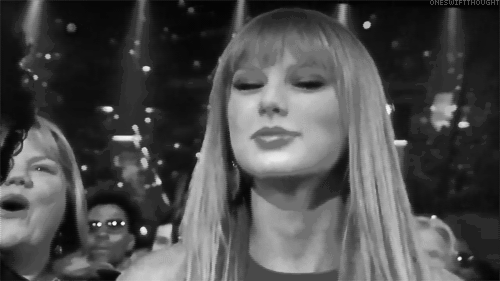 In conclusion, whether #Kaylor is still very much a thing is anyone's guess. But, we know T likes to pour her heart and IRL experiences into her songs so, Karlie, prepare yourself to be the butt of a new emotionally charged Taylor song pretty soon.